Hello Friend
.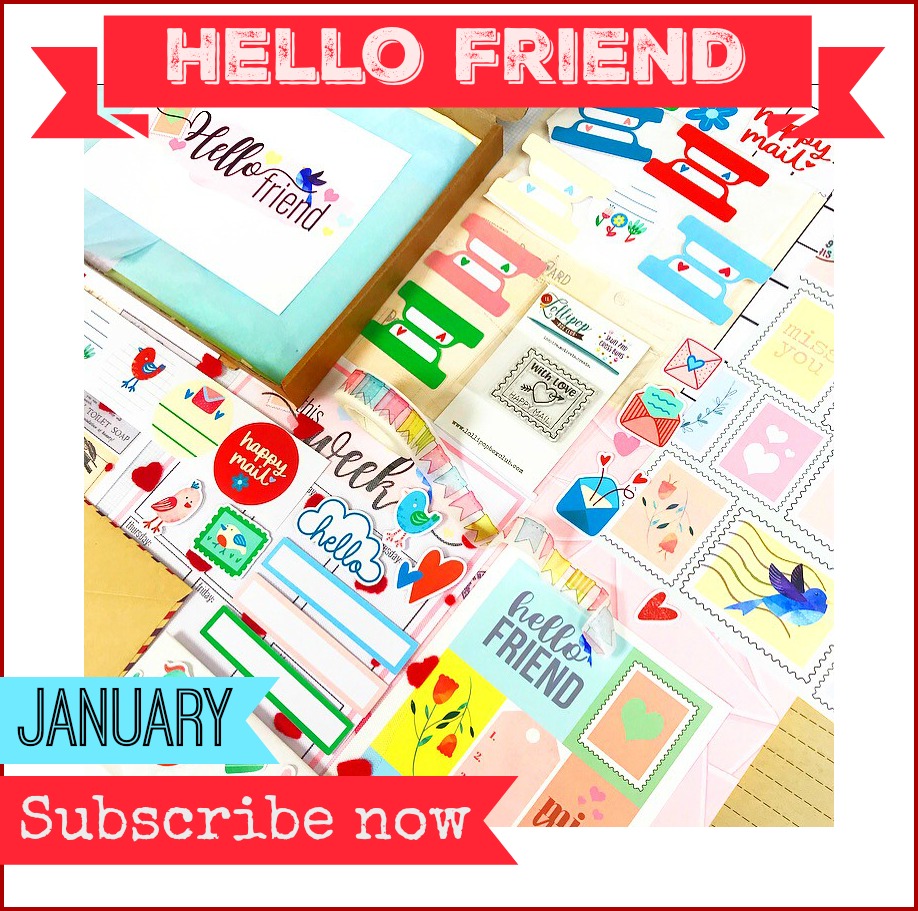 .
Hello Friends!!!
Everyone needs a good friend right?! Especially now more than ever.
This new kit that will be shipped on Monday 18th Jan is all about embracing friendship and happy mail.
We'll be encouraging good old fashioned letters and sending out happy mail.
A great kit for you to treat yourself to or to send on to a friend to make them feel special.
.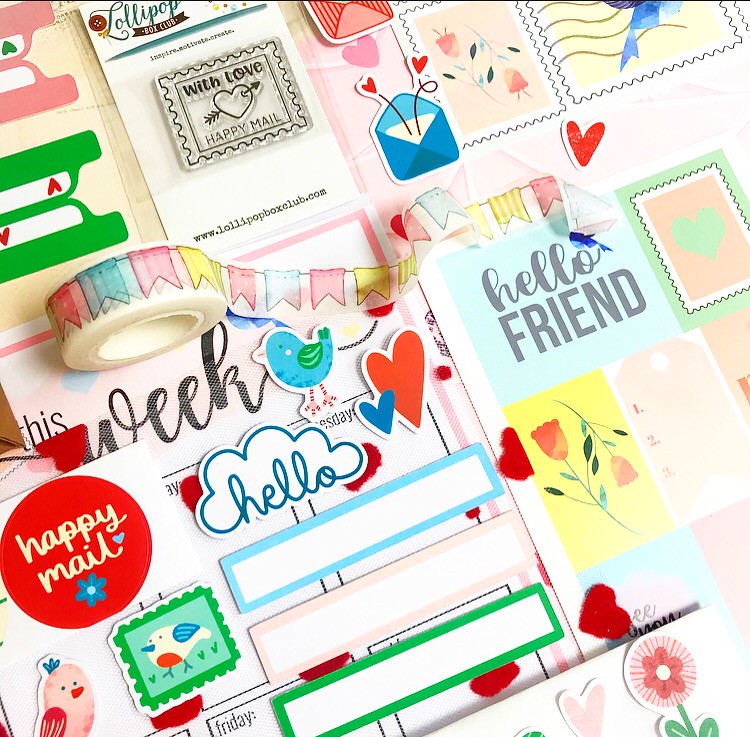 .
And if you would like a close up…here you go.
I will be sharing more details on the 1st Jan and One Off Kits will go on sale then too at 7am.
We have a new and very cool collab which I know you will love aswell.
.
I think this is such a fun kit to start the new year with and I hope you think so too.
Lots of love
Lisa x