It's On It's Way – December Updates
.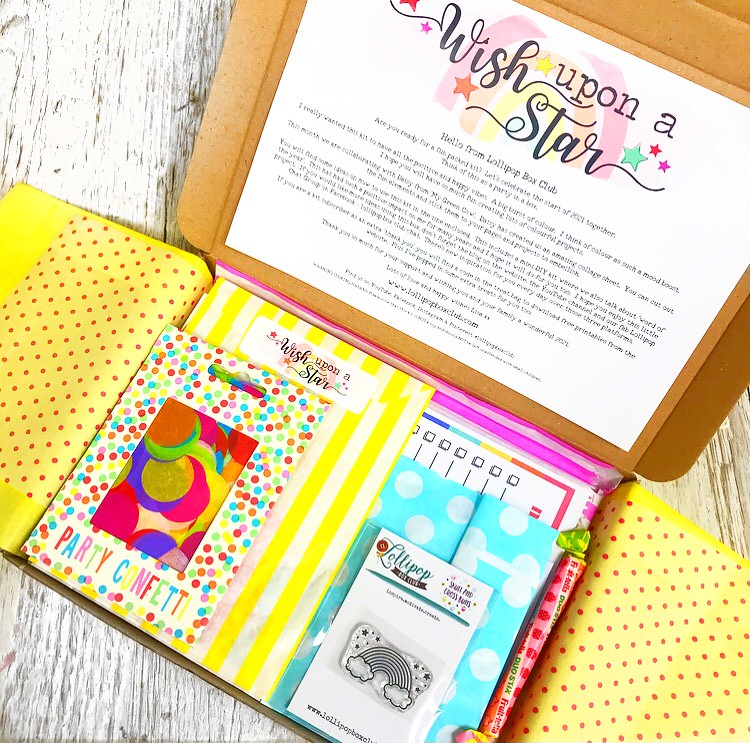 .
Yay!! I have good news.
The December kits were all shipped early this month. All kits were shipped on the 15th-16th December along with all other orders place.
Hopefully the UK kits will arrive before Christmas, but there are postal delays right now so your patience would be really appreciated.
Thank you so much to everyone who has ordered. This will be a fun kit to work together with you in the New Year.
Lots of love
Lisa x