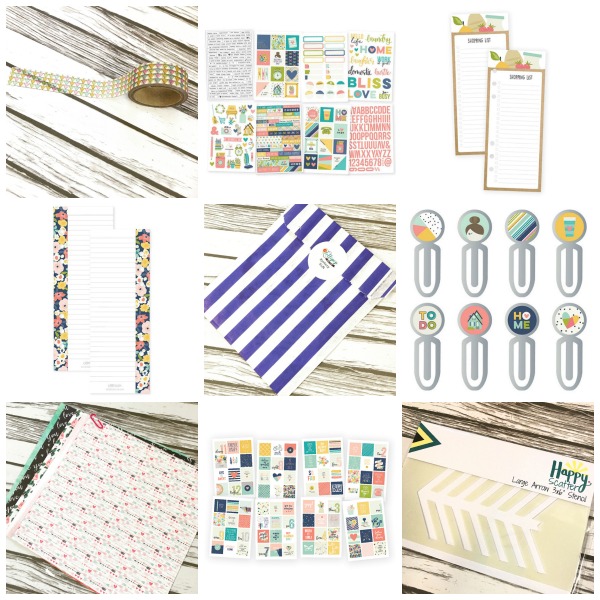 Hello!!!
I have some July Kit addons for you to buy here.
Some items are included in your kit and some are extras that compliment the kit. I have included the details within the item description so you know if the item comes with your kit.
I'm off to film the unboxing video now….so look out for that later.
Have a great day xx