I have the new kit unboxing video up today. You can view it here.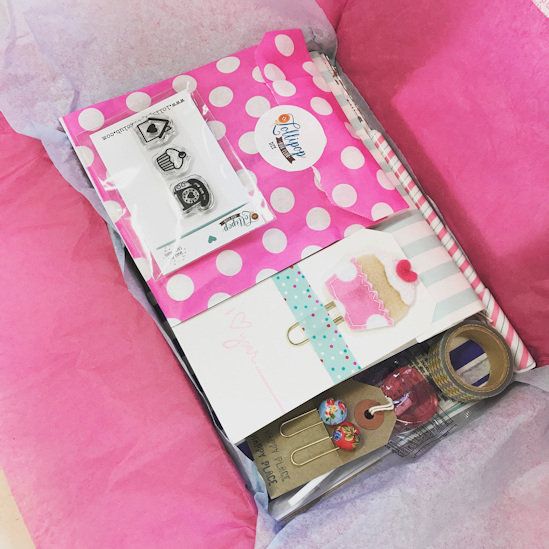 This video will give you a good feel of what's to come. But none of the little packages get opened, so you will still receive your surprises when it arrives.
There are only a few more kits left now and these can be bought here.
These kits are being packed this week and will be shipped on Monday 17th July. Not long to go now xx