June Kit – Bee Happy Unboxing – Video Link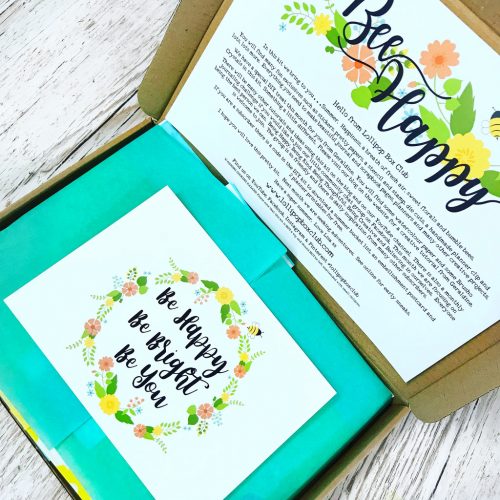 I have the new unboxing video for you here.
If you'd like a little sneak at what's coming this month. Please watch this video.
All June kits will be shipped on the 18th June.
You can still buy a kit here.