Positive Journaling Challenge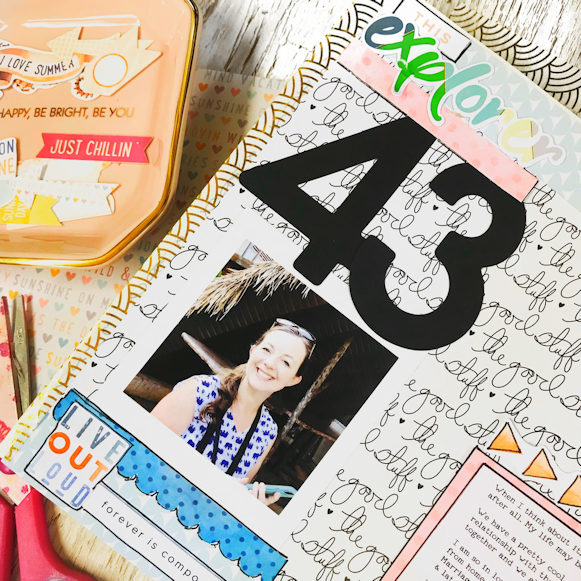 I have a positive journaling challenge for you today.
You can read how this came about over on my personal blog here. 
It's basically all about journaling or scrapbooking the good stuff in your life right now.
I also have a chatty process video of this page being made and me chatting abit about why my 30's weren't so great here.
I think sometimes you need to crappy times though to make you really appreciate the good times. It's just not fun when you are going through the crappy stuff!
I hope you join in with this challenge. I'm thinking of setting more journaling challenges. Let me know what you think.
Please join us in the chat group and share here.
Can't wait to see you there.
Lisa x
https://scrappyfairies.blogspot.com/2018/06/postive-journaling-challenge.html