Kick Start Your Week – with video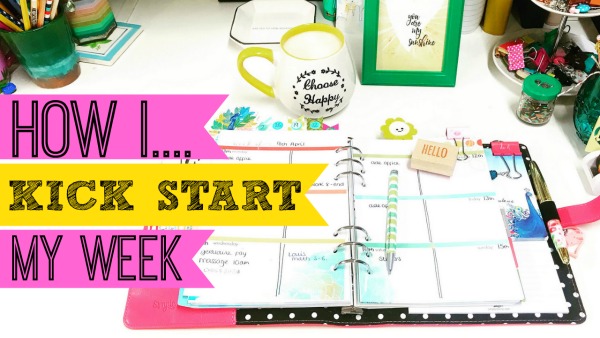 Today on our YouTube channel it's all about 'Kick Starting Your Week'.
How to get your week off to the best possible start and avoid the Monday blues.
I share a few ways that I start my week and how it really helps me.
You can watch the video here.
Have a great Monday!!