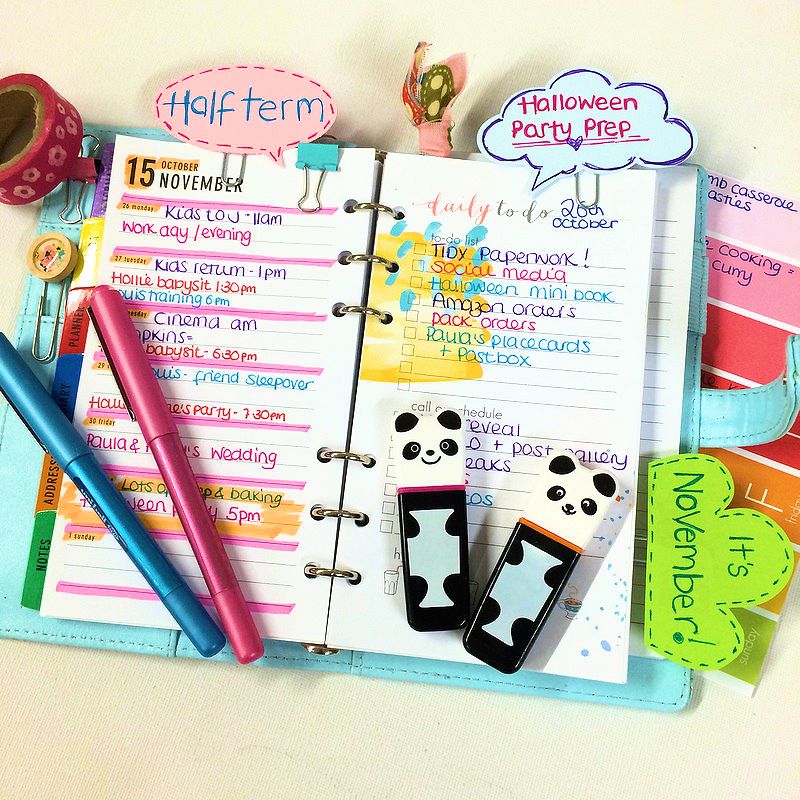 Happy Monday to you?
Have you got a good week planned?
Is it half term break for you too?
Do you do anything fun for Halloween?
It's a busy week for us. Fitting in work around the kids being off this week.  I'm trying to stay organised and have a good balance of work and kids stuff planned.
I made these cute cloud clips from the clouds and speech bubbles that were in your October Kits. These work great for really standing out in your planners if you have something big or important going on. It's really easy to turn them in to paper clips.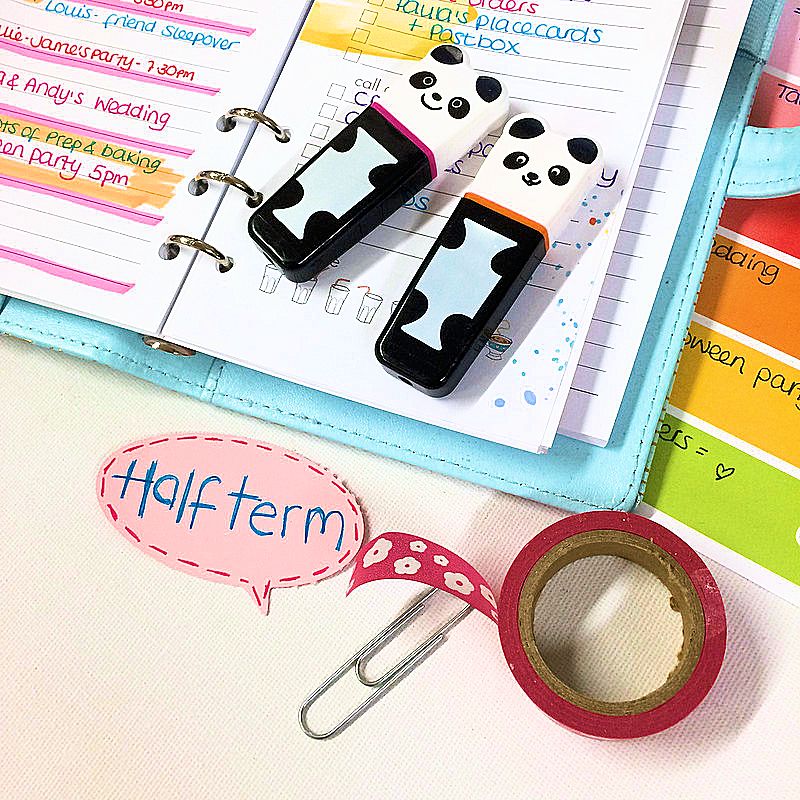 I wrote on mine first and took a large paper clip and the washi from this months kit.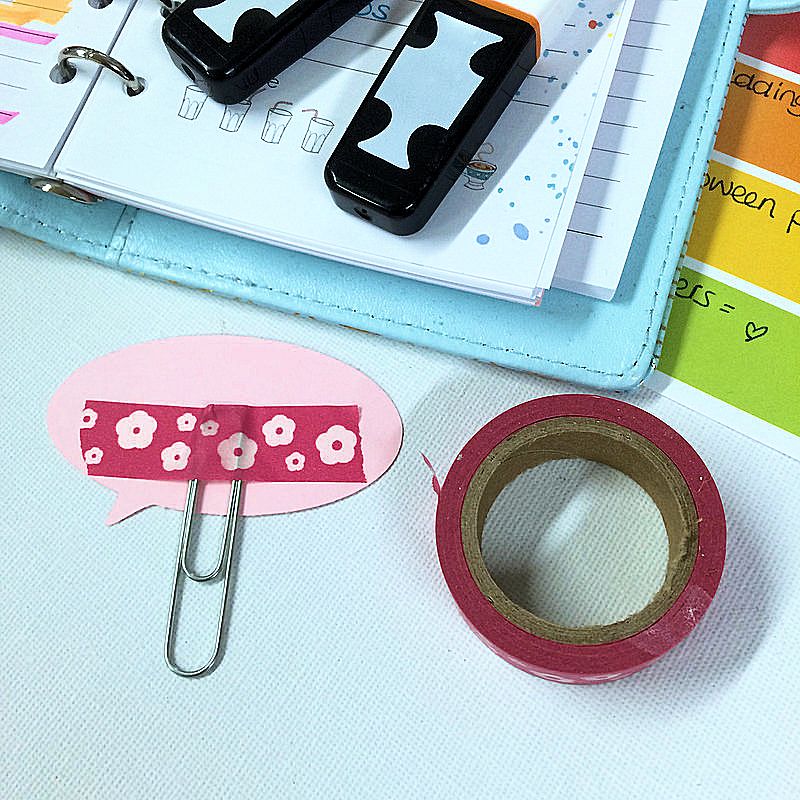 Stick the clip to the back of the speech bubble using the washi and that's it! As easy as that!!
It's really easy to make them yourself too.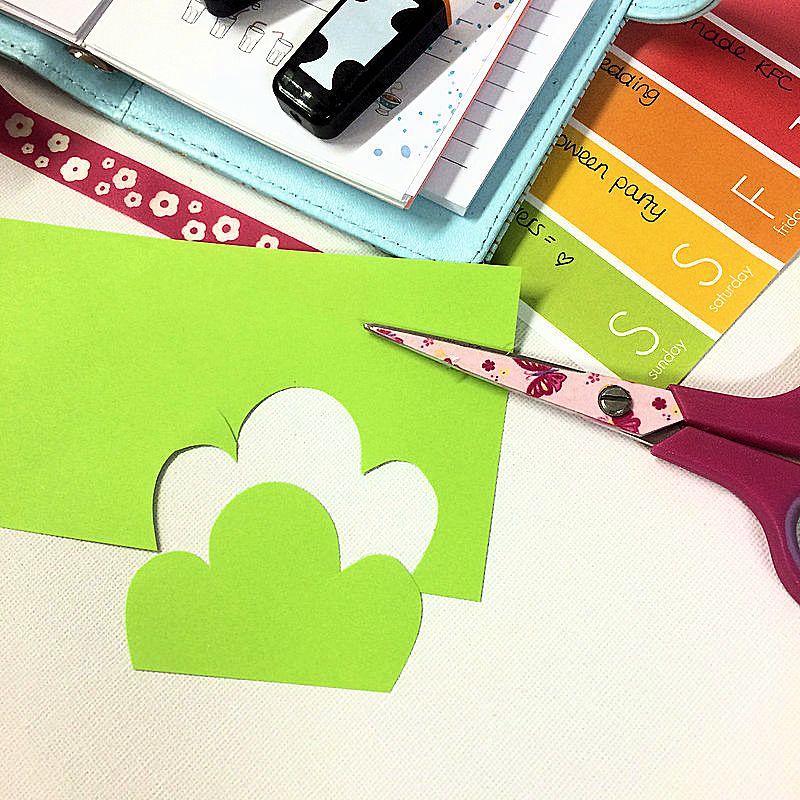 Take some paper and scissors. I like to use the flat edge and cut the clouds like this. I think they look really cute and they make my planner look so dreamy.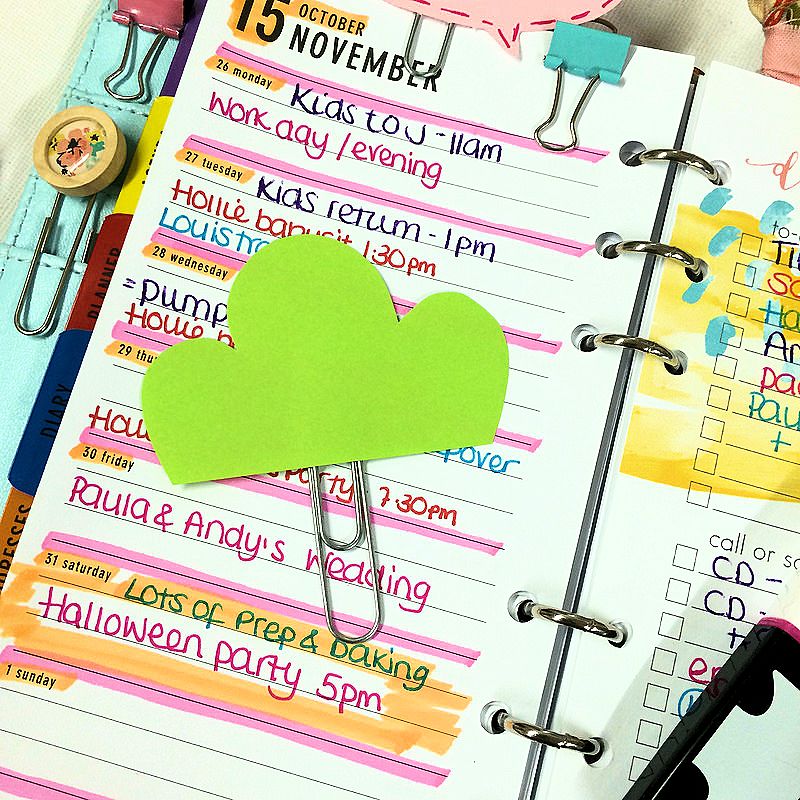 And then just attach your clip to your cloud with the washi. Super quick and super easy. You can make them to whatever size and colour you want. They look so fun on the planners.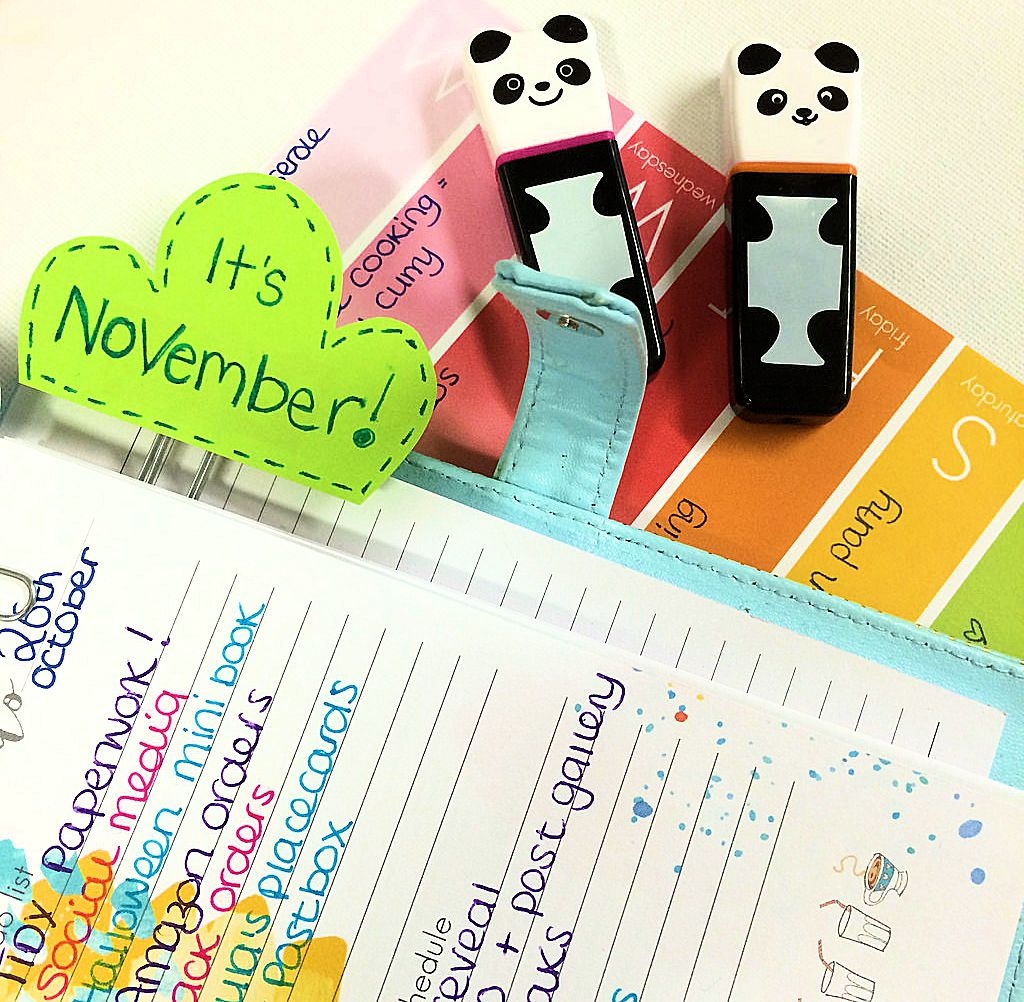 I really can't believe that's it's going to be November this week.
I hope you have fun things planned this week!! Have fun xx