March Challenge – Creative Borders – with video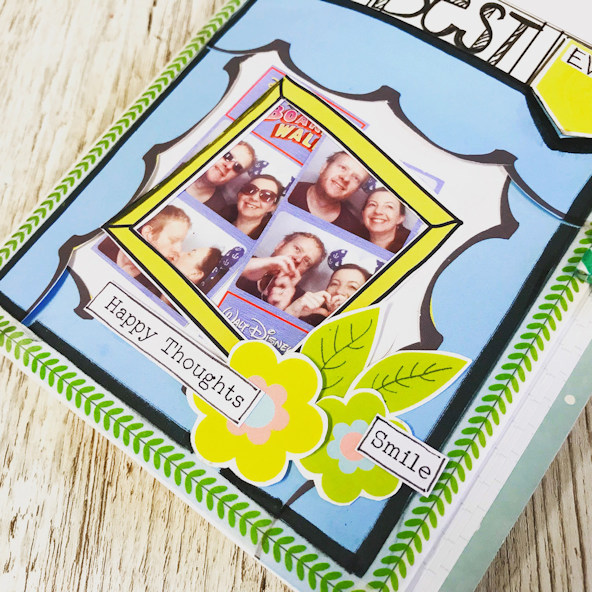 Hi!!
I have another creative challenge for you. Treat these challenges as prompts, inspiration, however you choose.
Today, it's 'Creative Borders' and I have a video for you here too. I'm creating in my Travelers Notebook here.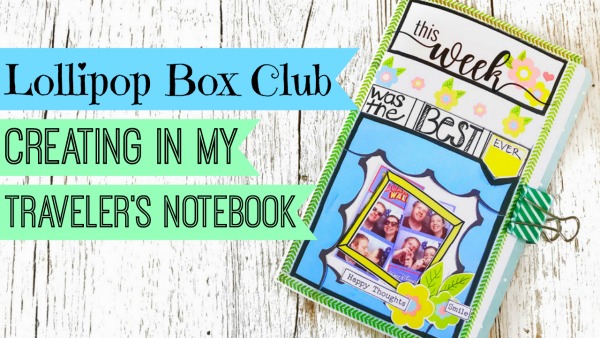 I am rather partial to a border. To me it just finishes it off nicely. It's like adding a frame to a photo before you hang it on the wall.
You'll find find a few borders/frames in this month's kit here.
I also have a few older projects of mine to share with you to show you some other ways to add fun borders to your work.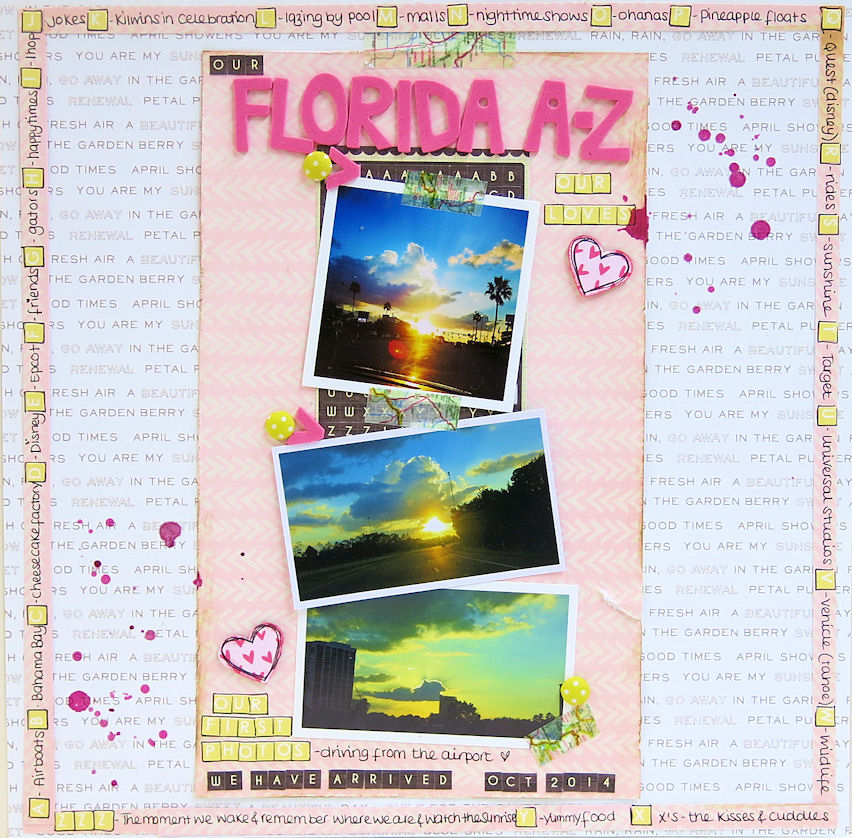 This one here, I've journaled all the way around the outside of my border. I've created a Florida,  A-Z. I've used an alphabet sticker for each letter and written a word we associate with Florida. You could also just journal around the border.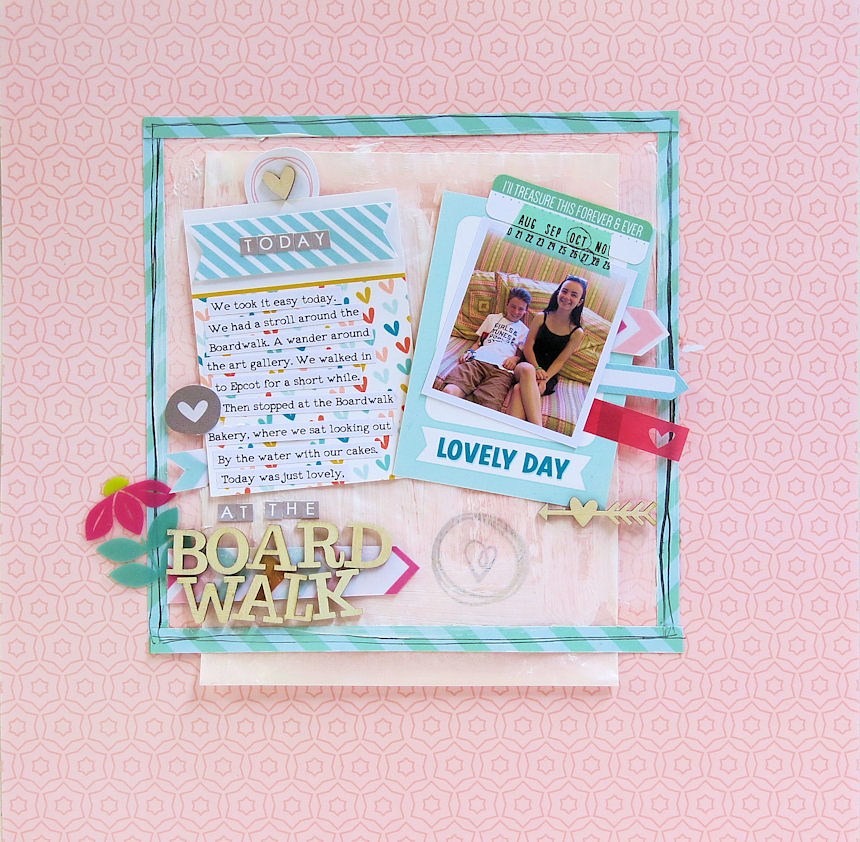 This one here I've bought the border right in to the centre to frame the art work in the middle. A border doesn't have to go around the outside!!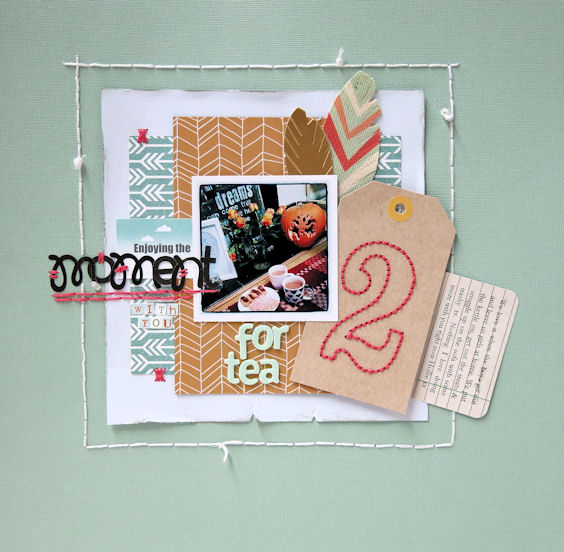 I've done a similar thing here but this time I've used wool to sew my border. I love the added and uneven  texture this brings.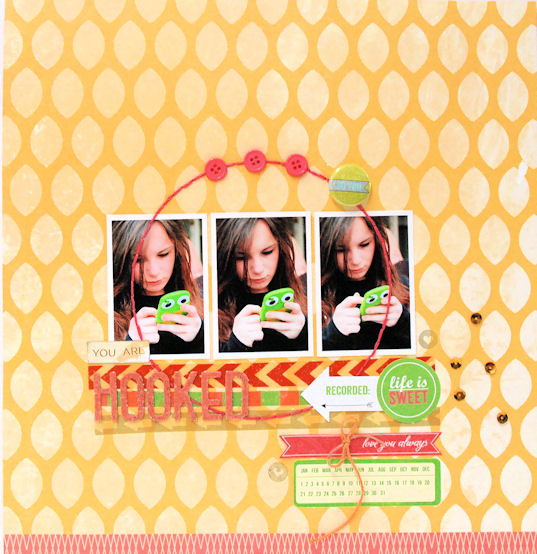 Another sewn border but this time with neat stitches using thread and in a circle rather than the previous square versions.
There are so many ways to use borders. They are so much fun to add!
I would love you to create your own project using borders. Please do share at our chat group here. I really would love to see : )
And don't forget to check my new video here today.
Thanks so much and have a lovely weekend.
Lisa x