Mini Folio – by Guest Designer Sarah Streeter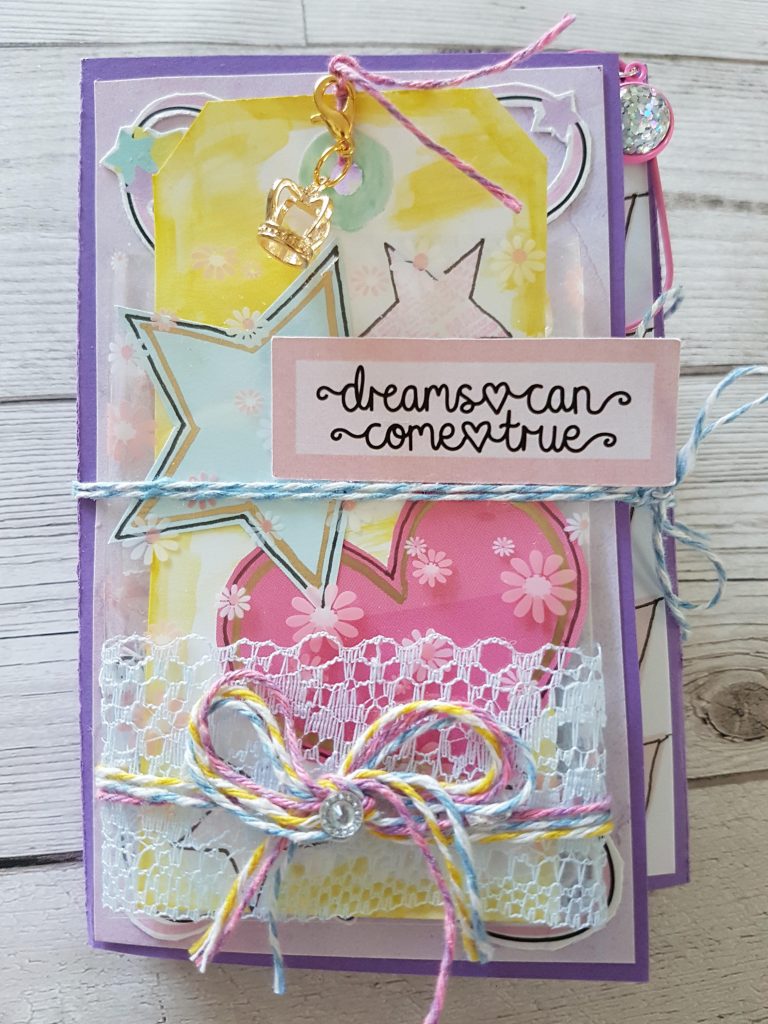 Hi, I'm so happy to have been asked to guest design this month. Isn't the kit this month so pretty? I love being part of the LBC chat group and seeing the amazing things people create each month; it gives me lots of ideas and inspiration. For my project I've made a mini folio which holds cards and tags.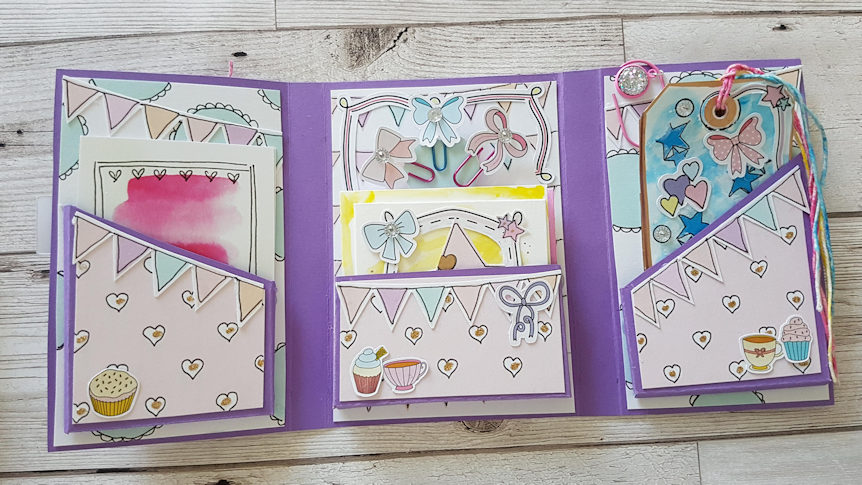 I used half a sheet of 12 x 12 cardstock as a base and measured where to make the folds using the size of the contents as a guide. After adding card from the kit to each panel, I made 3 pockets to put the cards and tags in, I then stuck the pockets to the inside of the folio. I added some decoration using black pen and bunting cut out from the kit card.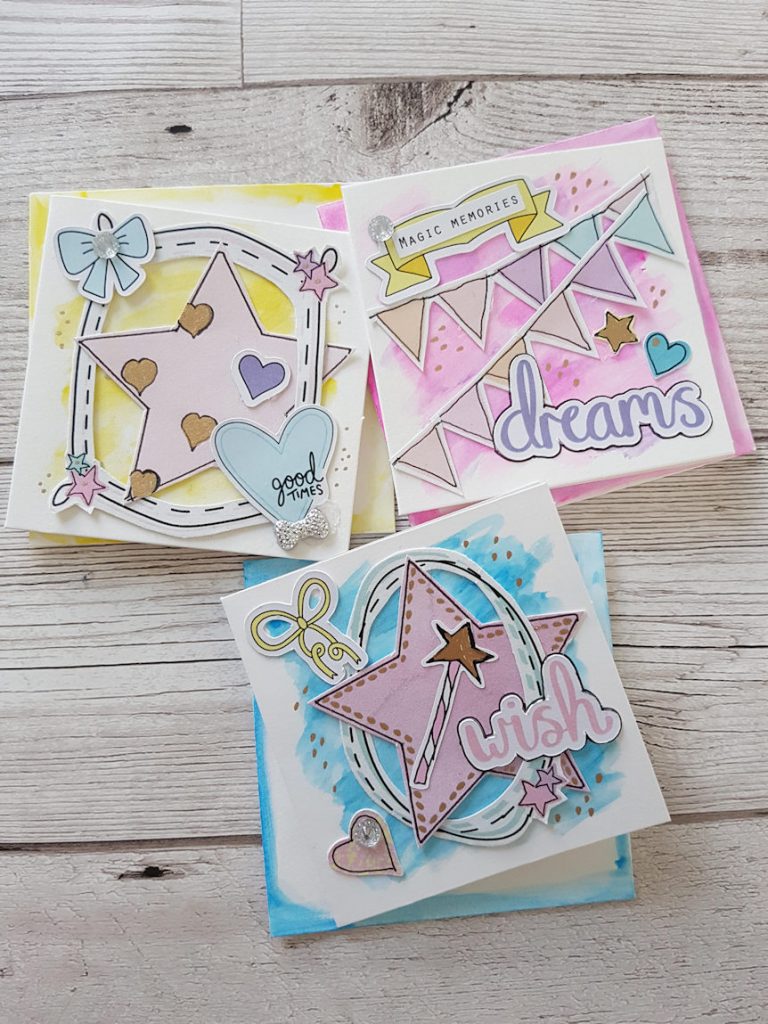 The little square cards are 3 x 3" . I used watercolour paint to add some colour to begin with. I then used die cuts, frames cut out from the card in the kit and added other embellishments. To finish I used black and gold pen to add some extra detail.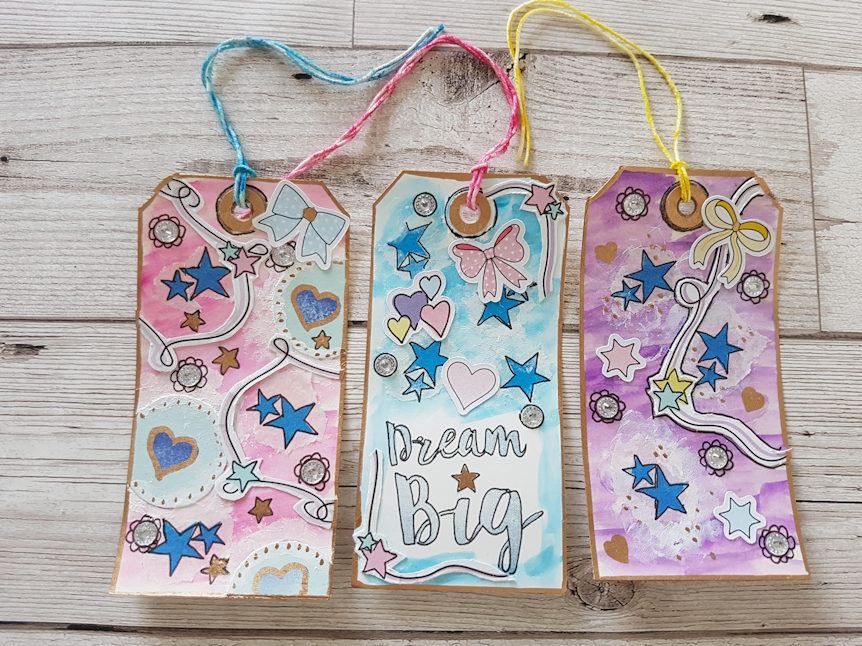 .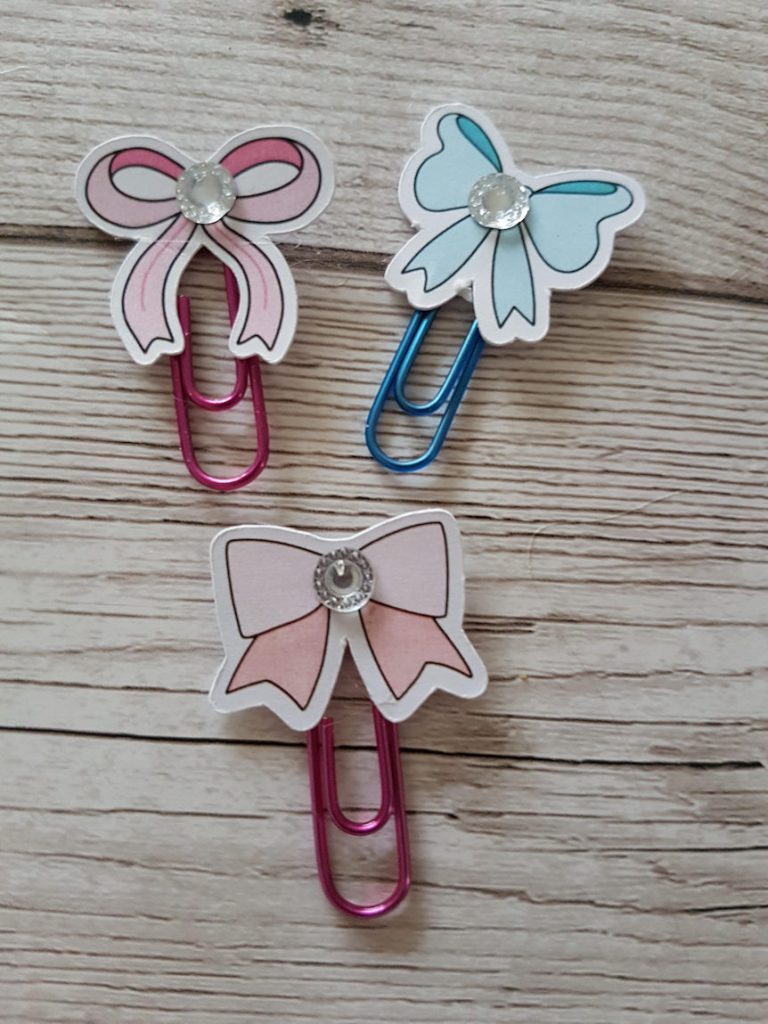 The mixed media tags were so fun to make. I used a combination of paint, tissue paper, die cuts, black and gold pen, and other kit items. Finally I used watercolour paint to colour the twine. I used the journal cards to put in the last pocket. And the mini planner clips were made from a die cut and a paper clip.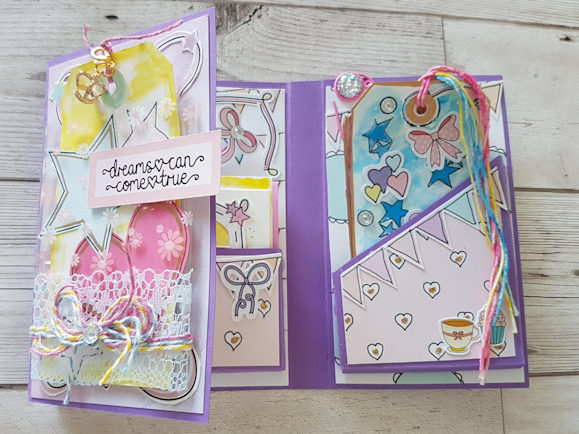 Initially I had no definite plan for the front cover, I got together the elements I wanted to use and tried them in different combinations to create textures and layers. The flowery bag was just the perfect size to use and the gold charm was too cute not to use!
I hope you like my project, it was definitely fun putting it together. I'm planning on giving it as a gift to a friend who loves sending out cards and mail. Thank you Lisa for letting me guest design this month, another amazing kit this month.
And as always I look forward to seeing what everyone has been making this month.
Love Sarah x