Loaded Pocket Folder by Eli – with video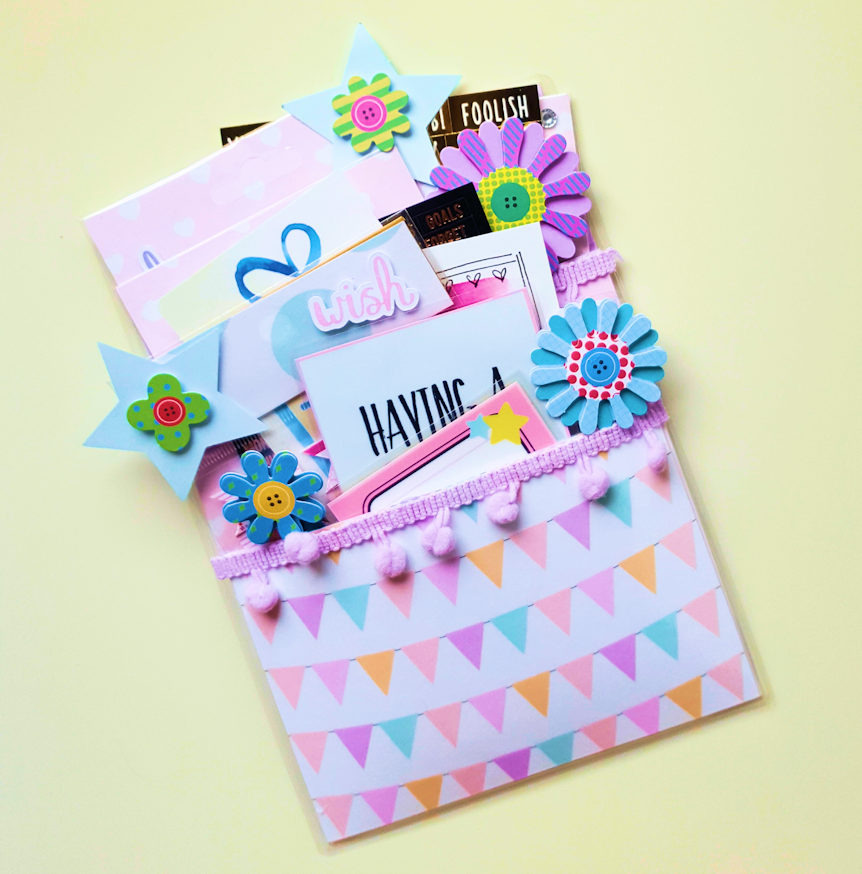 Hey guys,
For today's tutorial I wanted to share with you my laminated loaded pocket folder using the beautiful May Lollipop Box Club kit.
This is a great way to use all your LBC goodies and a great way to send your friend fun happy mail because who doesn't love fun and pretty happy mail. Lol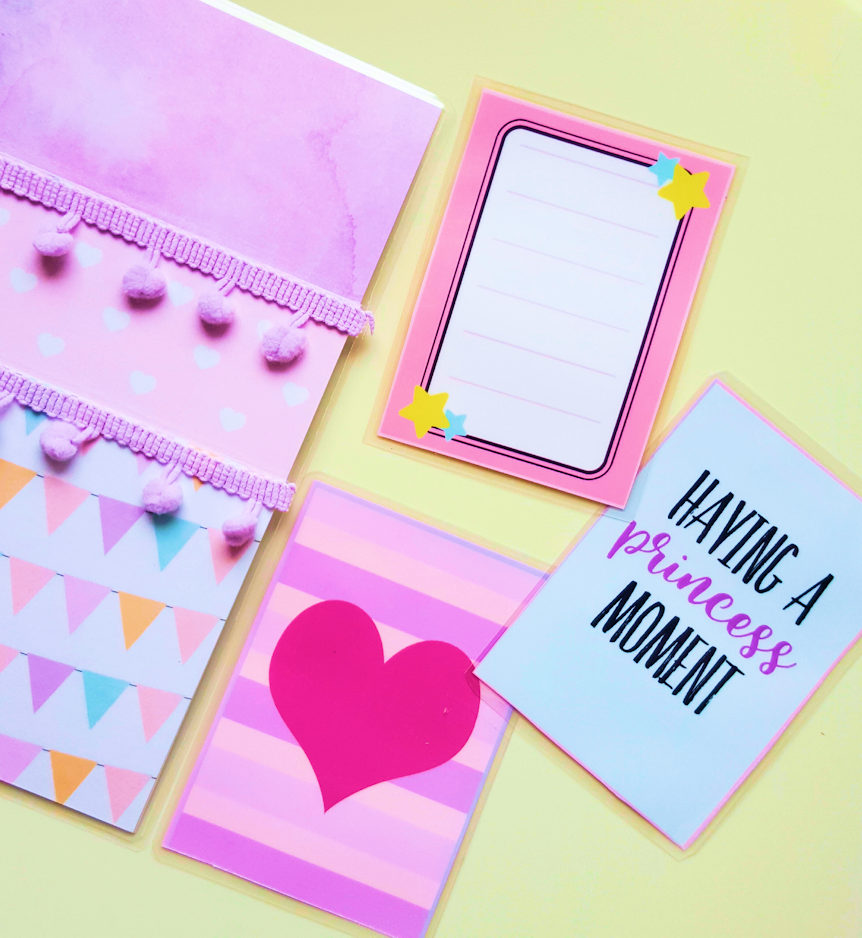 .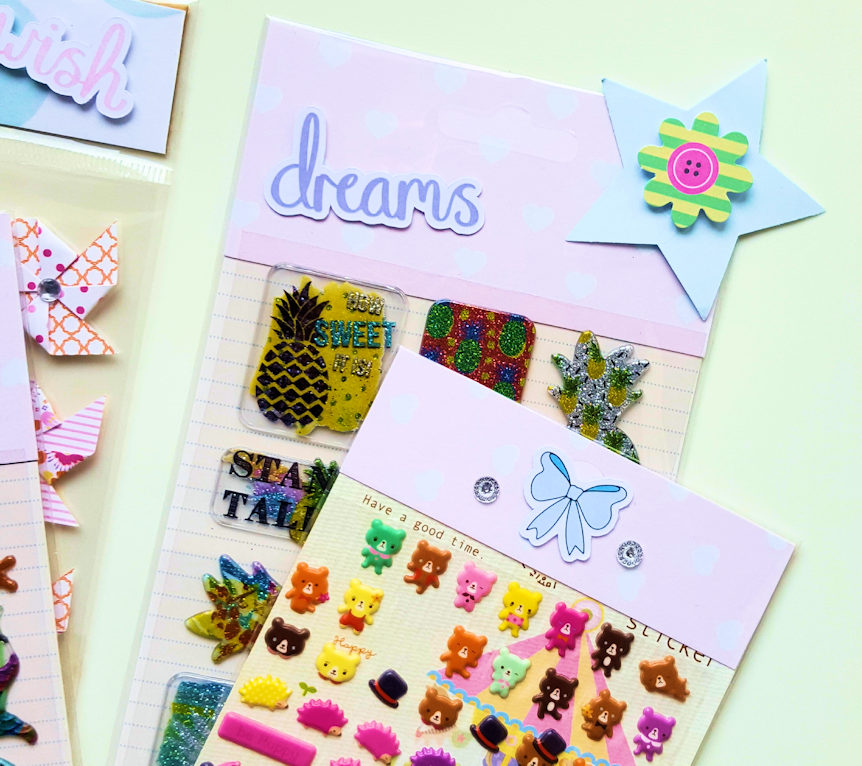 .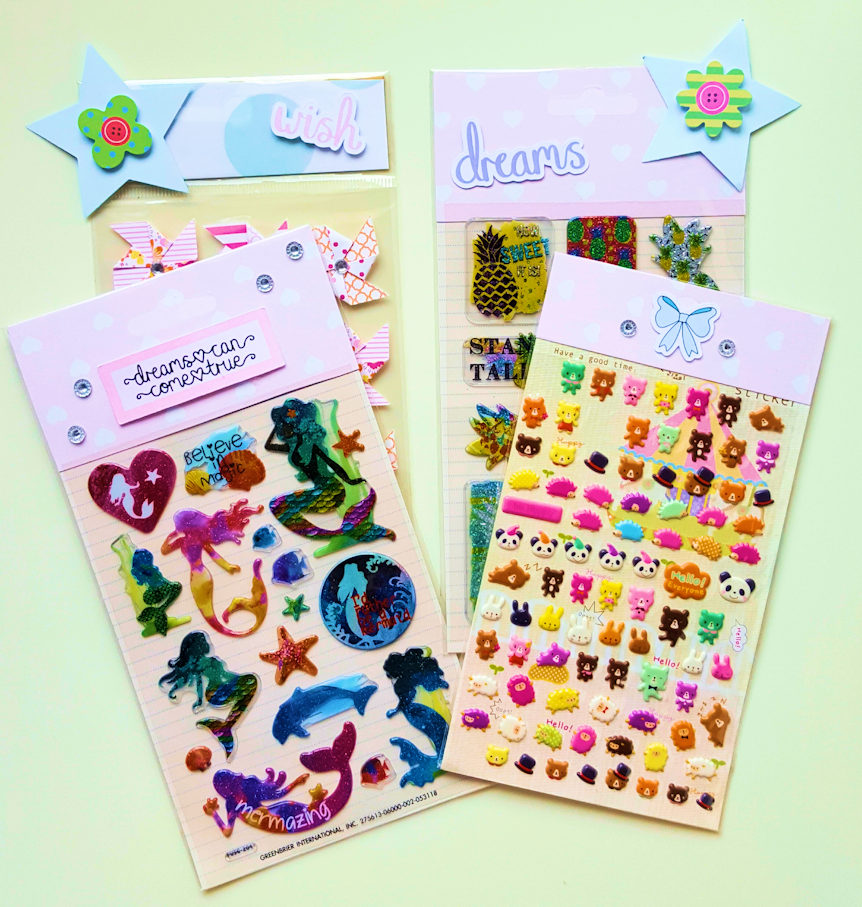 To watch my tutorial head over to my YouTube channel and click the link:
Love always, Eli