MOTIVATIONAL MONDAY – 20 Day Challenge – with video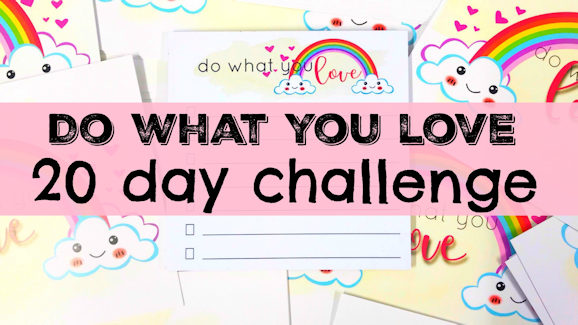 Happy Monday to you!!
I'm starting this week off with a challenge. It's a 20 day challenge geared up to make you feel good and see what you've achieved but also to make sure that you are making time for yourself.
There's a short video for you to watch telling you more about it here. 
I hope you will join me with this challenge : )
Have a great week.
love
lisa x