NEW … Disney Mini Book Class & Kit
.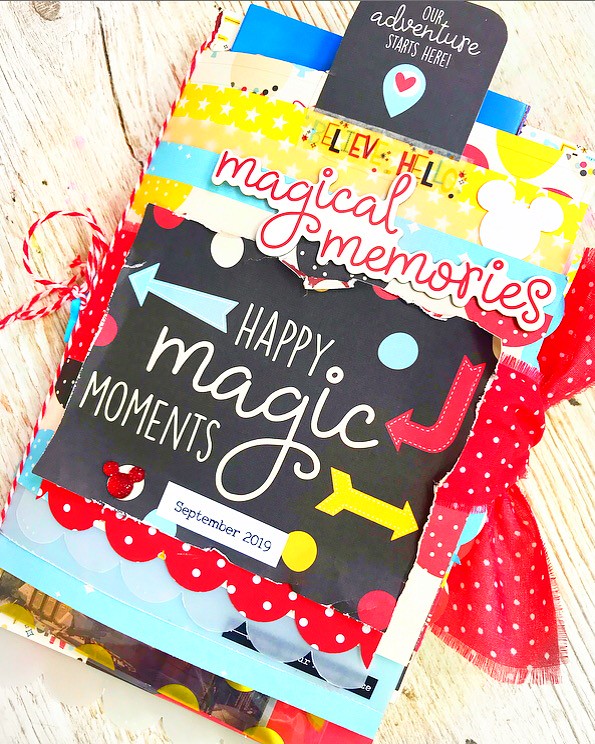 .
It's almost time for the new Disney Kit and Class. I've been so excited about sharing this with you.
You will receive a full kit, plus a dedicated Facebook group where you can view 5 class videos along with receiving support with your project and seeing how others are also creating their books.
.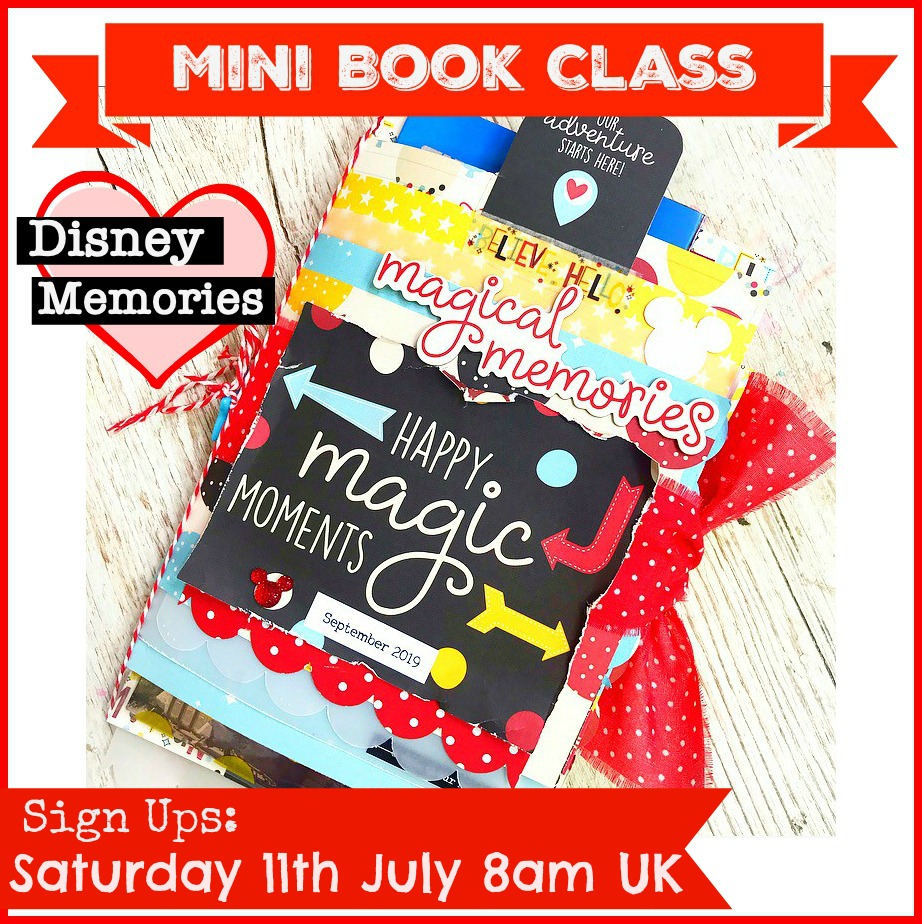 .
Sign ups start on Saturday 11th July 8am UK on the website. See the 'Online Class' section.  
There will be other tiers available as well as fun addons. More details about the tiers will be shared on Saturday.
.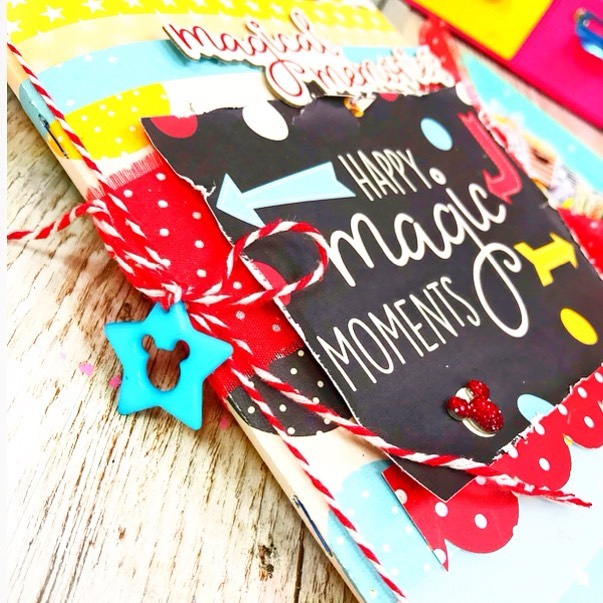 .
The class is suitable for all levels of crafting.
You do not need to follow all instructions. You are encouraged to do your own thing if you prefer.
.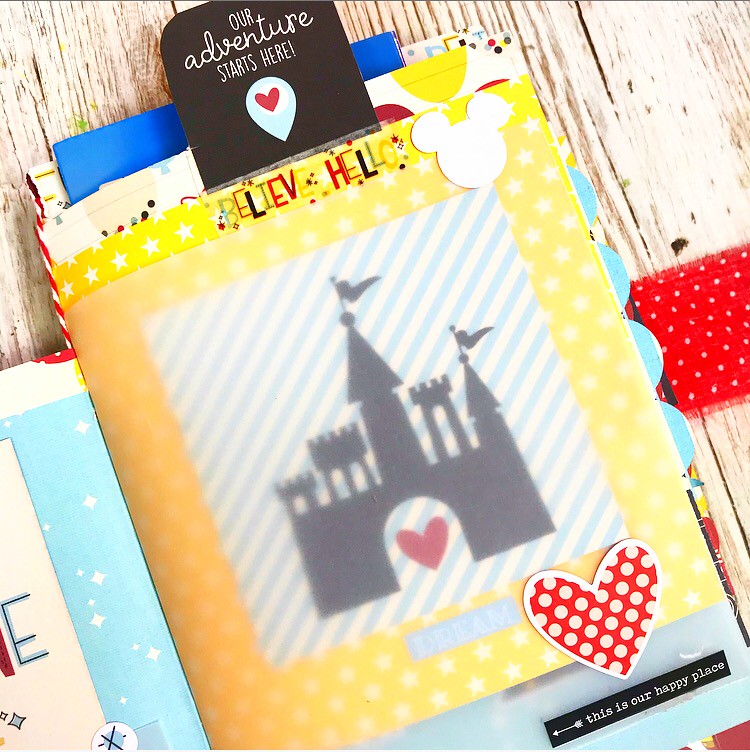 .
This kit and class are perfect if you have a previous trip to document.
.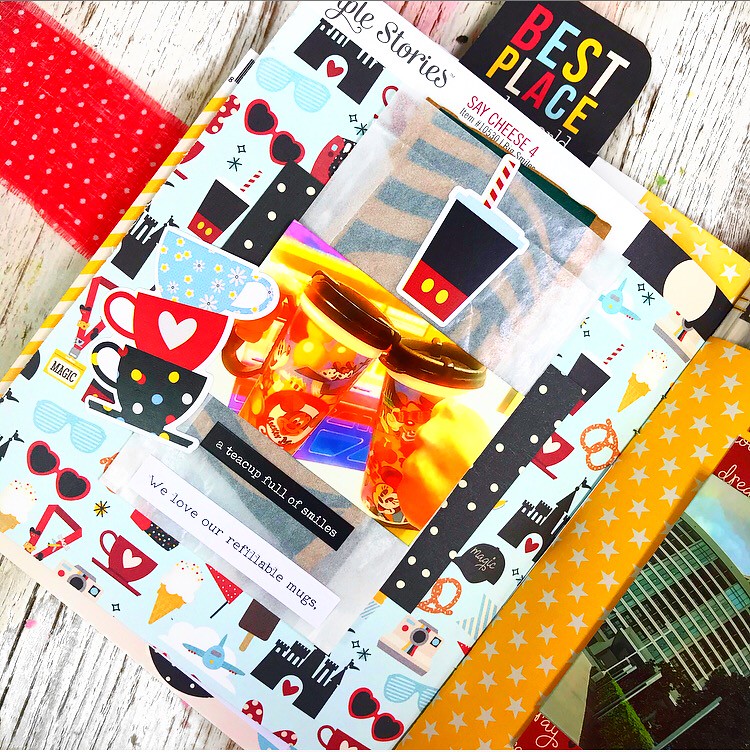 .
There will be lots of ideas for adding memorabilia.
.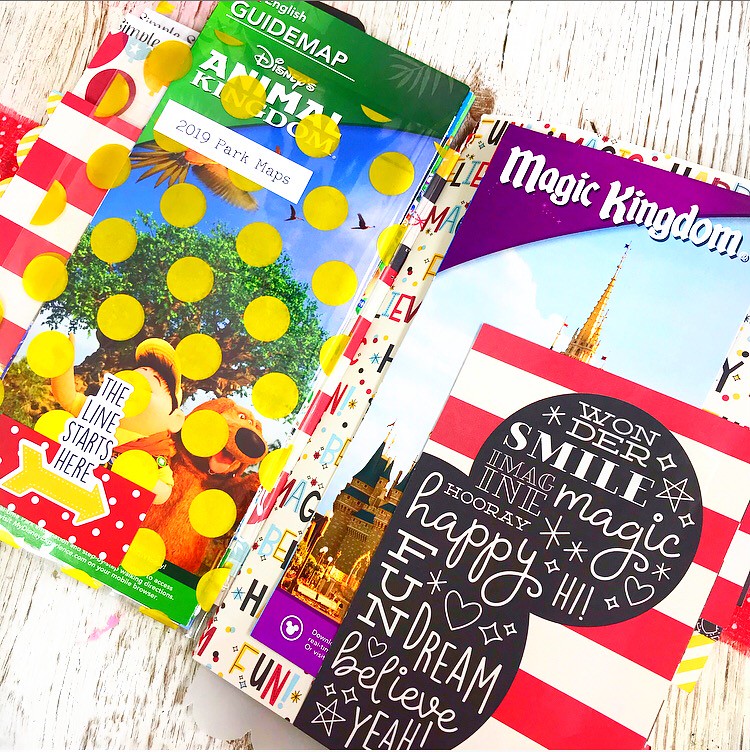 .
And other fun stuff you may have collected.
.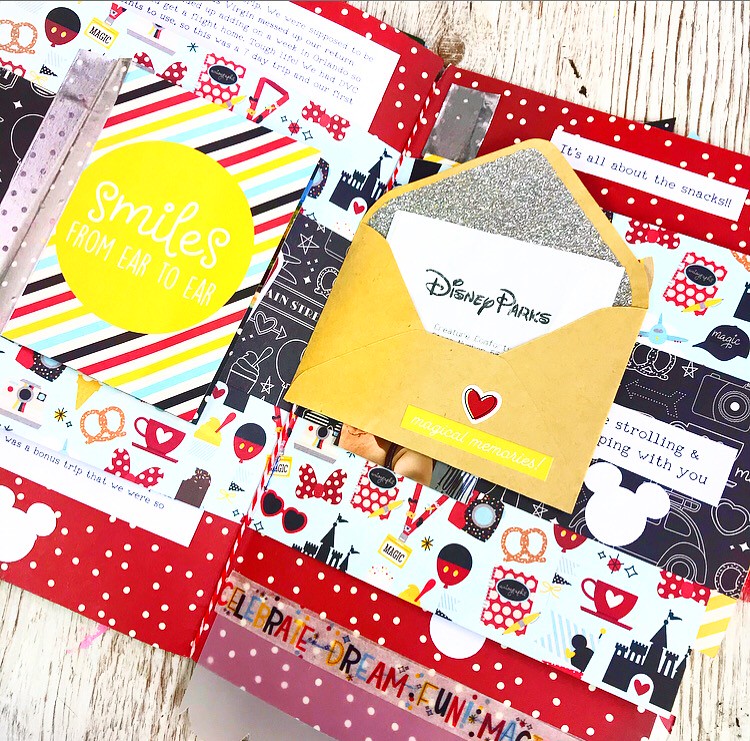 .
You could also join in if you are waiting on a trip. Making a mini book before you go is so much fun and it's great to just add photos and journaling when you get back.
Or do you have so many trip photos from over years? This could be an ideal way to make a book looking back over your special trips. It would also make a lovely gift for someone.
.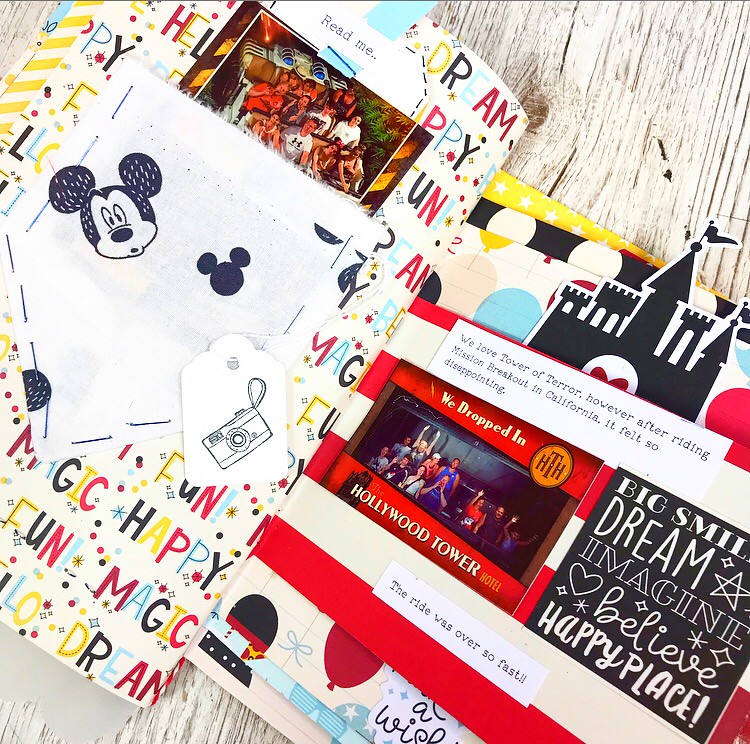 .
There will be lots of fun DIY's throughout the class videos and we'll all be working together.
.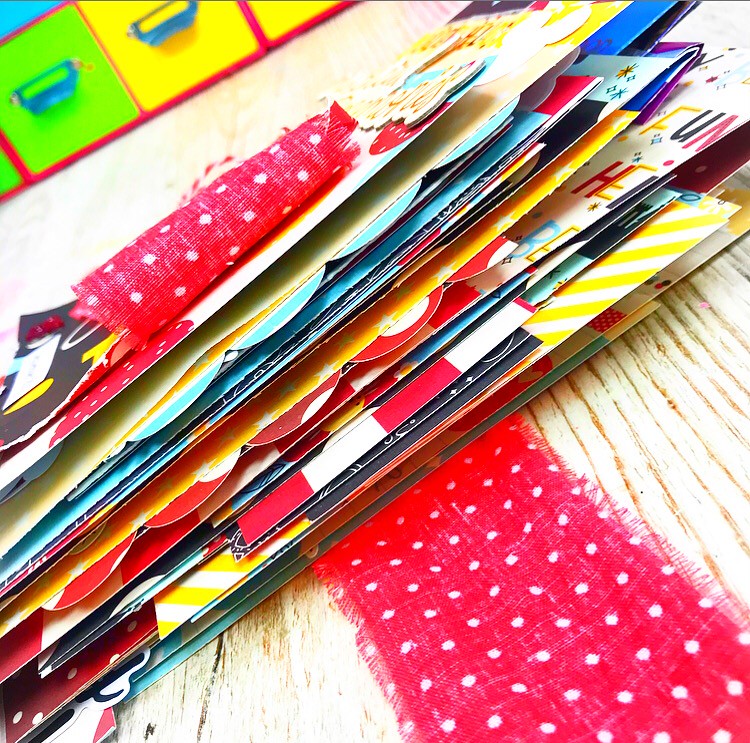 .
Work at your own pace, there is no rush and no time limit.
I hope you feel excited about this new class too. Please do share with friends or family if you think they would enjoy this.
And if you want to get in their early….you can join our Lollipop Chat Group here. 
You will find details on the Early Bird Sign Ups by being part of this free group.
.
See you real soon.
Lisa x