New Online Class – Mini Journaling
.
Hi Everyone!
I've been so excited about this new class.
Not only is it super cute. This journal is seriously teeny.
But it's so handy when you don't have much time as the pages can be created so fast.
.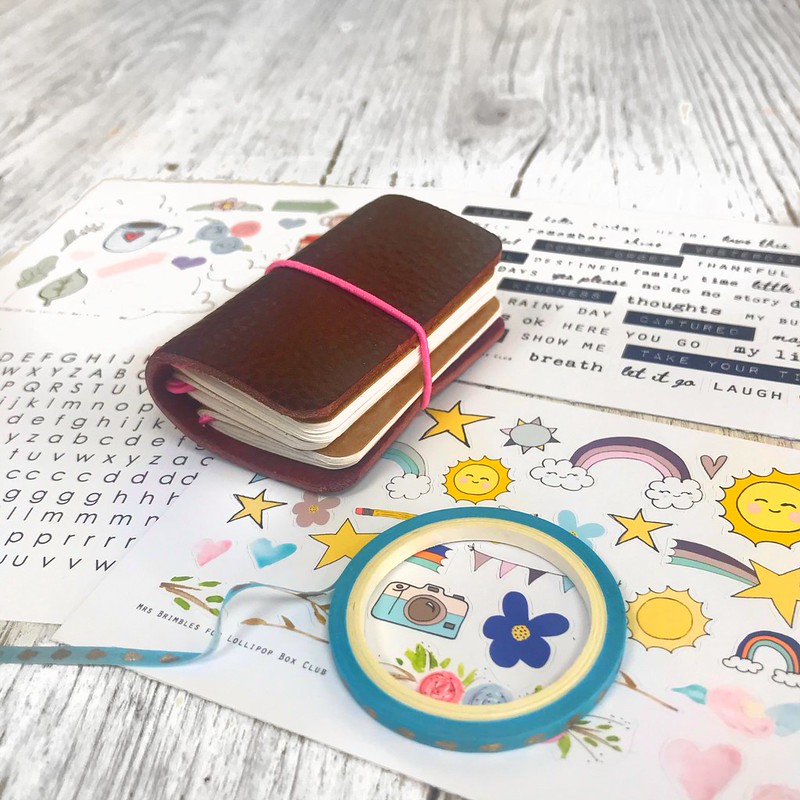 .
I have some kits here that include the mini journals which include 3 notebooks and it also comes with 4 sheets of mini stickers and a roll of skinny mini washi tape.  These kits have sold out twice now, but I have more journals and stickers being made and will be with me later this week to send out, but you can buy this kit on back order if you wish.
.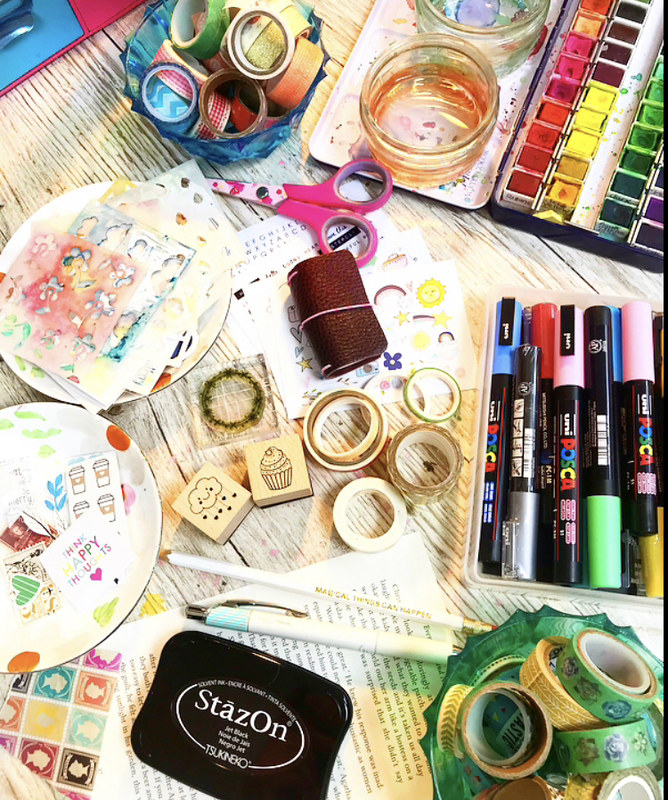 .
And everything else is down to you.
It's all about taking out your supplies, experimenting and having fun.
Which is what we will be doing in the class.
You need to join in the 'teal tier' for the online classes.
You will also have access to the previous classes and we have a journal making 2 part class coming this month which is included.
.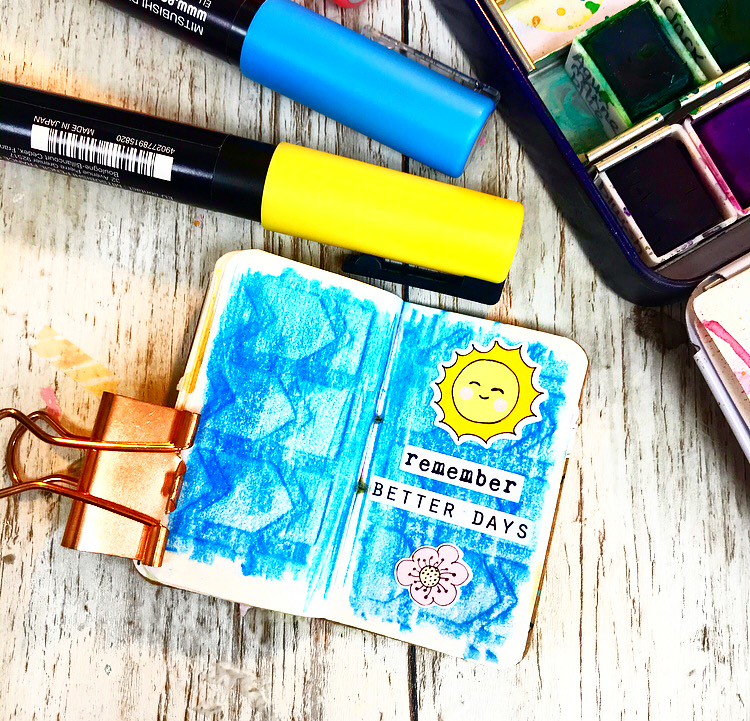 .
The video class will be shared on Monday 19th April via a link sent out on Patreon.
It isn't a live video, so you can watch it whenever it suits you. You don't have to be free on that Monday.
.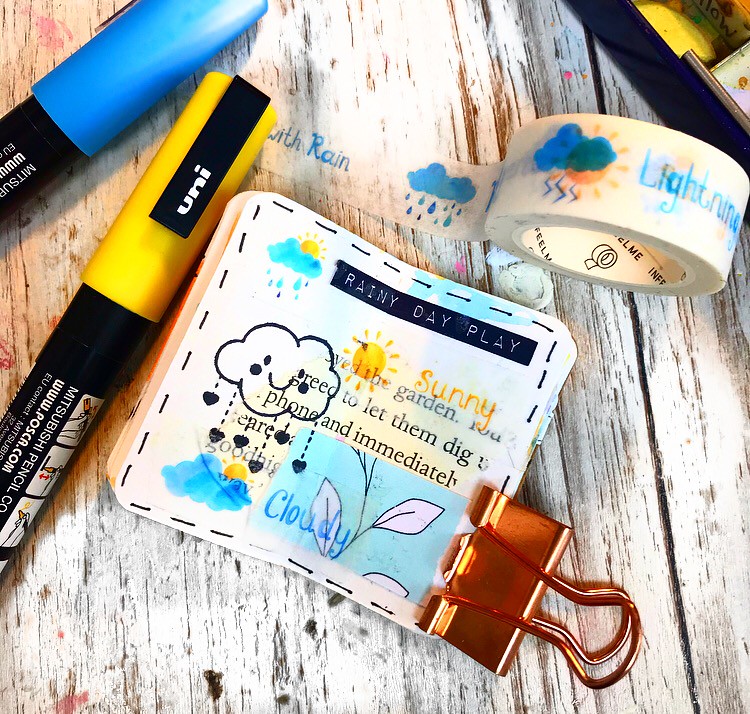 .
This means that you can also create in your own time too and don't feel under any time pressure.
I will host a zoom call for those doing the class so we can create together and chat and share what we've done so far.
We also have a chat group on Patreon where we can chat and share our mini pieces of art.
.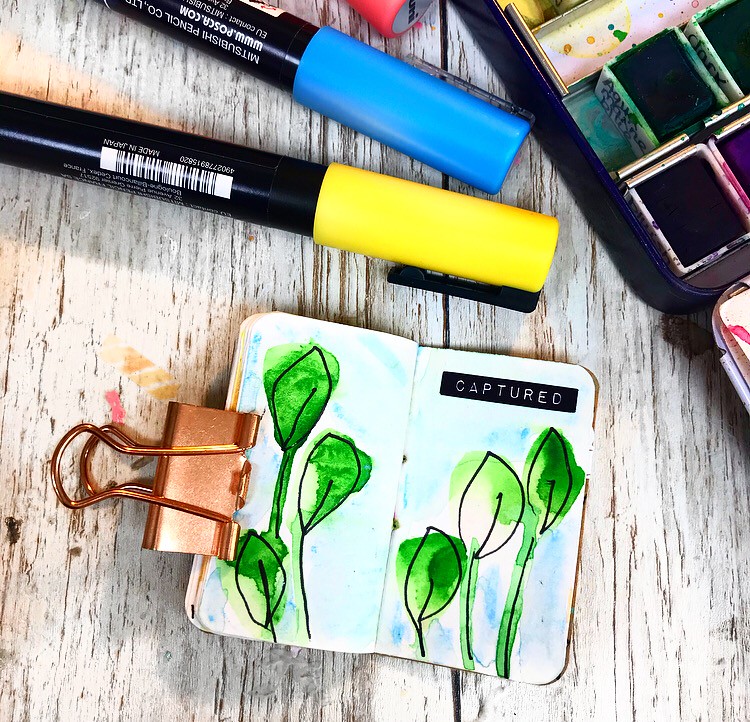 .
I hope you feel excited about this new class.
I can't wait to create mini journals with you.
See you there.
Lisa x