New Week New Vibes
.
Hello and welcome to the new week.
I'm determined to have a positive week. I have my happy head on after feeling a little flat this weekend.
.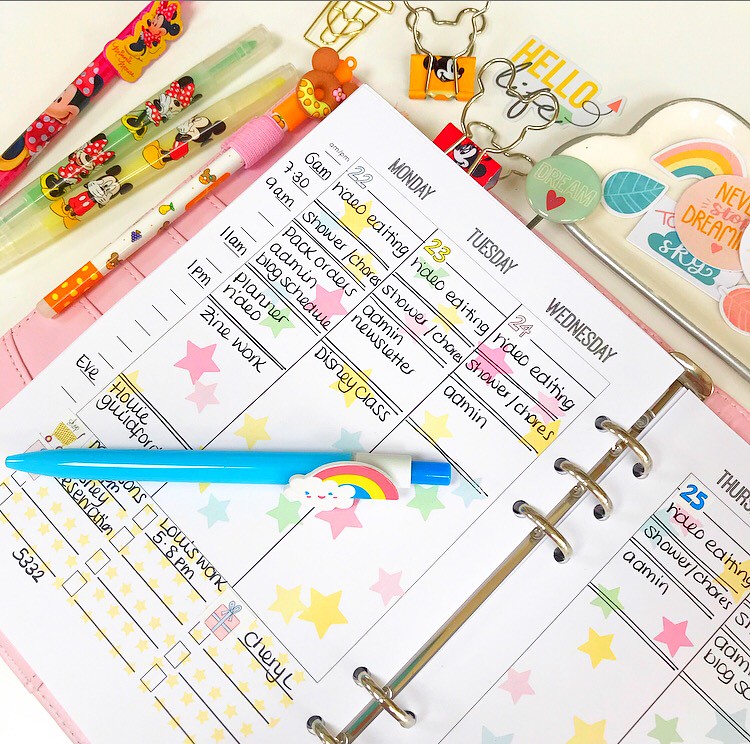 .
Yesterday I made the time to sit with my planner and plan the week out.
This always make me feel better and it gets Monday off to a great start. My head just feels so much clearer.
.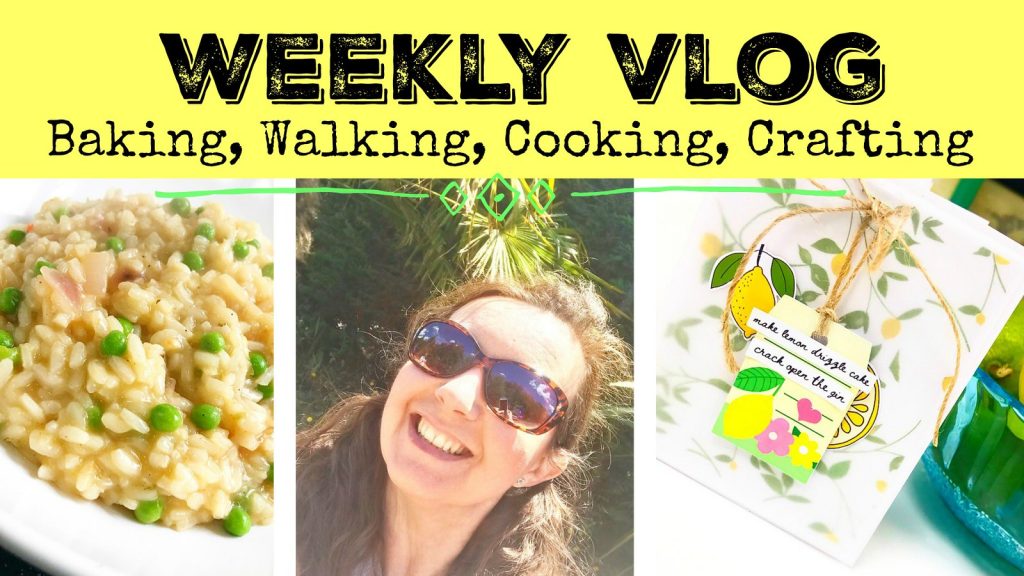 .
I have a new weekly vlog up.
A little of everything….cooking, baking, crafting and chats.
.
I made a lemon drizzle cake but made it vegan style. It completely dipped in the centre and looked a disaster. The kind of cake you wouln't want to take to a friends : )
But, oh wow!! It was amazing. Like a lemon pudding cake. The kids both said it was the best cake they'd ever eaten.
Just goes to show that it doesn't always have to look perfect.
All I did was bake a basic lemon drizzle and replace the eggs for vegan vanilla yogurt. (I work on each egg weighing 50g. so if the recipe asks for 2 eggs, I replace with 100g yogurt).
.
I also made a couple of cards in the video.
This one was my favourite for a friend.
.
.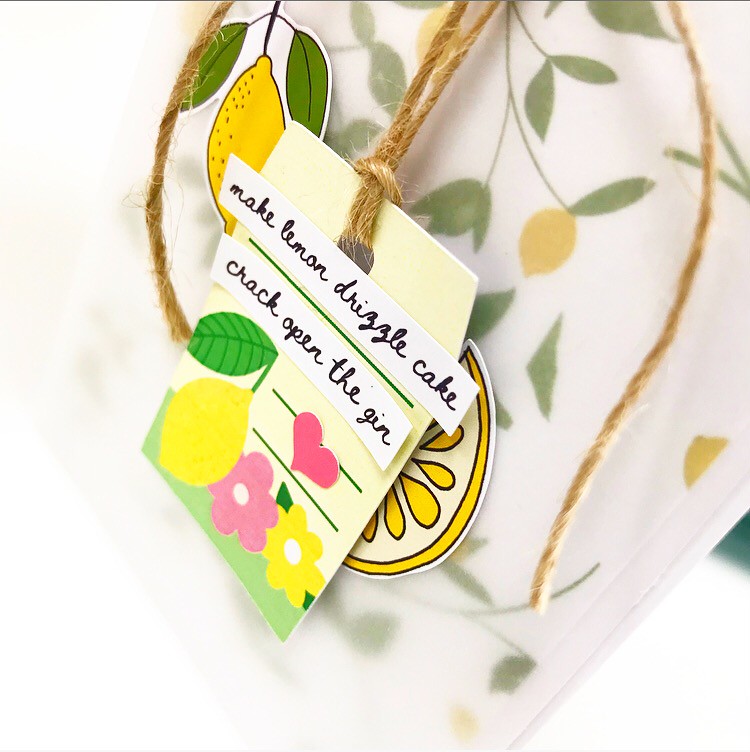 .
The card was so simple. I added the lemon paper from this month's kit here. 
I used a green staple to attach a piece of vellum that was slightly larger than the lemon paper underneath.
I also tied a tag from the kit using the string and stapled that to the top of the card and tied in a pretty bow.
Then I finished by adding some stickers to the card.
I love these layers. It looks so pretty.
.
I hope you enjoy the video and I hope you feel inspired to create something.
.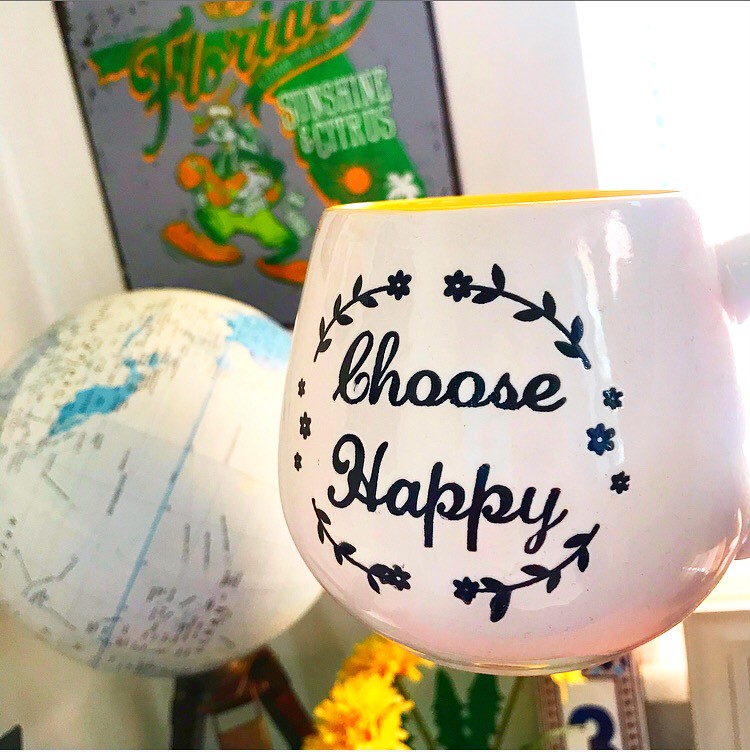 .
Have a wonderful week and try and remember to 'CHOOSE HAPPY' .
I even made my coffee in this mug today as a little reminder.
.
Lots of love
Lisa xx