June Updates & July News
.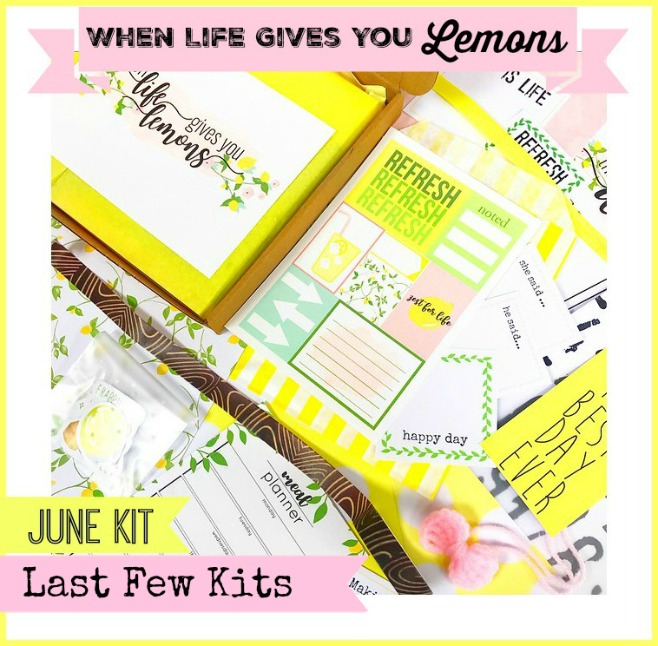 .
Thank you so much to everyone who ordered the June 'When Life Brings You Lemon's' Kit.
This box is filled with positive vibes. All the kits have now been sent. There are a few kits left here which can be sent straight away if you would like one.
.
So, as June has all been packed and sent, that just means one thing….we are on to July.
Are you ready for a sneak?
.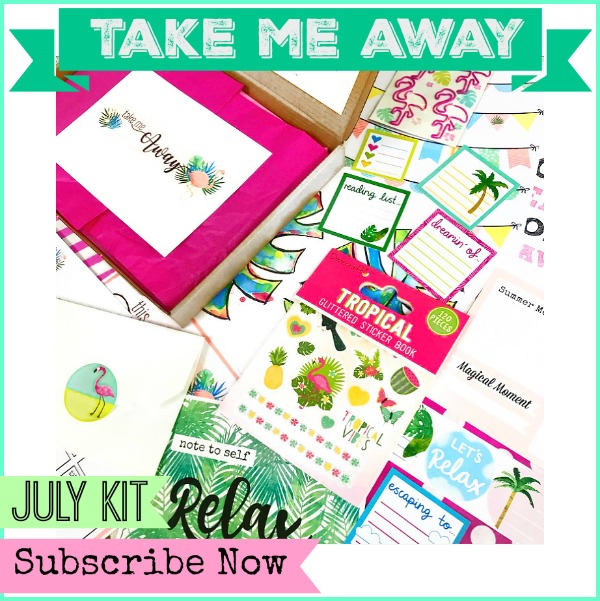 .
Here you go….It's called 'Take Me Away'.
.
We are going to be transporting you next month to places with palm trees and flamingos. I think we all need an escape right now and that's exactly what we are bringing you. It's going to be happy and bright with pinks, greens with pops of yellow and aqua.
.
Subscriptions are now open here.  Plus I share a few more details about this kit there if you want to take a look.
As a subscriber you will receive a discounted kit, plus extras in your kits.
.
I'm excited and looking forward to chilling out with you. I hope you are excited too.
We are almost at 1000 members now, isn't that amazing?!! I love our group.
.
Have a lovely day.
Hugs
Lisa xx