Spreading Positivity Mini Book – with video
.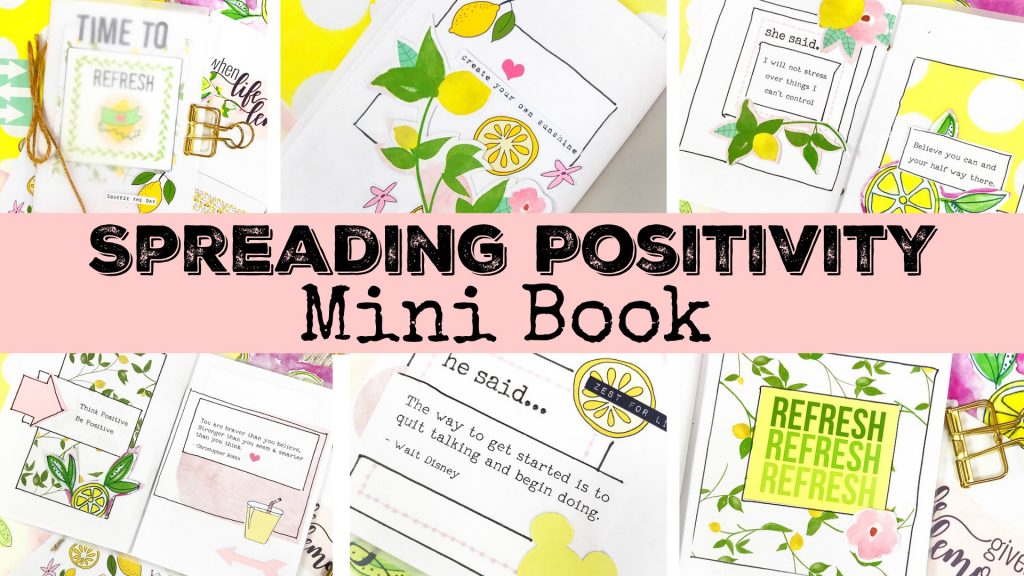 .
Hello!!  I'm here to spread some joy today. I'm making a new mini book to send some positivity in the mail.
.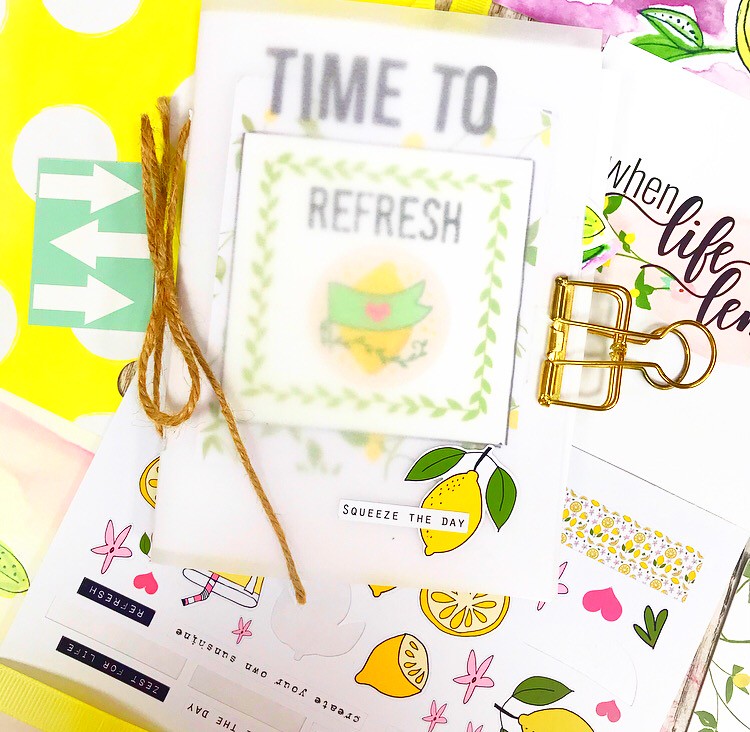 .
You can watch this new book coming together here on this video.
I'm using the 'When Life Gives You Lemons' kit here.
.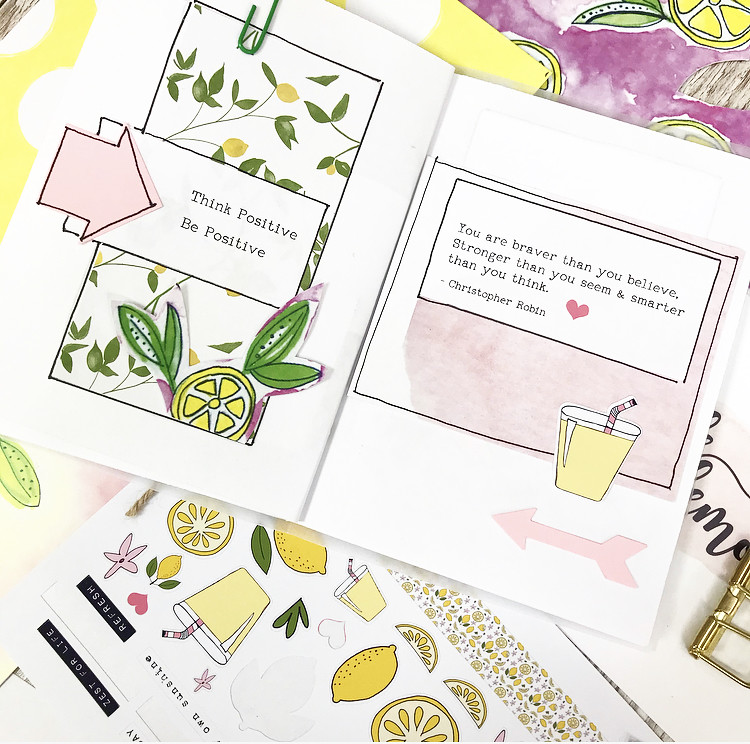 .
There are no photos in this book instead it's filled with positive quotes.
I've made this book for my Mum for her to read each morning to give her a daily boost.
.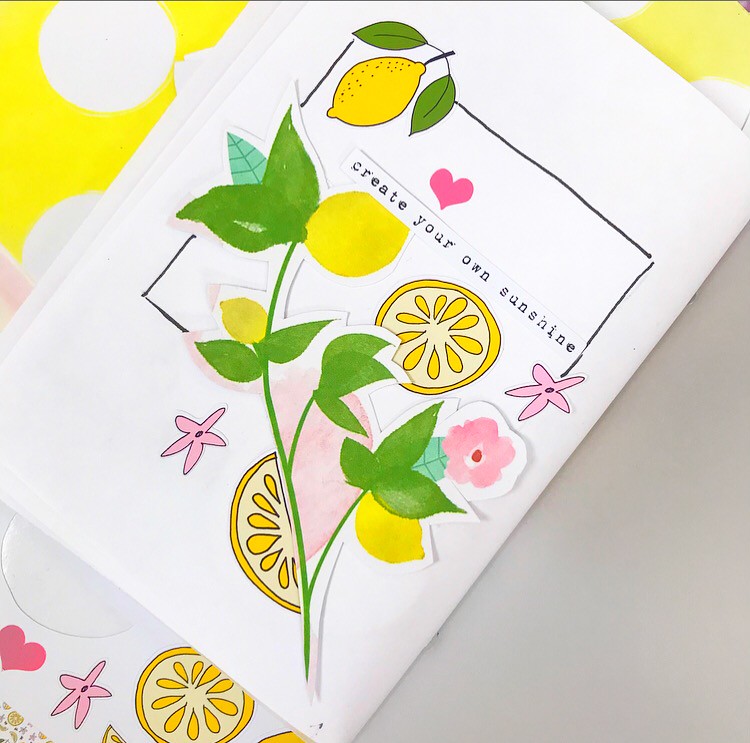 .
I'm so pleased with this pretty book and it came together so quickly too.
I really hope you enjoy this video and I hope it inspires you to make one too.
.
Have a lovely day.
Lisa xx