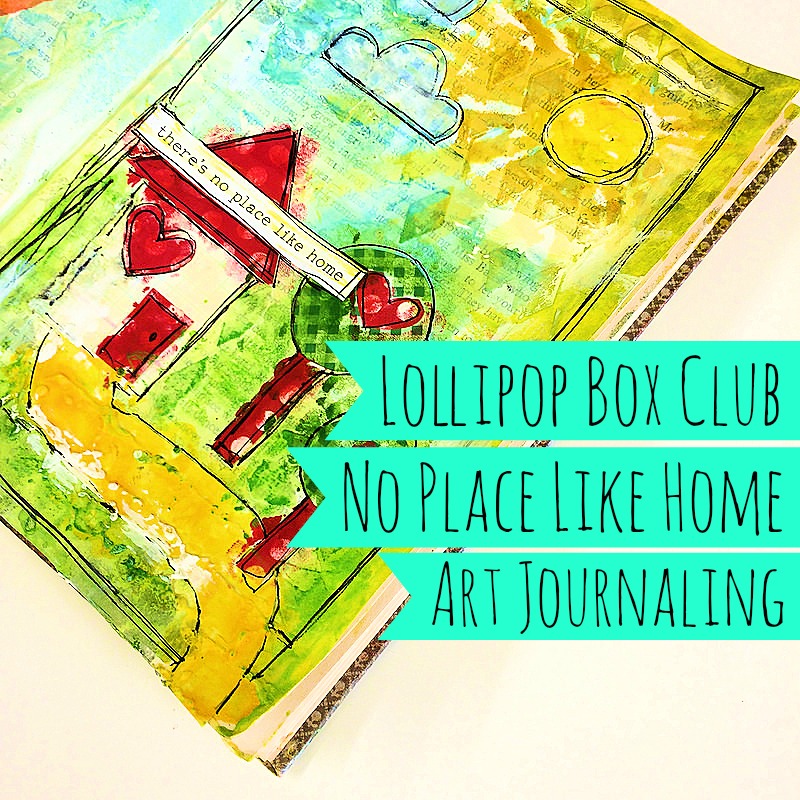 Hi!!
I hope you've been enjoying the Christmas celebrations.
Today I have a rather messy finger painting art journal page for you. I love creating these pages in my art journal. There's a real feeling of freedom. No rules, no instructions….it just comes along as I create. I'm often surprised myself with what I have at the end as more times than not, I have no idea what I'm aiming for when I start out.
You can watch the process of this page being made on the YouTube channel here.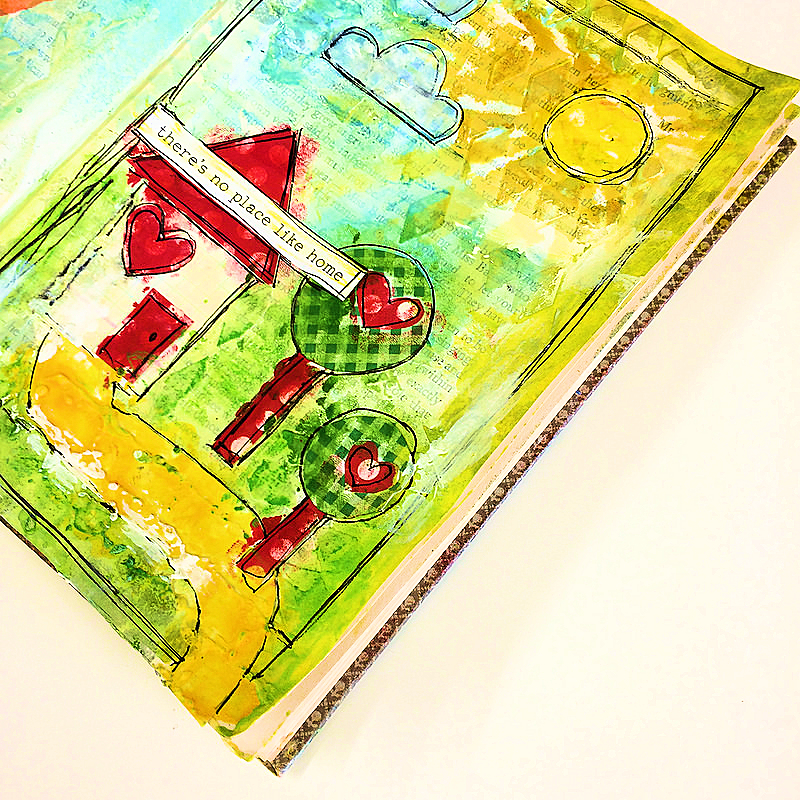 And in case you think this page in my journal looks familiar. You are right! It became the artwork that became the postcards for the December kit.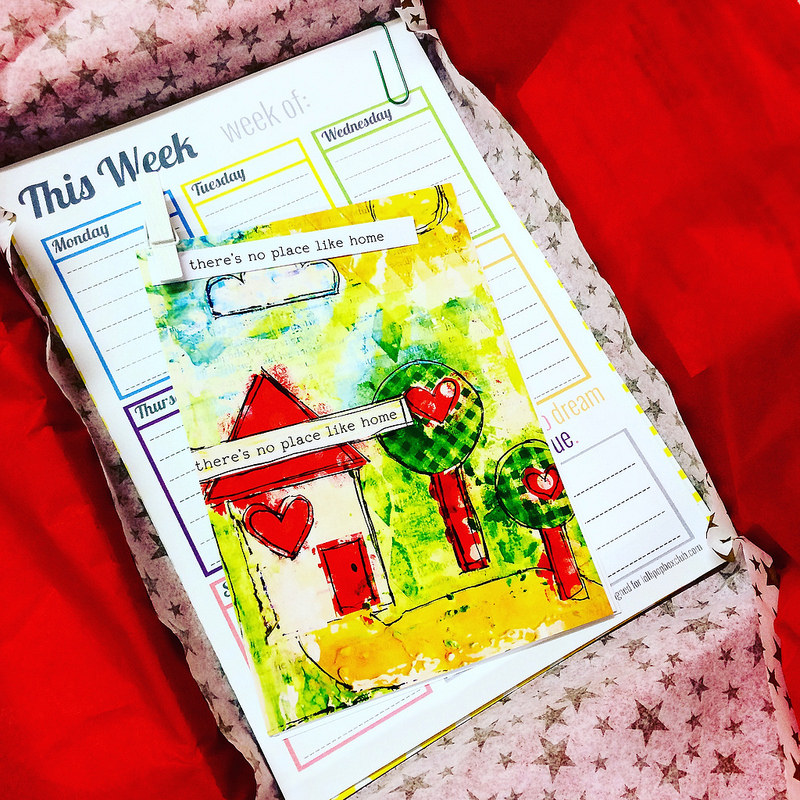 I hope you enjoy this messy tutorial today.
Lisa xx