October DIY Kit – Fabric Hanging Heart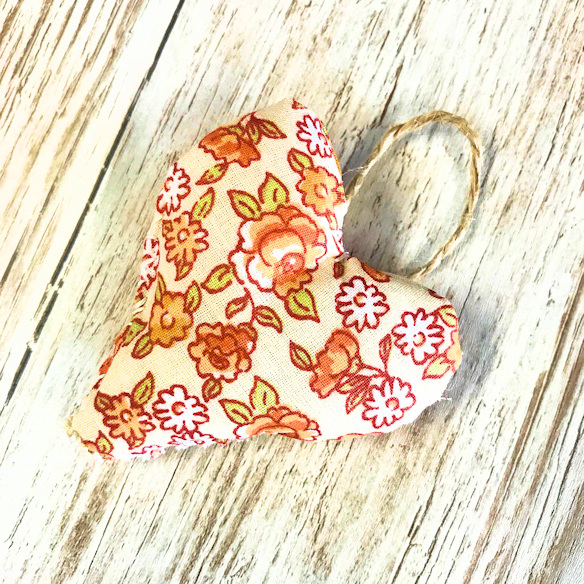 As your October Kits start arriving this week, I can now share with you this month's mini DIY kit. A fabric stuffed heart.
I have a few of these scattered around my home. Hanging from a couple of the cupboards in the kitchen, from a drawer knob in the hall way and from a drawer in the lounge too. I just think they look really cute! And they are so easy to make.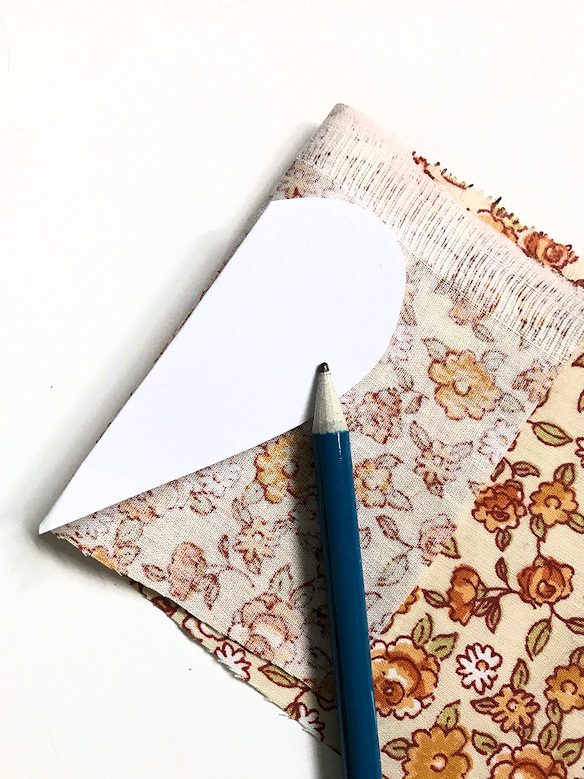 Take your little piece of fabric. Cut around your heart template that's inside your kit. I fold my heart over to cut and trim so that it's symmetrical. I fold my fabric over like this and draw around the half heart and cut out so that the heart is equal both sides. Remember to draw on the fabric on the reverse side.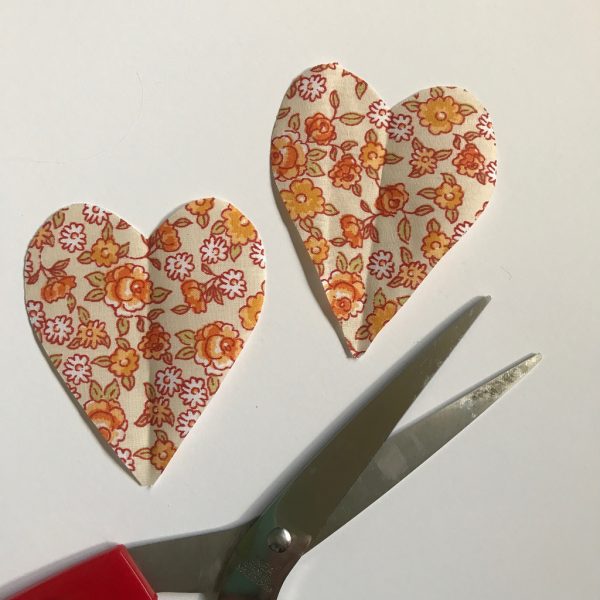 You will need to do this twice so that you have 2 hearts.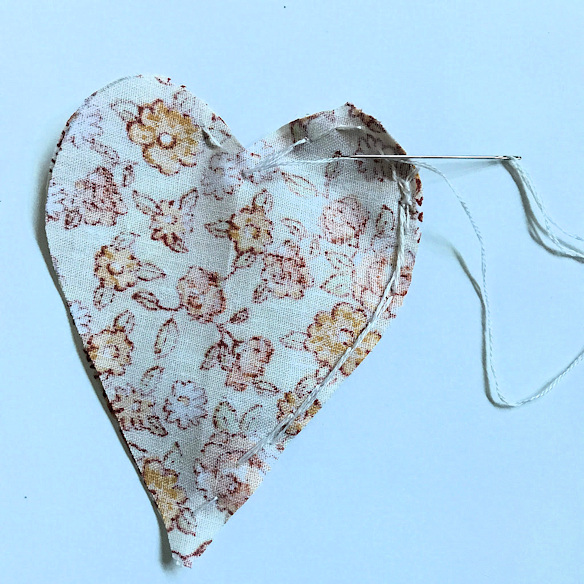 Place the hearts together (pattern side inwards) and sew together. Make sure you leave a small gap so that you can stuff the heart.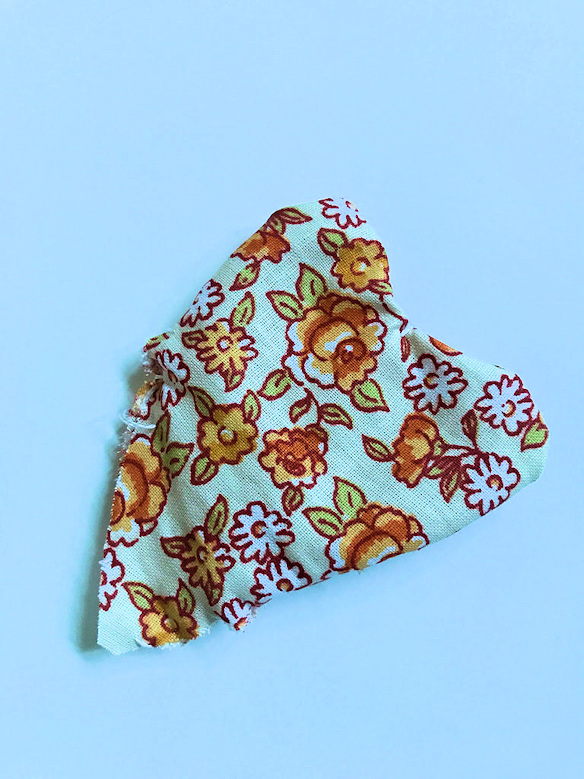 Now turn the heart outside in so the pattern is on the front.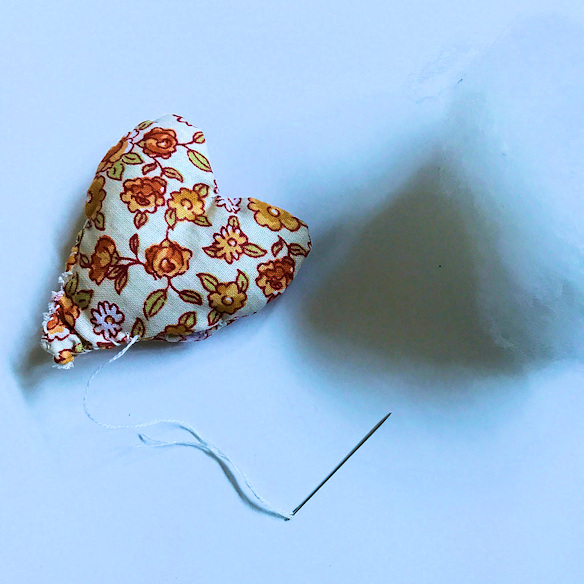 Now the heart can be stuffed. I've used a toy stuffing, but you could use cotton wool too. Then take your needle and thread and sew up the hole.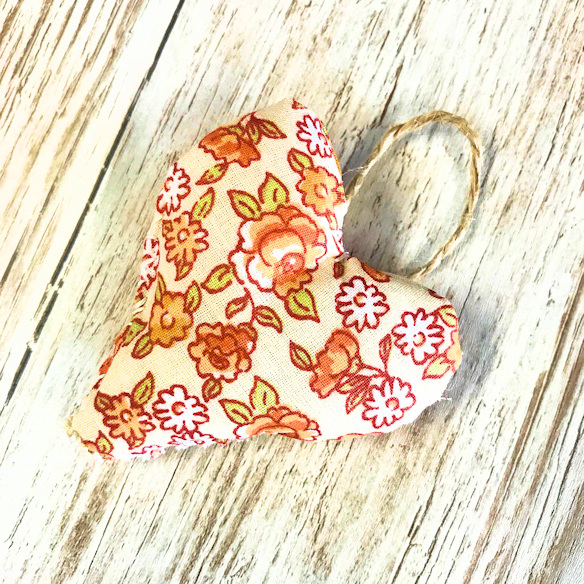 To be able to hang the heart, take the string in the kit. You can place it inside the heart and sew it all together so it's inside and nice and tidy. If I'm totally honest, I forgot to do this, so I've crossed it over on the back and added some small tidy stitches to hold it on.
It looks so pretty!!
Now I have a sneak preview of what's coming on the blog on Monday. We have an amazing Guest Designer, Wendy McKee and she's used the DIY kit as a part of her project. I've been dying to show you. I love that she sewed around the outside rather then the inside. It adds such a rustic touch. And the pumpkin charm with it just makes me smile!
I can't wait to share the whole project with you. Come back Monday to see it.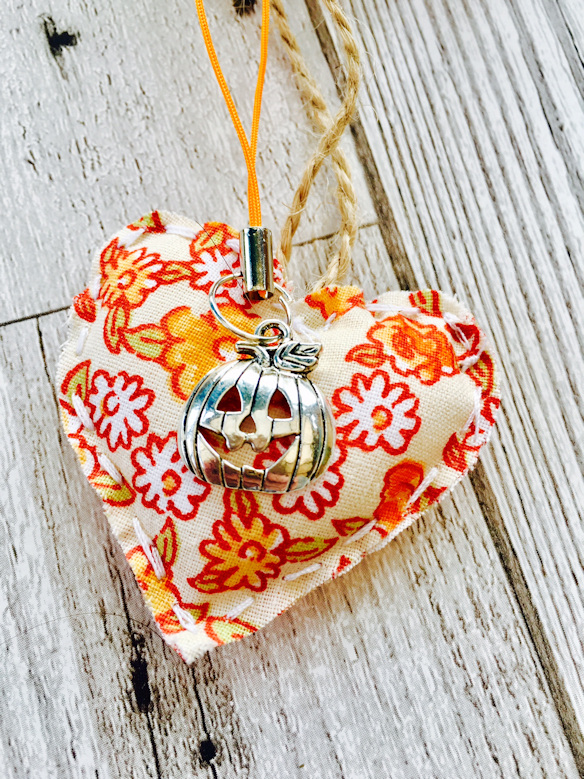 Have fun with these kits, remember to show us, Either tag me on instagram #lollipopboxclub or join our private Facebook group here. You can see how others have used their's too then.
Thanks for popping by, have a fun weekend. Lisa xx