'Once Upon A Time' Kit …What's inside this kit? – with video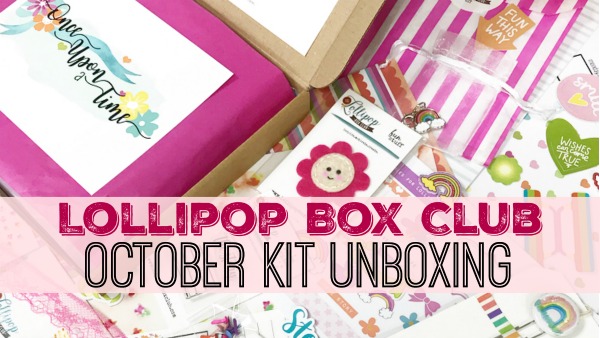 It's that time of the month where I give you a little look of what's coming this month. I love giving you a little sneak of the treats inside.
I don't reveal all the secrets though : )
I also share the planner pages and what I've made with the kit so far and the addons.
If you'd like a kit, you can buy one or subscribe here.
I hope you enjoy. Thanks.
Lisa x