Creating Mini Envelopes with Eli – with video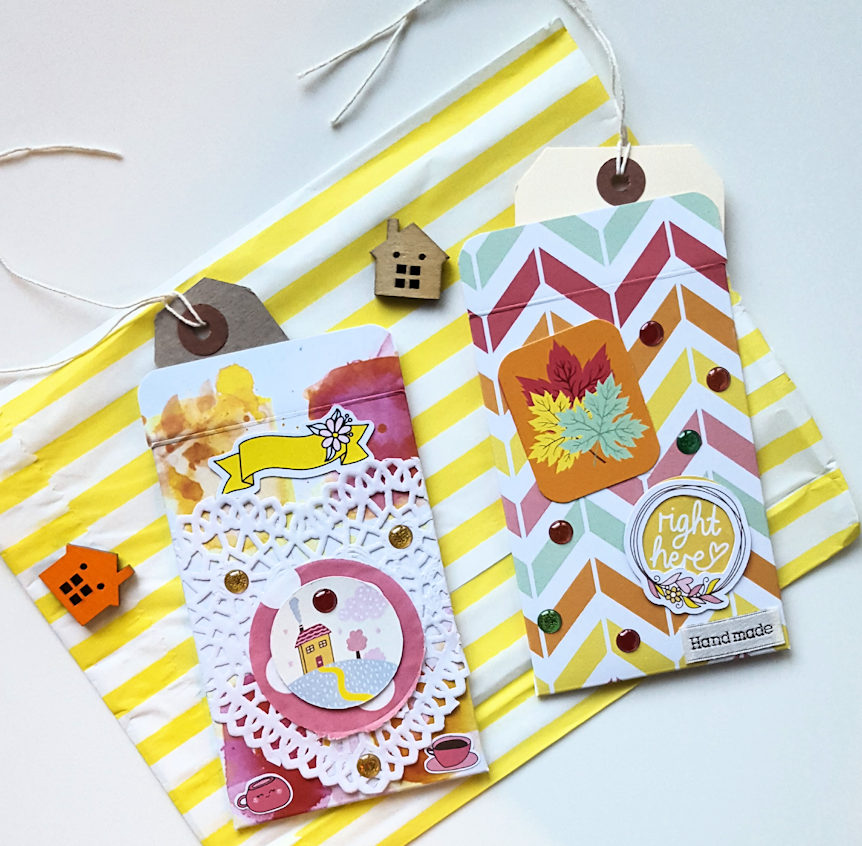 .
.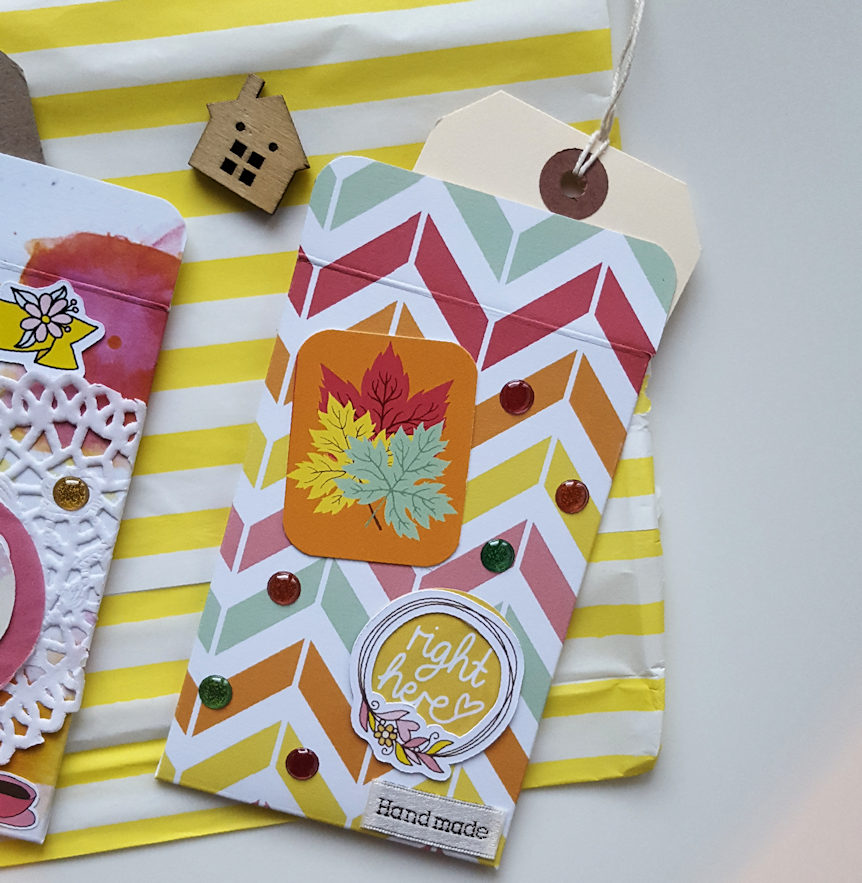 .
They came out so pretty and I believe they are perfect and functional to use in dividers, flip books, tag flips, scrapbooking pages and much more!
.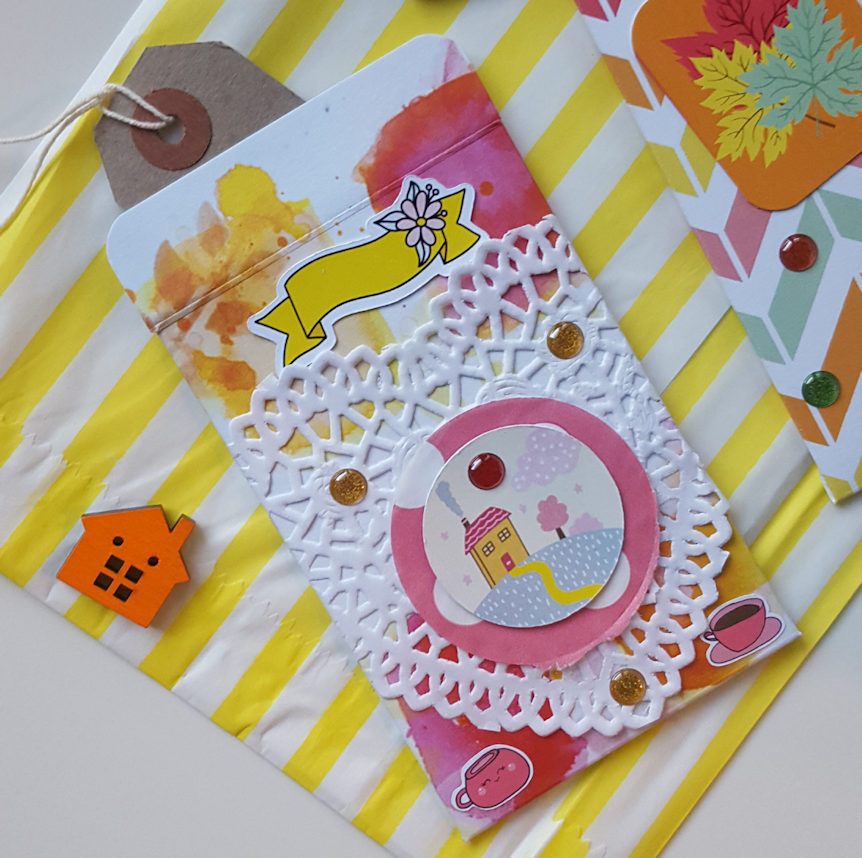 .
These mini envelopes were easy to make and I just love them!
.
Thank you! Eli