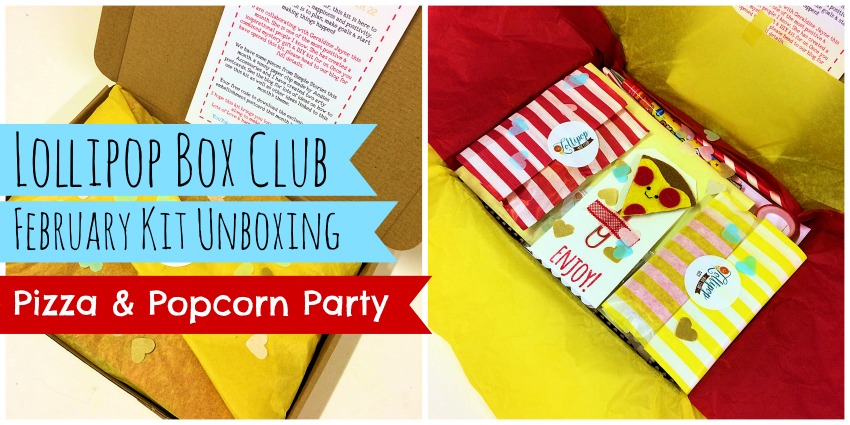 Are you eager to see more???
Here's my video this month so you can take a peep inside.
None of the packets inside the box get opened. So no surprises are spoilt, but it gives you a lovely feel of what's to come.
You can still grab one of these fun kits here. They will all be sent out next week. Subscriptions will be open until the 16th February so you can still receive the kits at a discounted price.
Hope you love my video x