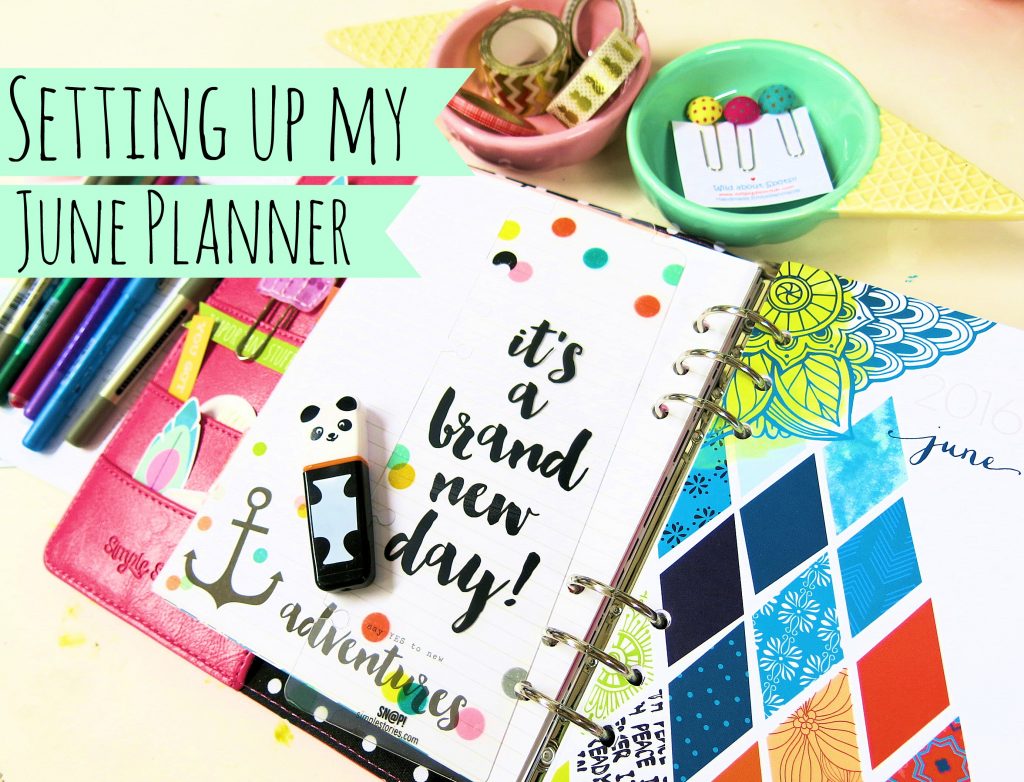 I thought I would share with you how I set my planner up for the month. How I lay my pages out, how I organise my file. So to show you and explain properly, I have a video on YouTube here.
I only started using an A5 size planner at the beginning of the year and now there's no going back!!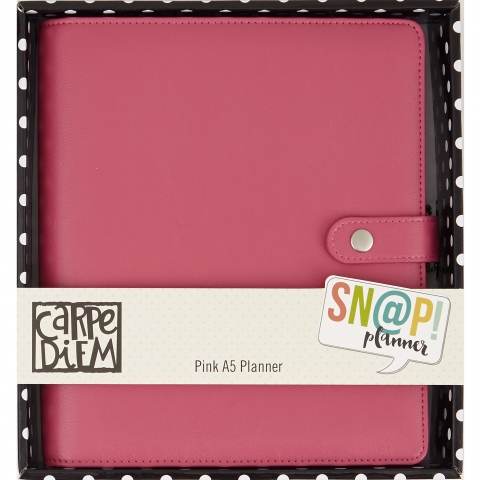 I have some more of the Simple Stories A5 Planners in the store now with free UK delivery here.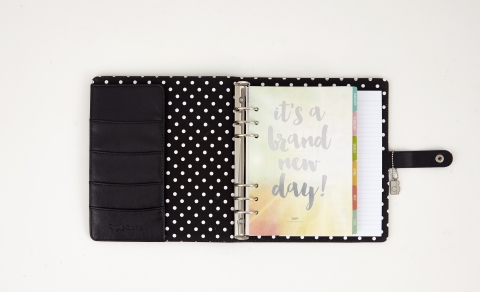 The planners come in a few different colours and all come with inside pockets and are already full of planner pages, inserts and dashboards.
Plus a cute camera charm!!
It's a great buy and such a fun way to stay organised. Mine makes me smile every time I open it.
Lisa x