Are you ready for an adventure this month???
We have an exciting month planned for you. Are you ready to find out more of what's coming in your June happy mail box ??
It's a fun combo of cute meets adventure…… Lots of bright, bold, happy colours.
We have a box full of super cute stationery (have you spotted that pen with the mini ruler attached??) and we have LOTS of stickers for you this month, not only have we some super cute stickers, but we also have a whole booklet full of them which can be reused for other projects afterwards, we also have the cutest sticky memo pad and a tab stamp which will come with lots of ideas…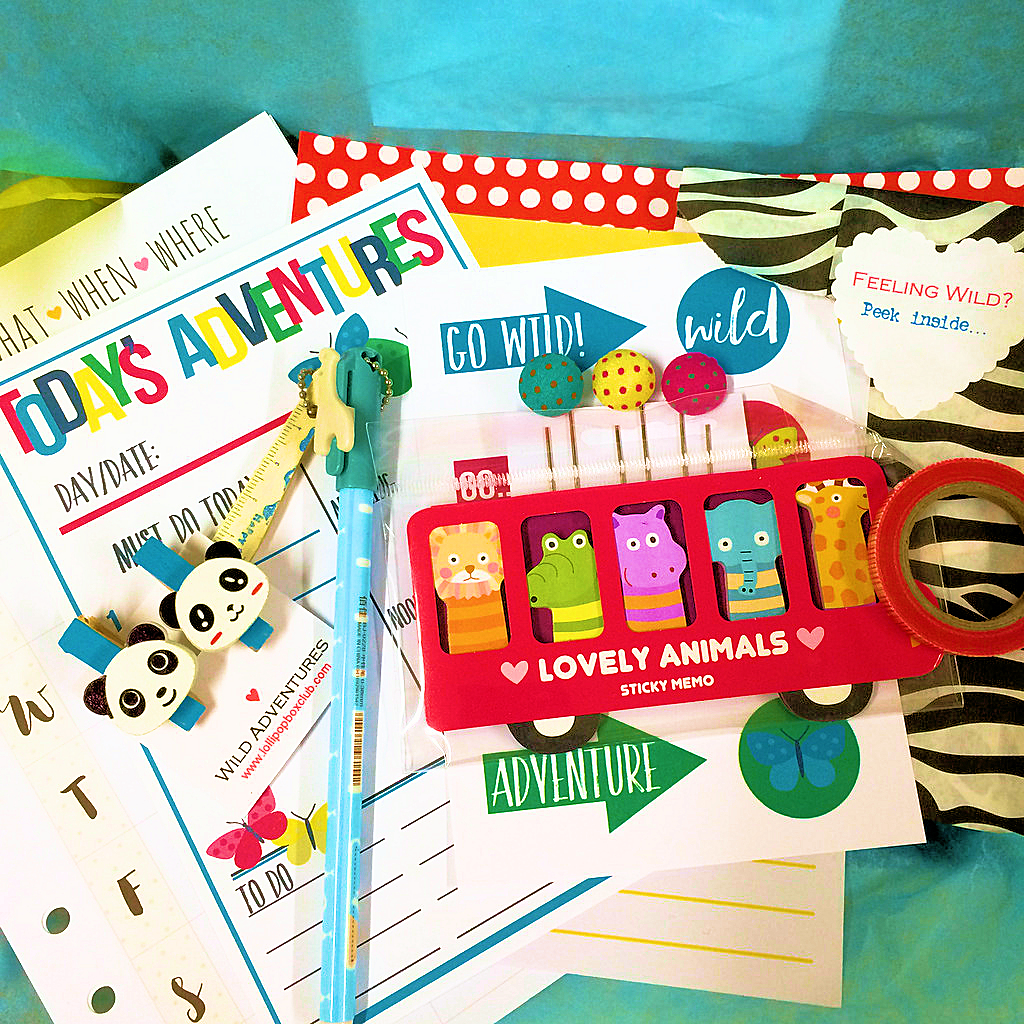 There are lots of treats for paper crafters and those who love their planners & journals. There are embellishments which also include some unique handmade embellishments.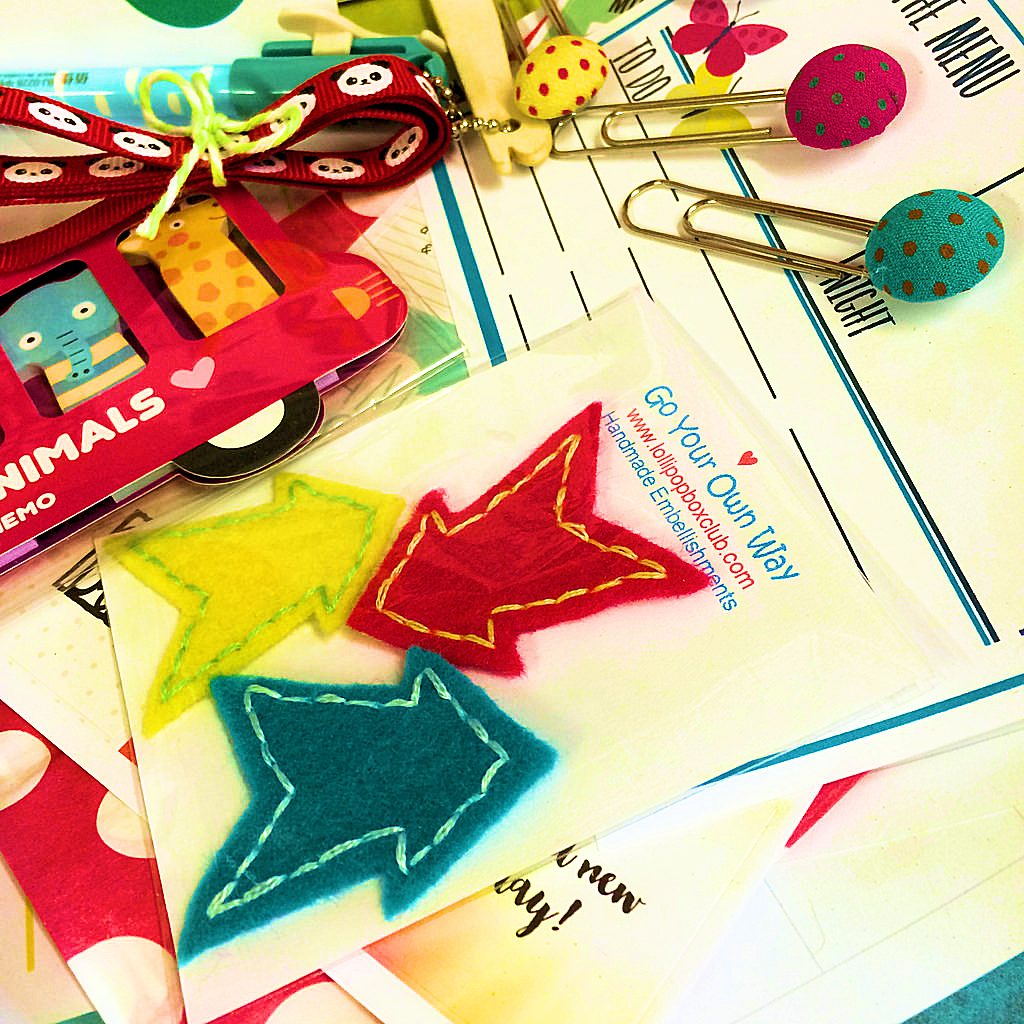 We have personalised lists, exclusive items made just for us,  a fun DIY kit, a mystery gift and lots, lots more…..starting from just £15 for all of this which includes free UK delivery.
If you subscribe now, not only will you receive your kit at a discounted price you will also receive extras in your happy mail box. So don't miss out on this month's super cute kit. There only are a limited amount made each month.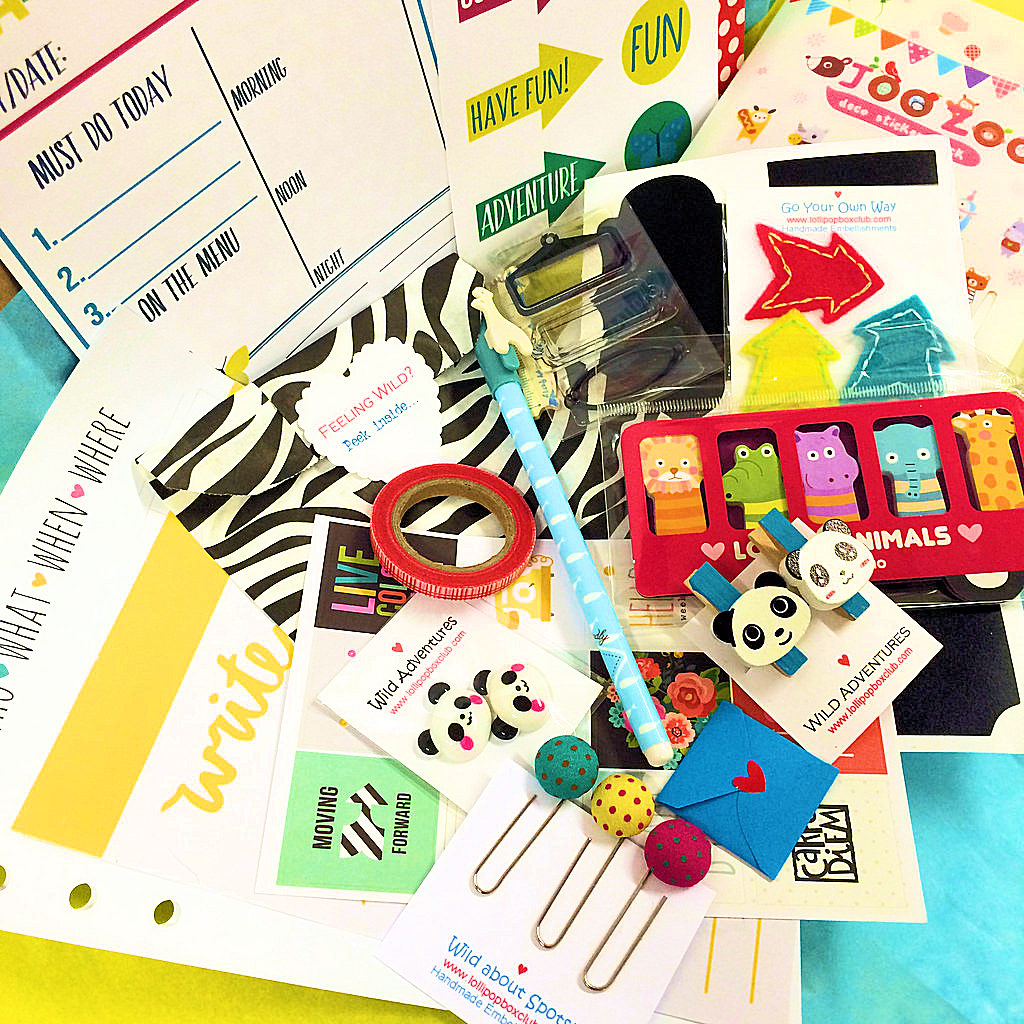 Remember, a large amount of the kit is kept secret so you get a surprise when it arrives. So there's even more that you will receive than what you can see here.
We have a really exciting month planned on the blog in June to go alongside your kit with lots of projects and also adventures to take you on. Will we will be concentrating on journaling & documenting in different forms, we have some great art projects, some planning tips to share …..We are going to have so much fun. 
You can now subscribe here from just £15.00 (free UK delivery) to receive this at a discounted price and this way you are guaranteed a kit each month. (every kit has so far sold out now).  There is no contract, you can cancel at any time. As a subscriber you will also receive extras and a special code in your box giving you access to free downloads for you to use time and time again.
The kits will be sent after the middle of the month. There will be regular kit updates on Facebook, Instagram and here on the blog.
This really is a fun and very exciting kit……don't miss out, grab yourself one here.