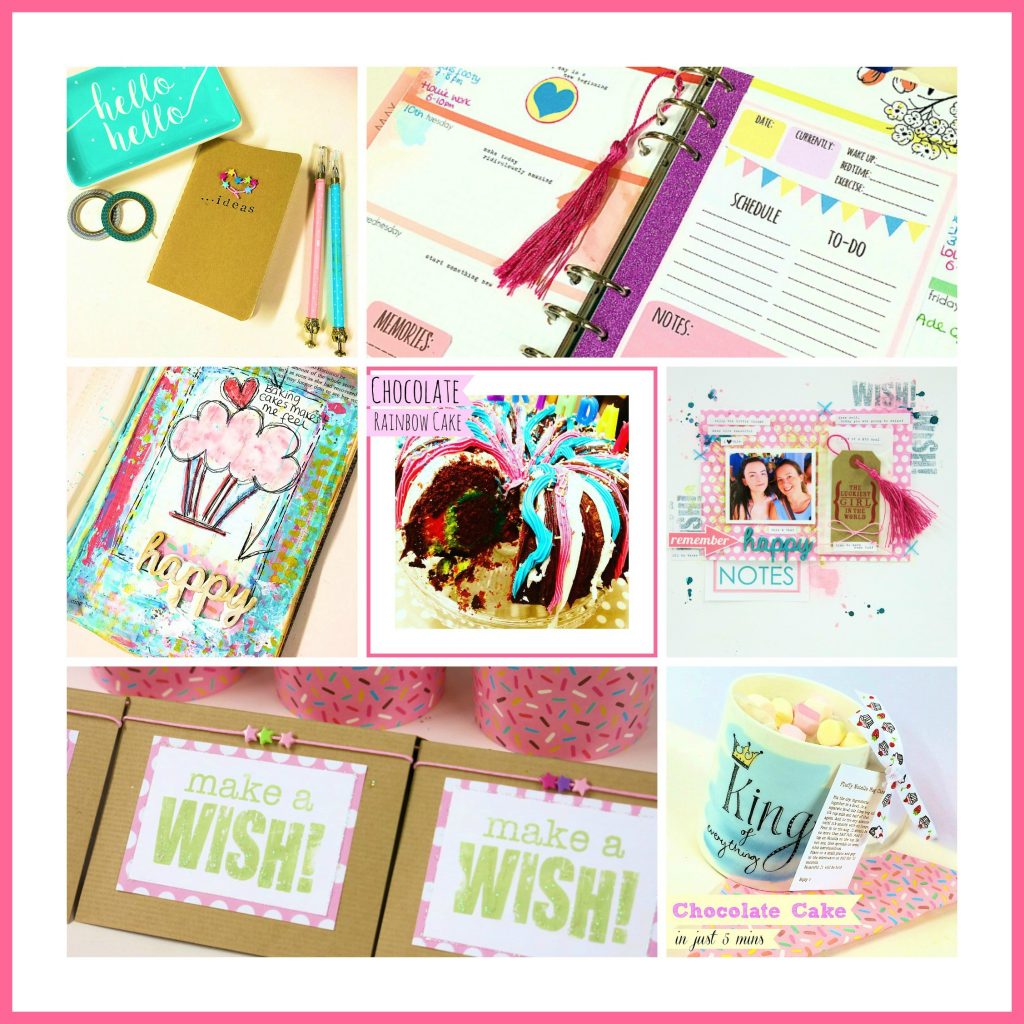 Well, it's the very end of May. I hope you've had as much fun as I have.
I thought I'd just recap over this month's blog posts to make sure that you haven't missed anything.
Let's start off with the …..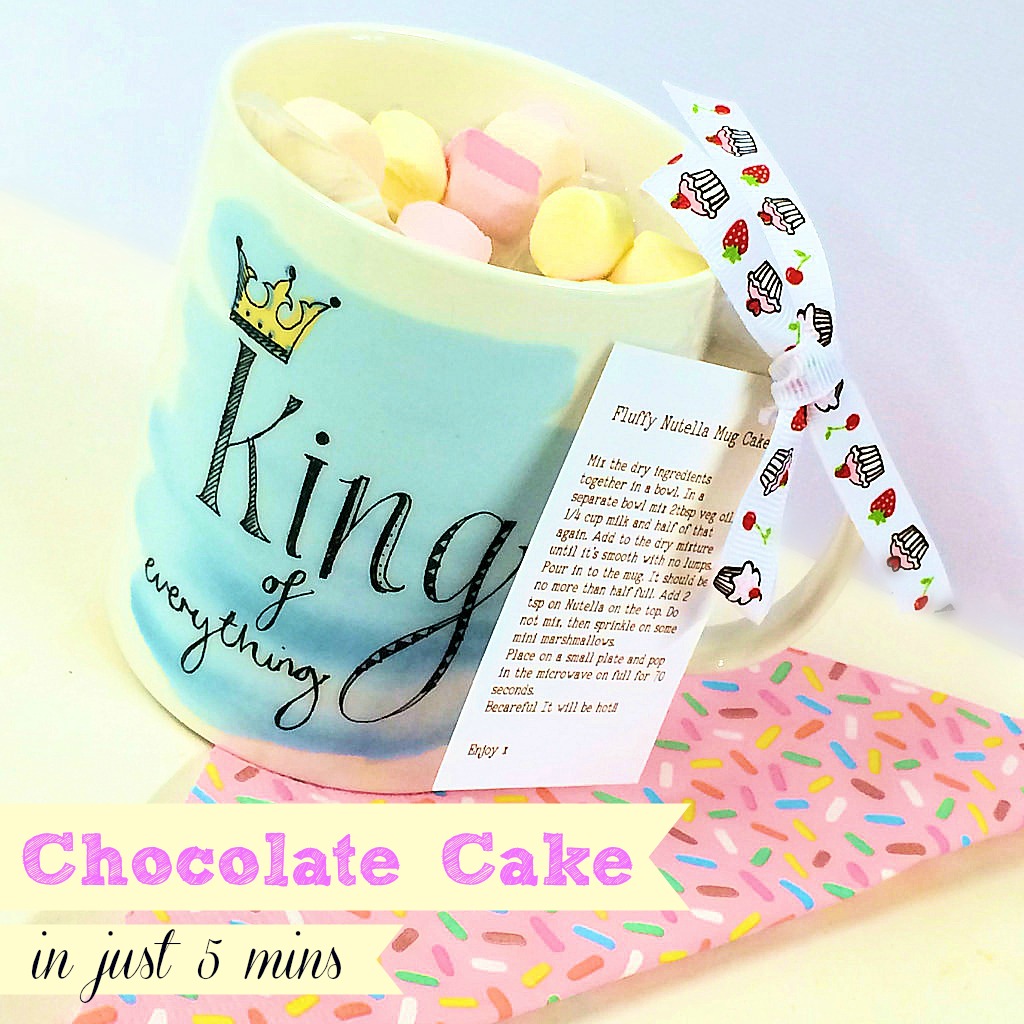 Yummy scrummy choccie mug cake. You've just got to try this. I made one the other night at 11pm when I fancied something chocolately. It's so naughty!!
Then there was this scrapbooking page made using the May kit.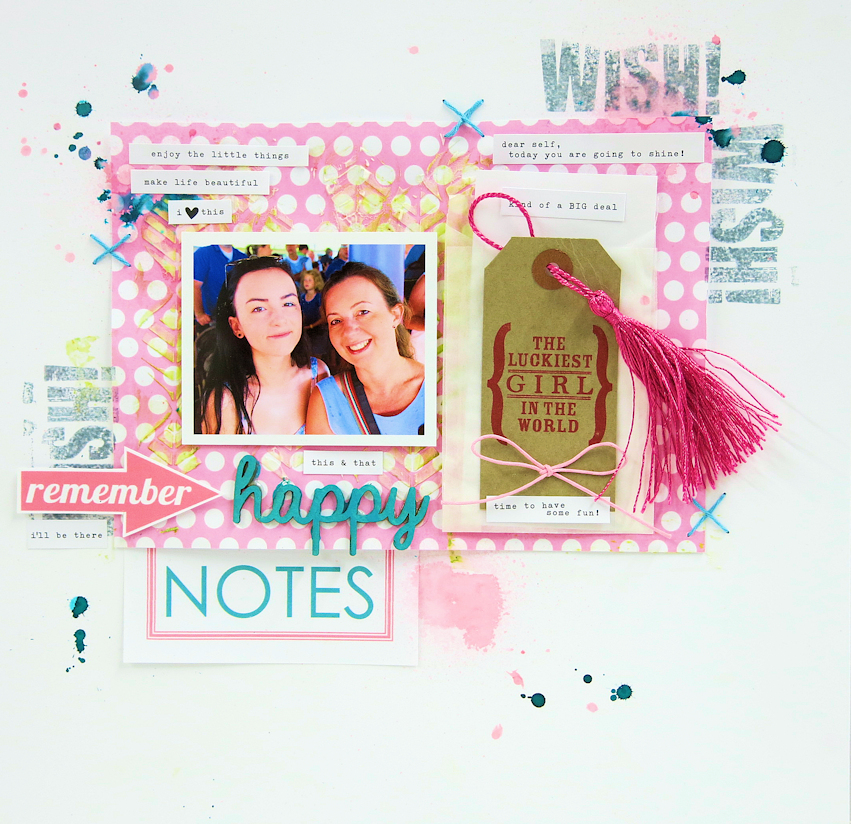 Then there was this post here using the bead pack in the May kit. A few ideas for you.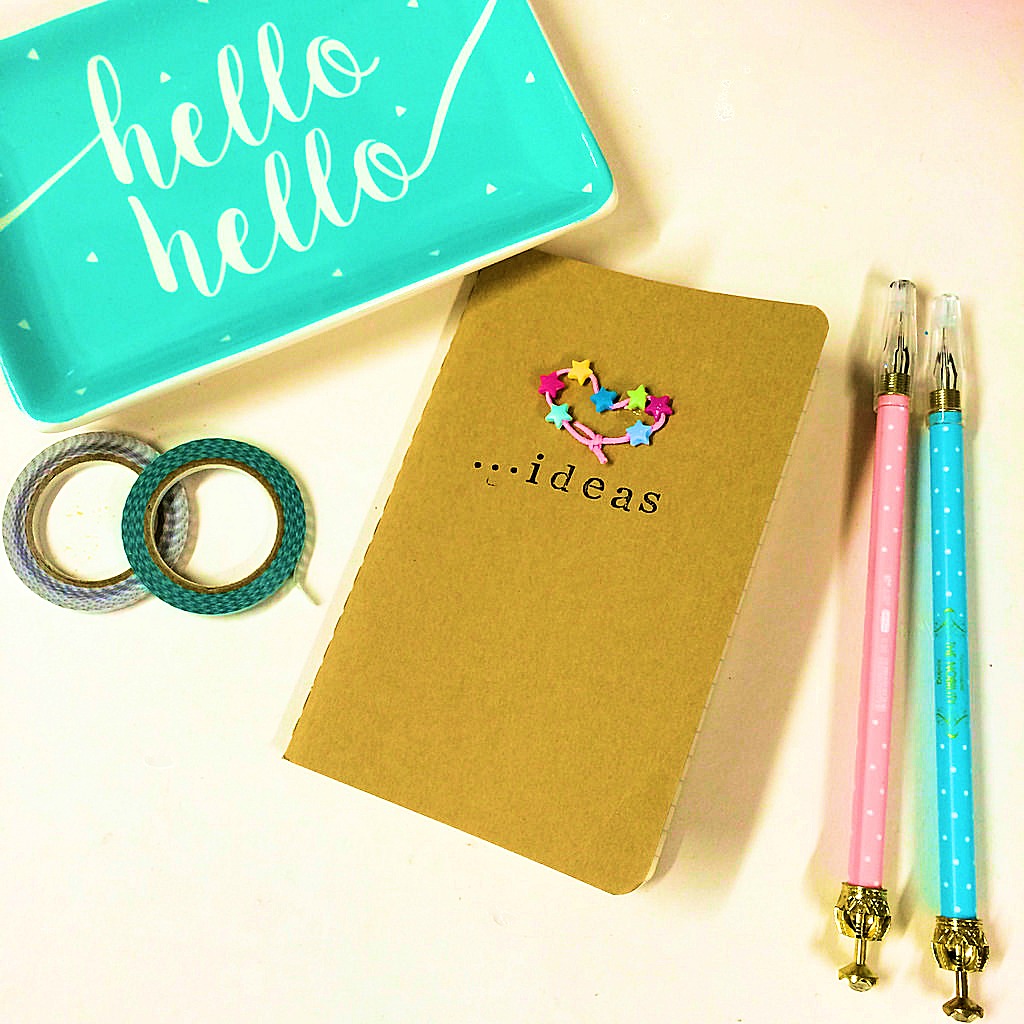 There are some planner tips here using this month's kit.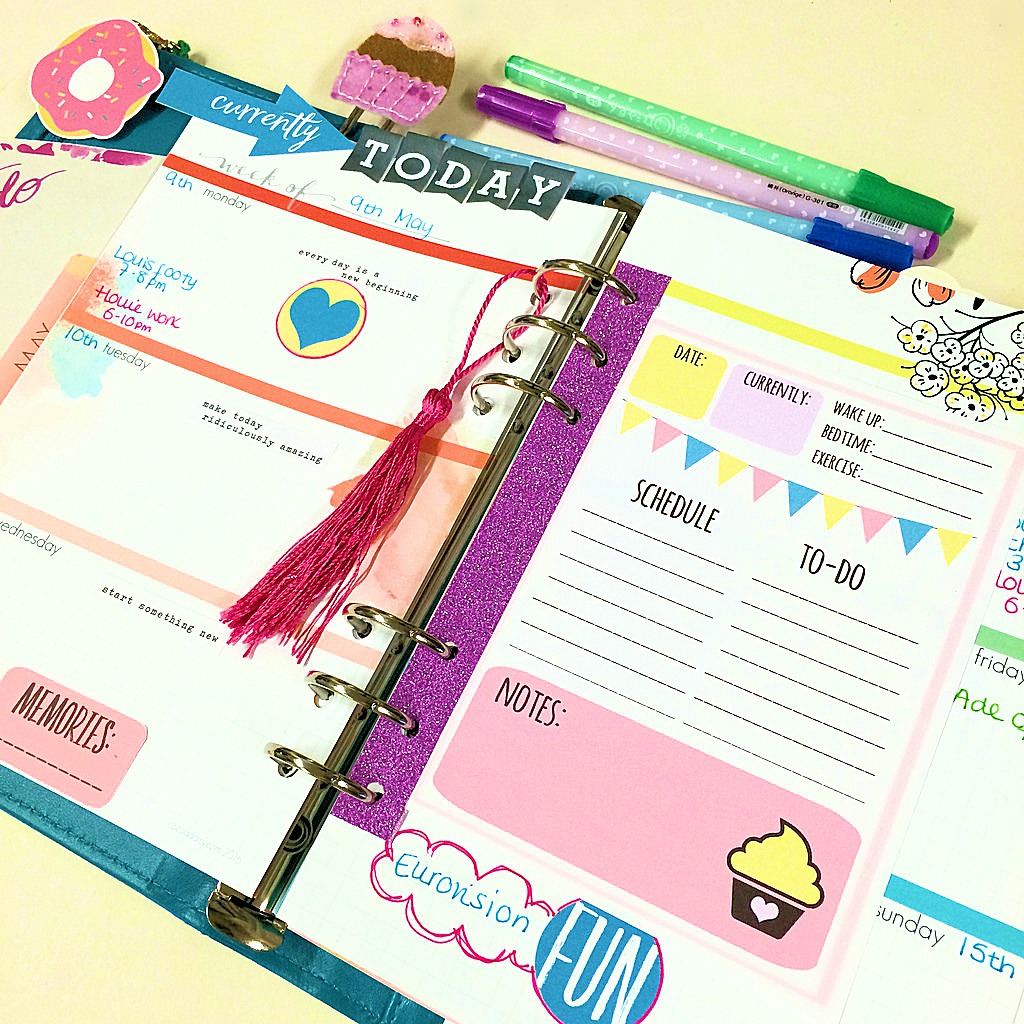 I made these cards here.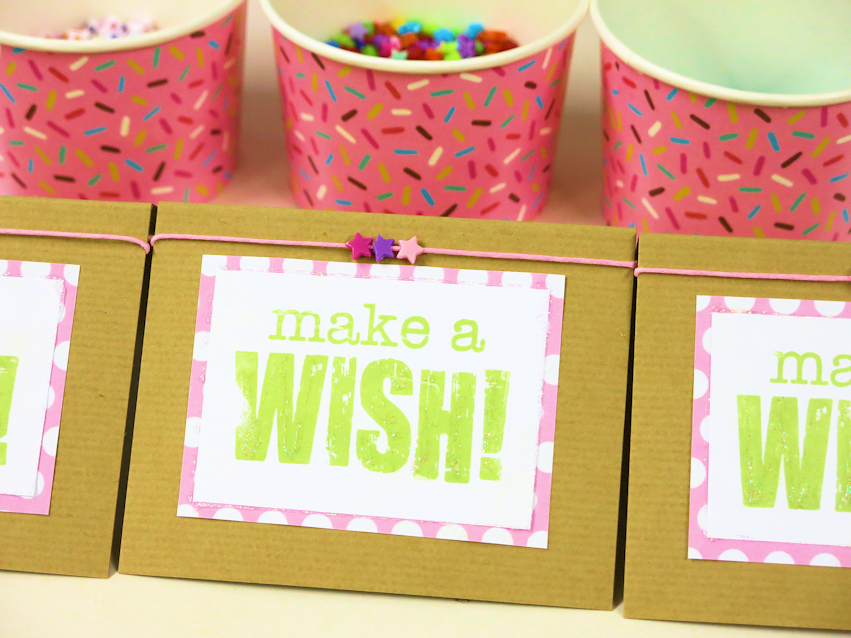 I got messy painty fingers using my art journal this month.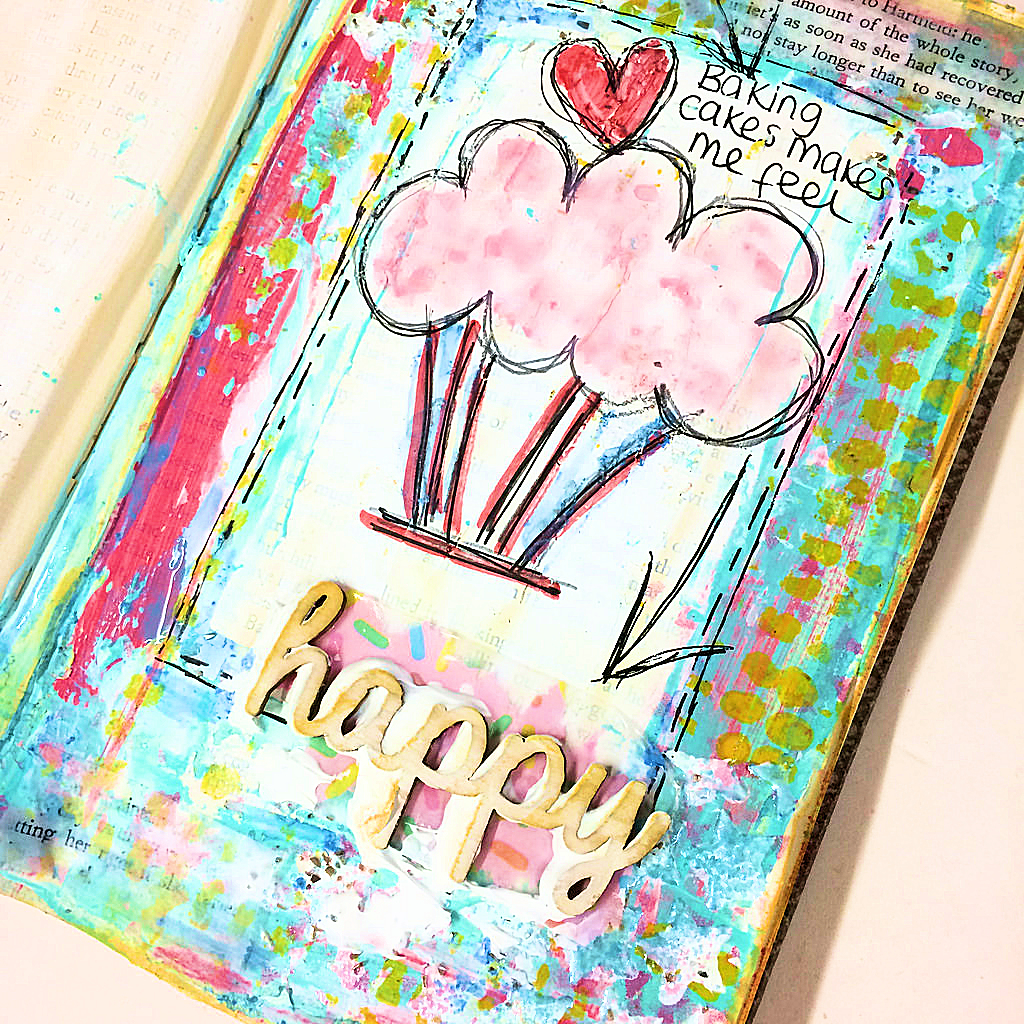 Don't forget your May DIY free printable for everyone. See here.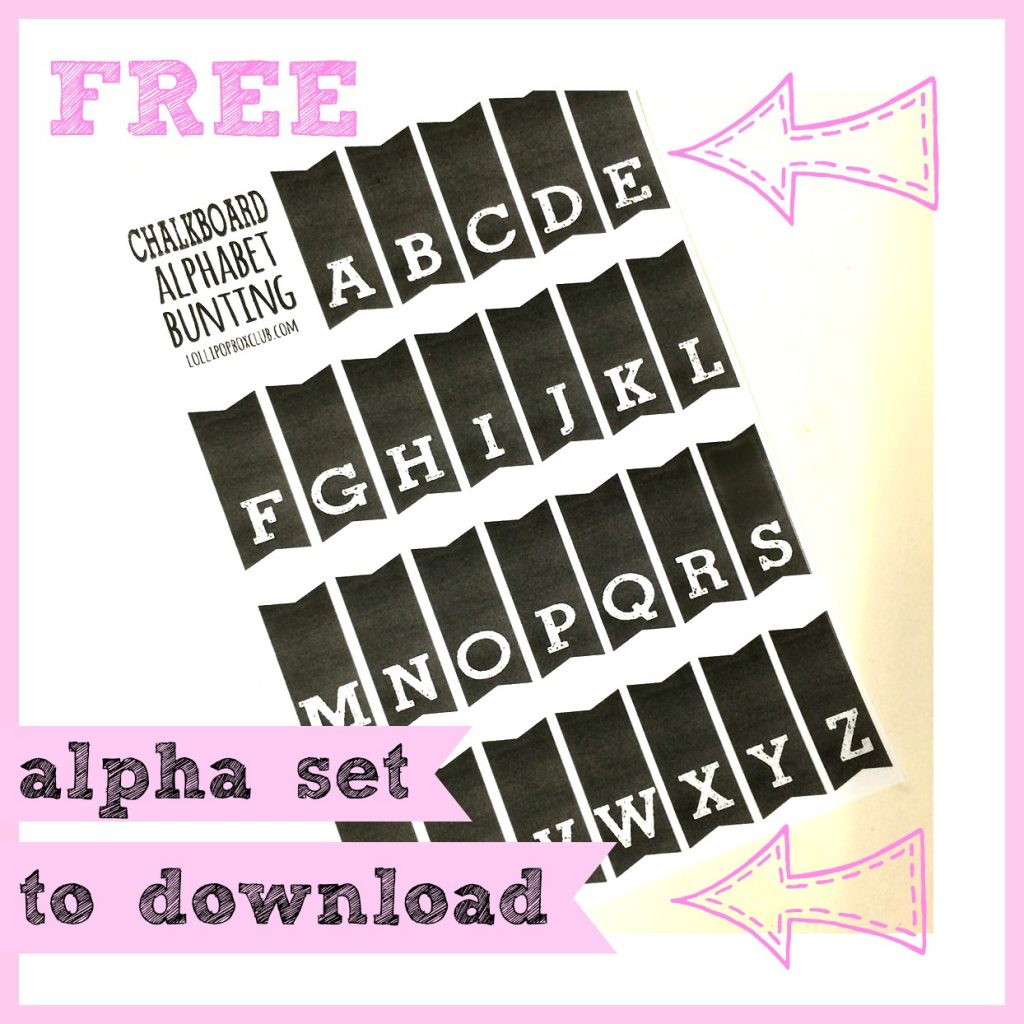 And to finish off, I made this chocolate rainbow cake. It's such a fun and easy celebration cake to make. Here are the details.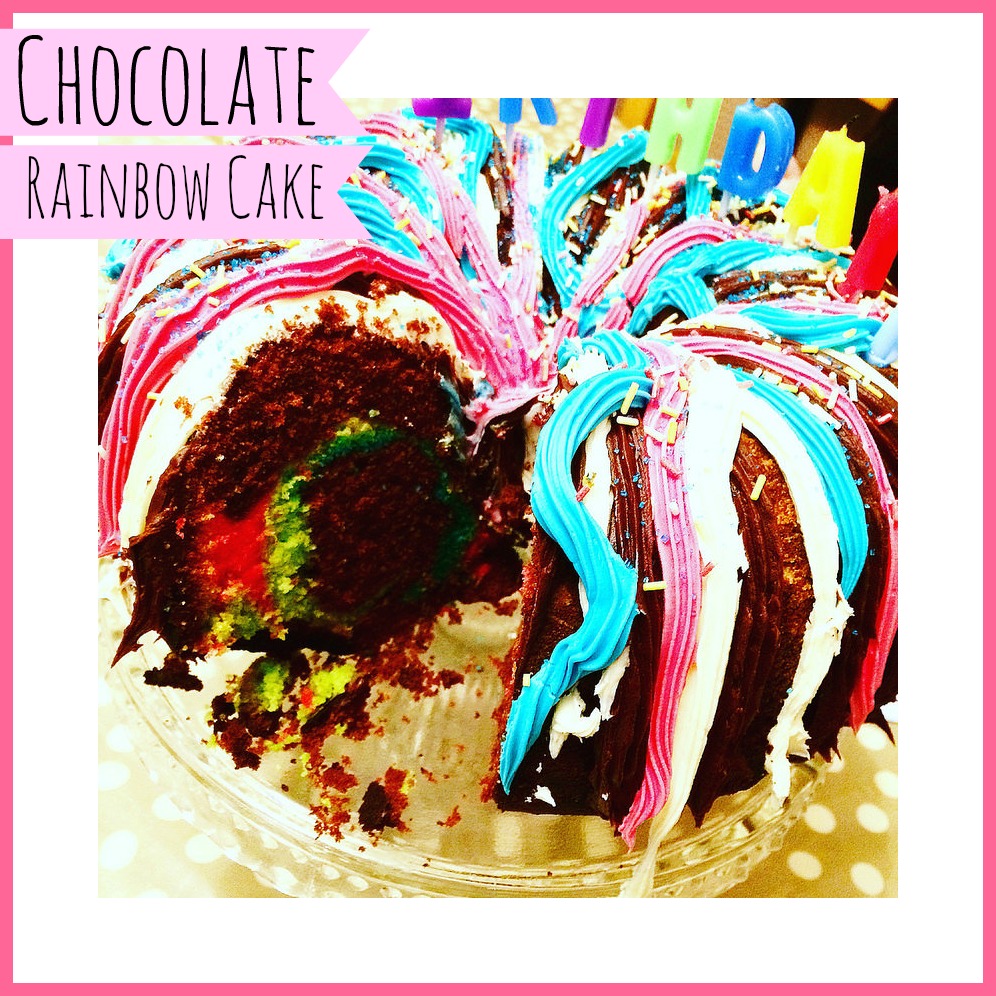 Yay!!! So much fun.
Let me know if you've tried any of these. I'd LOVE to see. Remember #lollipopboxclub on Instagram.
Tomorrow is the 1st of the new month which means one thing. A New Kit!!
Join me here tomorrow for the new reveal of our June Kit. 'Wild Adventures'. Here's your sneak for now…..
We've already had a large amount of subscribers this month, so don't have too many one off kits available. You can sign up here to subscribe now  or wait for the one off kits to go on sale tomorrow from 7.30am UK.
Thank you for a great May. Here's to an amazing (and hopefully sunny June).
Lisa xx