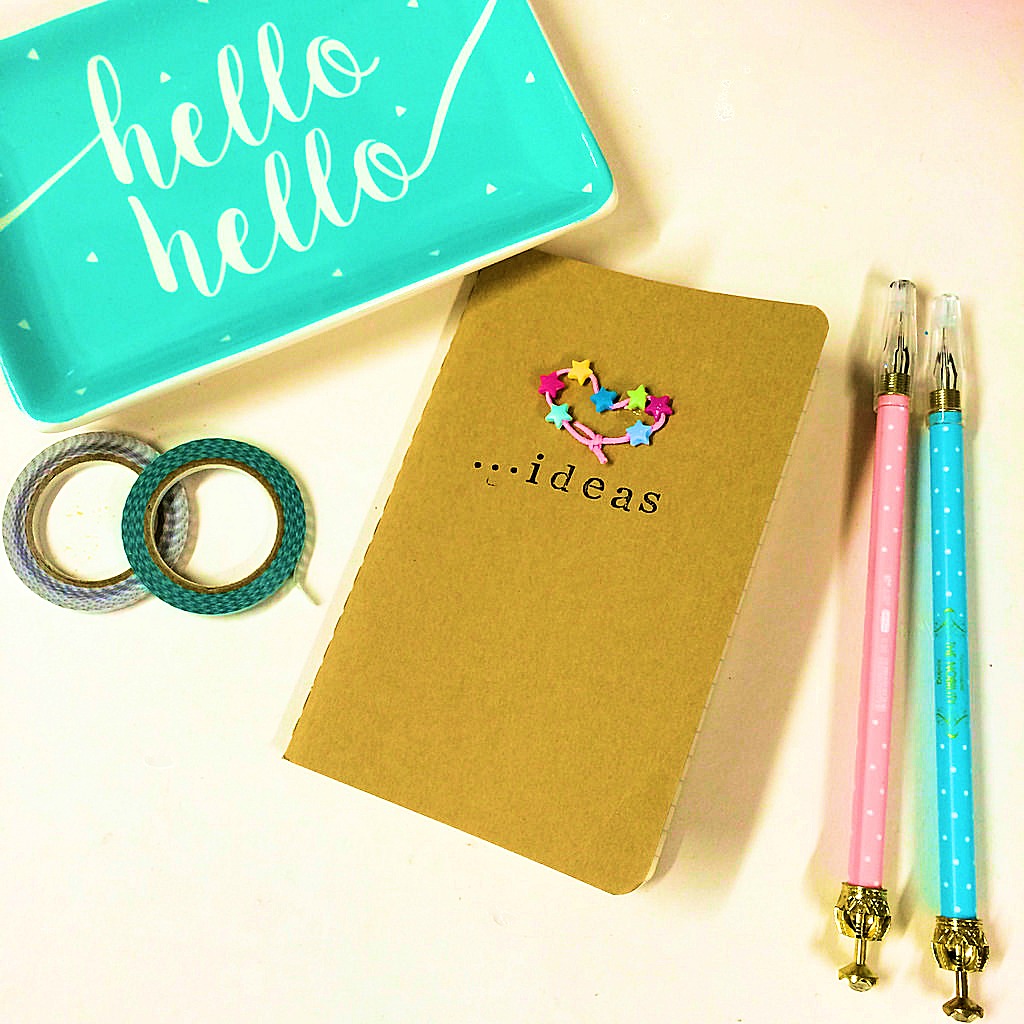 Today I am taking the little beads and the pink thread from the May Kit.
The automatic thought is to make a little bracelet, but I have some other ideas for you today too.
May favourite idea is to personalise a notepad. I used this Moleskine Note book.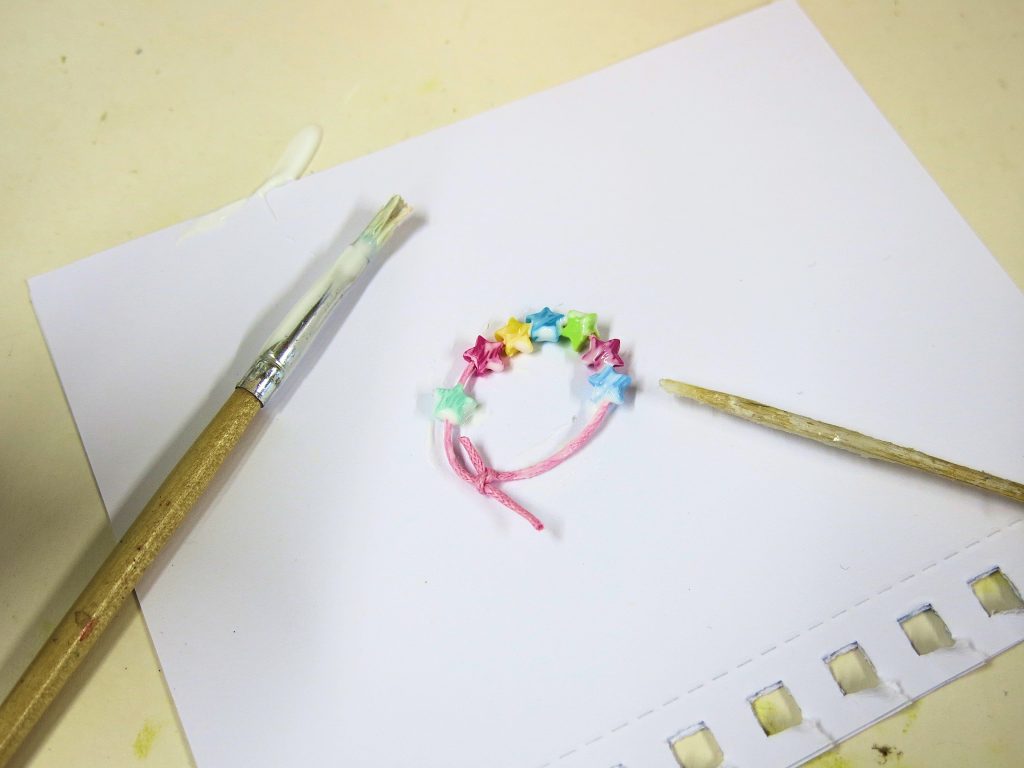 I threaded a few beads first and tied the ends. To make it easier to thread, I cut the pink cord at an angle and it went through easily.
Once threaded I coated the beads and thread in pva glue which dries clear and then using the brush and the stick (skewer) I moved it to a heart shape. Once the glue had dried a little and was keeping its shape, I added a small blob of glue on to each bead and placed it on the note book making sure it was back in the heart shape.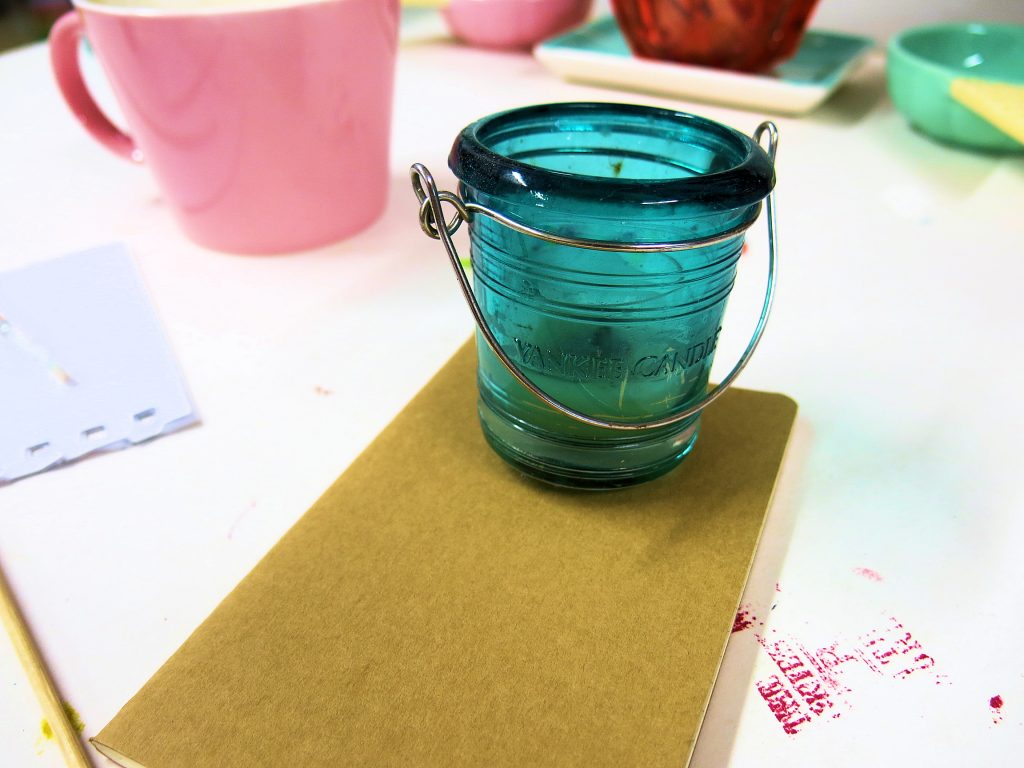 Whilst it was drying, I place something heavy on the top to keep it in place.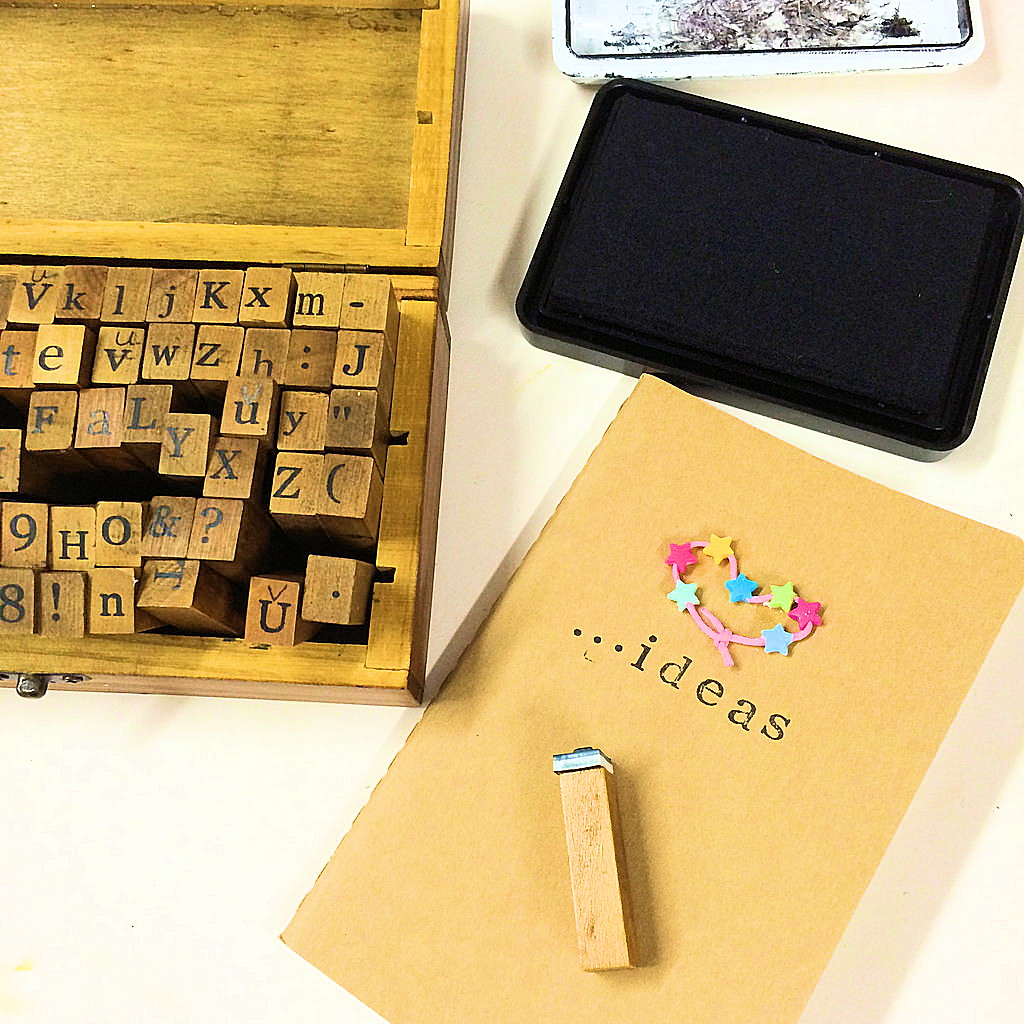 The pva glue has dried clear and I've finished off the notebook by stamping underneath.
This could make a lovely gift for someone by stamping their name or a little quote.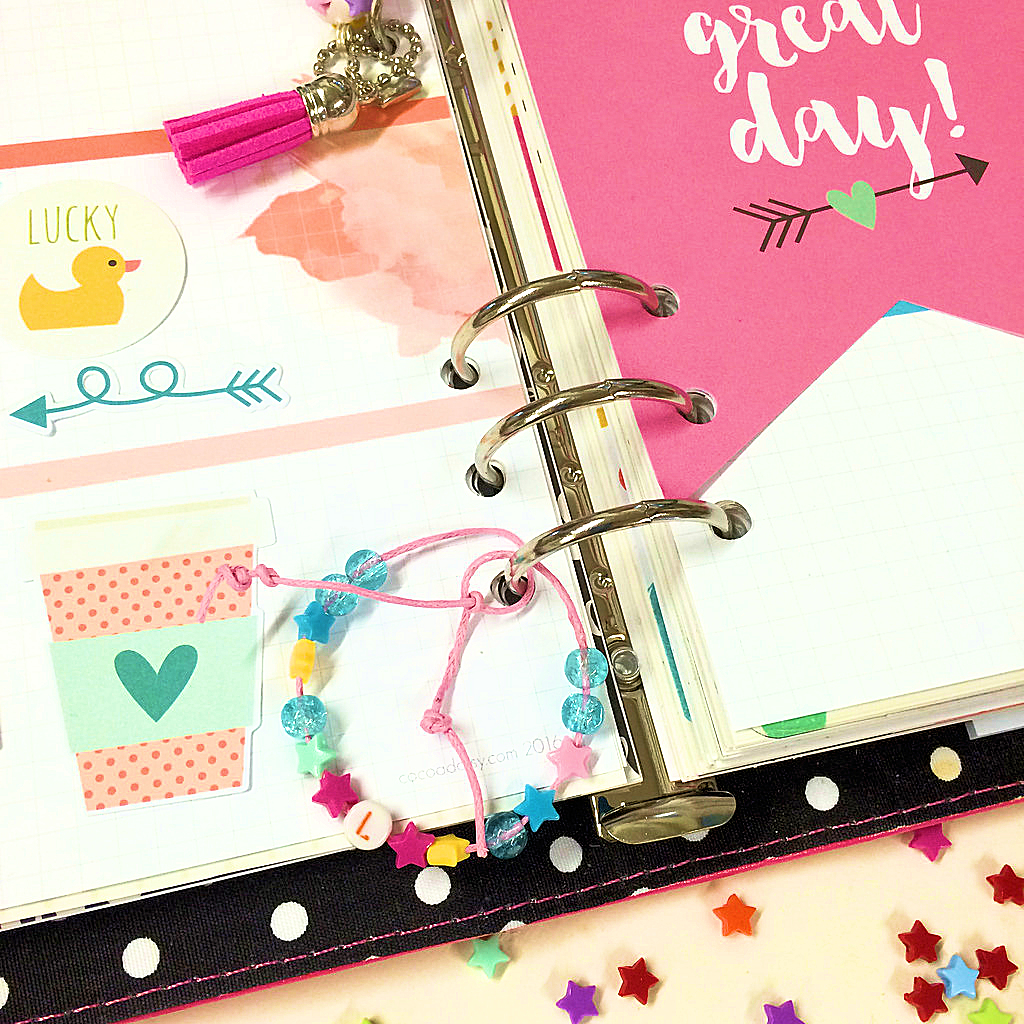 I also added some beads to my planner this week which looks rather sweet.
And you could also stick the beads on your cards, scrapbook pages or journal pages just as they are and treat them as embellishments.
I made these cards here recently using the beads too if you missed this blog post.
I hope you had fun playing with your's. xx