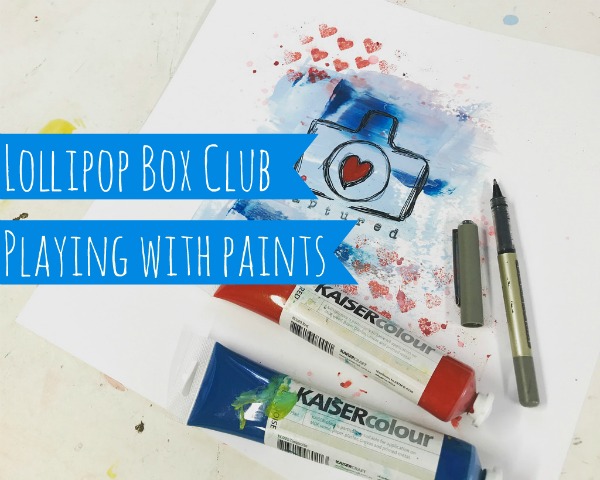 I'm getting the messy stuff out today.
I'm showing how I created the postcard for this month's kit and how easy it was to make.
You can watch the video here.
I love painting and sketching in this way. Why don't you give it a go.
Sometimes I do these straight in my art journal and other times I simply frame them like I have done this month.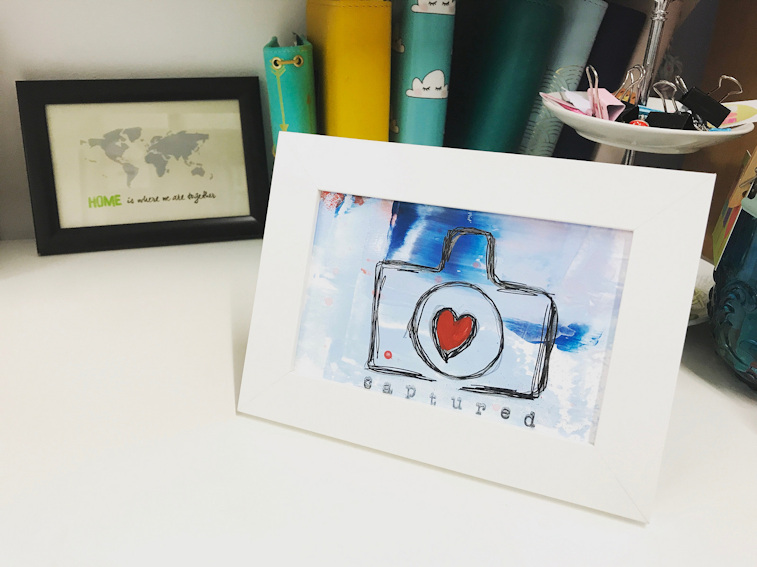 And sometimes I turn them in to planner dashboards.
Come and join our private chat group on Facebook here.
Share what you are creating this month, we'd love to see.
Lisa x