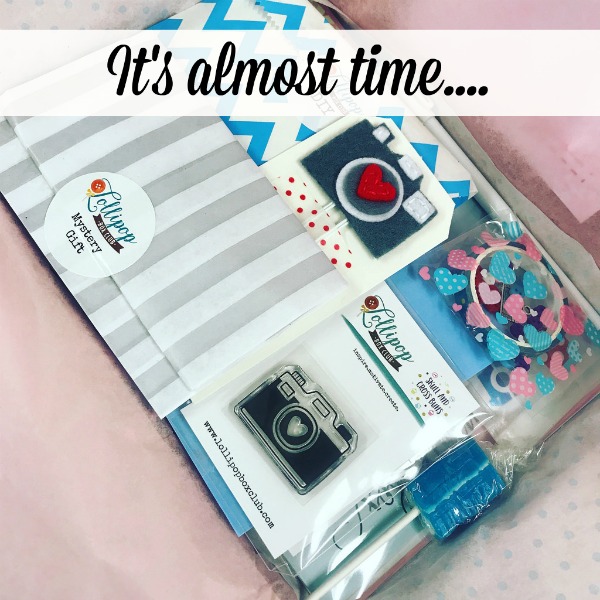 Yes!! It's almost time for the kits to be shipped.
I've had a few messages asking where the September kits are.
It was only the August kits that were being sent out early as we were away on a family Summer break. It's now September and everything is back to normal again. The Subscriptions run each month until the 16th, so the kits get sent usually on the 17th/18th of the month. As this month the 17th is a Sunday, the kits will be sent on Monday.
I would normally post an unboxing video this week of the new kit, but I have zero voice at the moment, so that will need to wait this week. Instead I have the photo above for you. This kit has many many layers of treats. So many surprises under that top layer for you.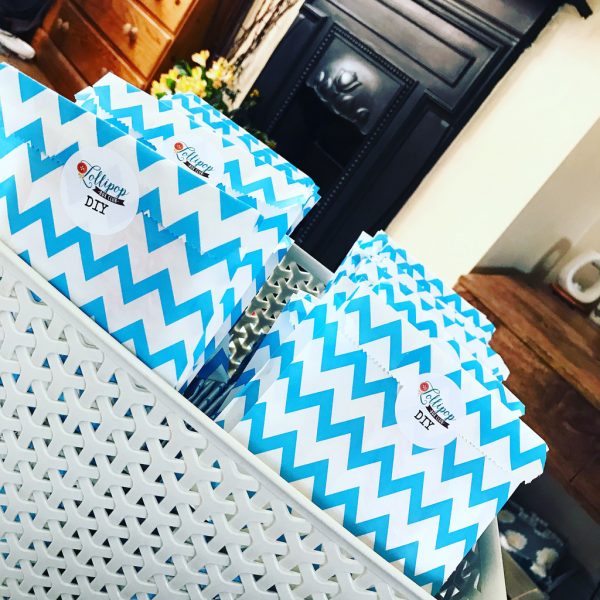 Most of the kit was made and prepared before we went away, it's just the final touches now which are being done today and then kit packing will start tonight.
Thank you so much for your patience and sorry that you've had to wait longer as last months went out early.
Lots of love xxx