Pumpkin Loaf Recipe & Scrapbooking – with video
I really hope you will enjoy my latest bake and create with me.
This Pumpkin loaf cake recipe is so good and really easy.
And I had so much fun adding this new cake to my recipe planner.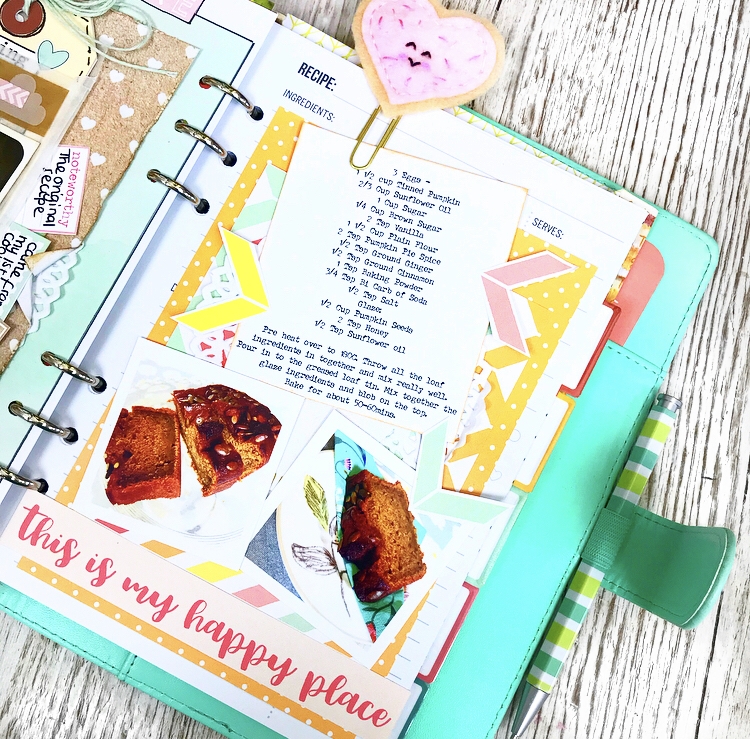 I really hope you enjoy the video.
Lisa x