Behind the Scenes in my Studio – Creating My Own Artwork – with video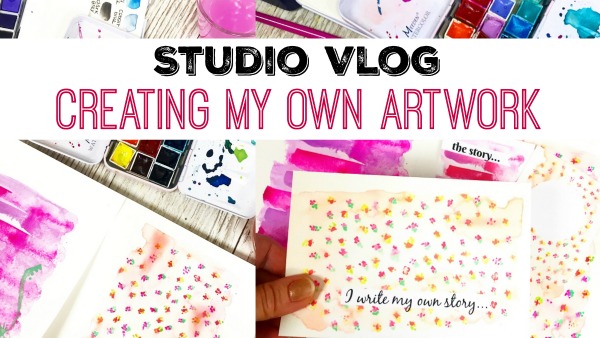 Hi!!  I have a day in my studio for you today on my YouTube channel.
You can watch the video here.
You will see how I create my own artwork.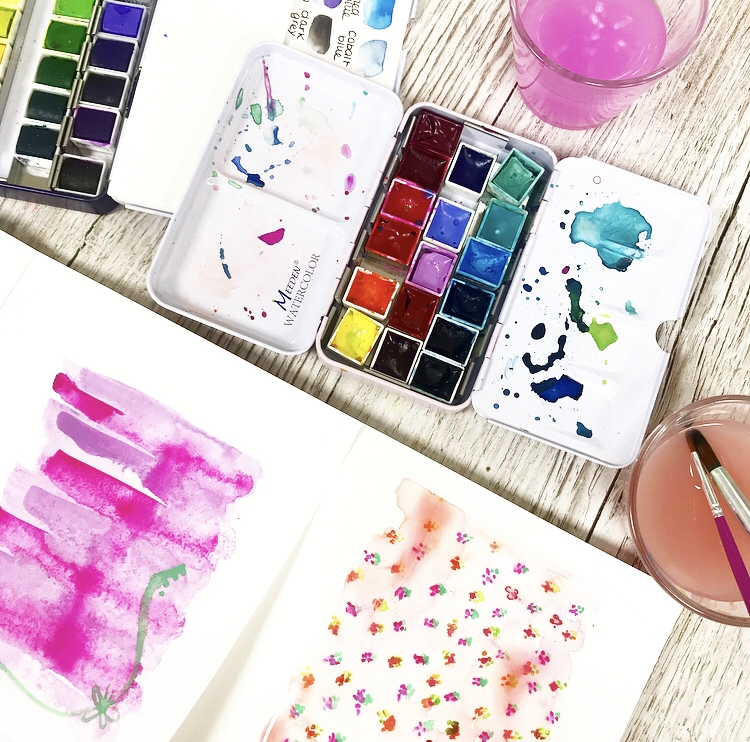 How it goes from being painted….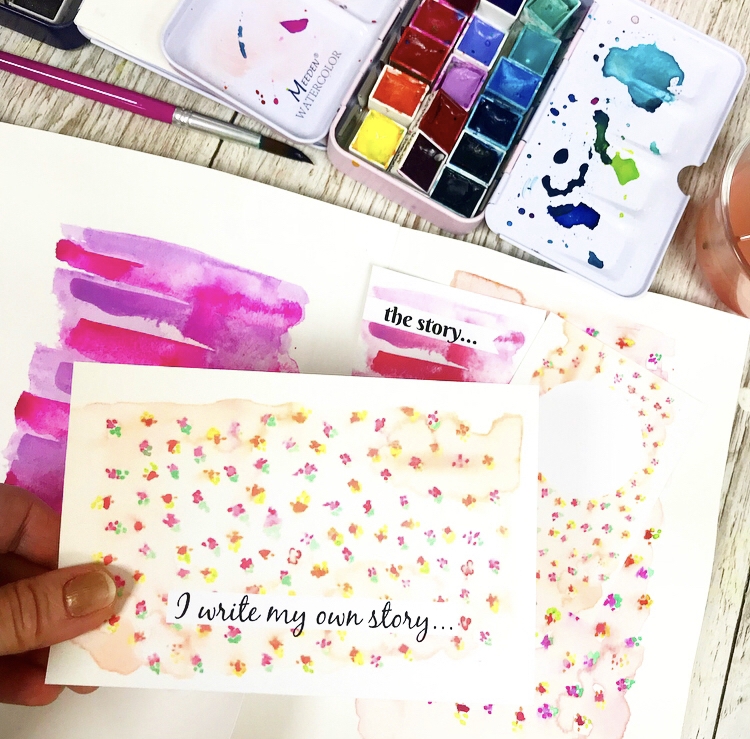 To becoming a postcard.
You will also see how it doesn't always go right first time and also sometimes when you think you don't like something and you keep at it and you end up loving it : )
I hope you will enjoy today's video.
You can view the kits here.
Thanks, Lisa xx