Remember When….. Mini Book – with video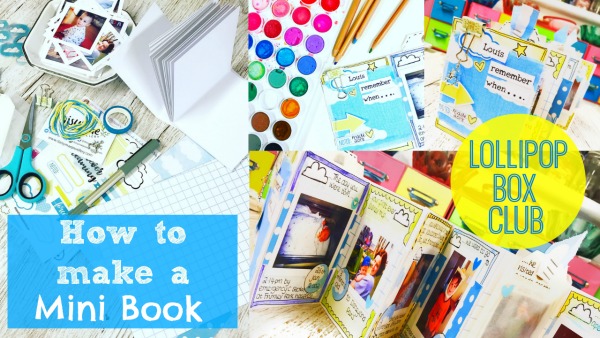 I have a new video here today for you.
I've used the January 'Forever Dreaming' Kit to make this Mini Book here.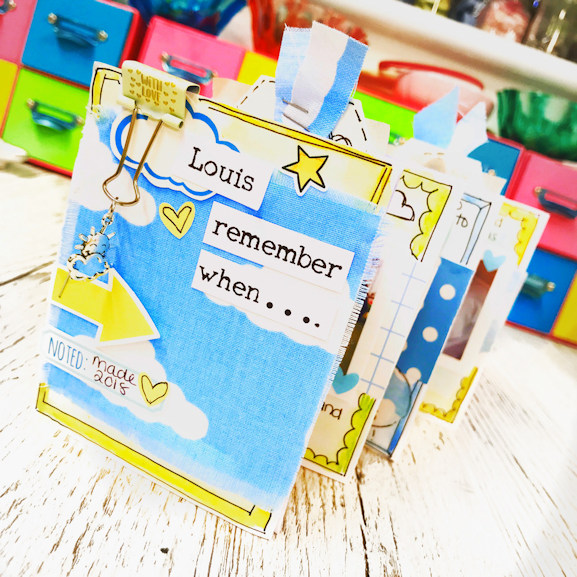 I wanted to create it for my son's 16th birthday. I was looking through the photos and thinking…remember when you had appendicitis and remember when we first took you to Disney and remember when you met a Power Ranger….so it became the 'Remember When' book.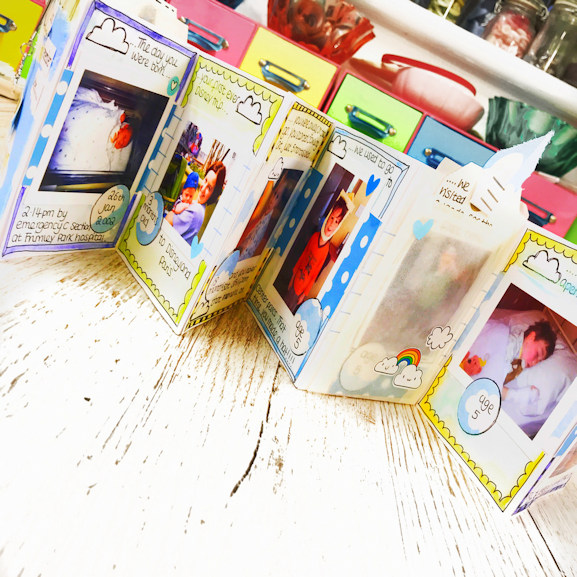 It's a very simple style and came together using card blanks stuck together as the base and then decorated.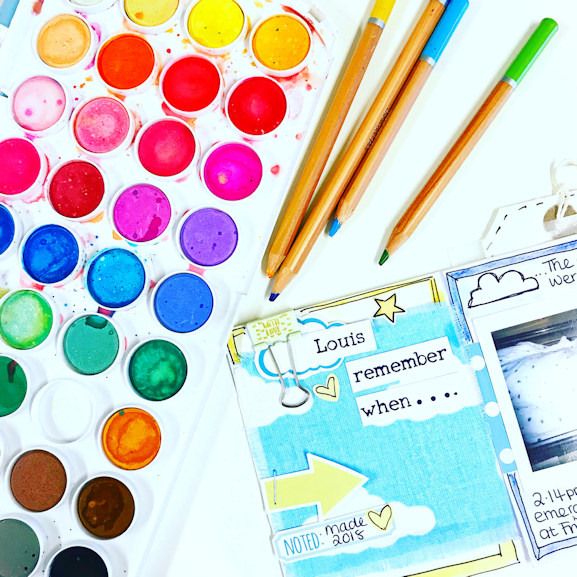 I doodled lots and also used water colour pencils and paints.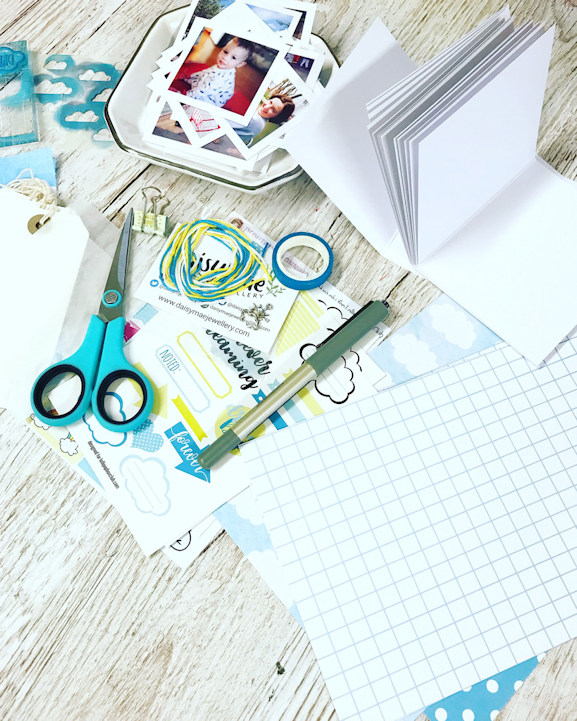 I used lots of pieces from this kit. It was easy and very quick, but looks really good.
I'm so pleased with the outcome and I hope you enjoy the video here seeing how it was made.
Thanks so much.
Lisa x