Hello everyone Sandra here. Another month with a great kit behind us
Currently its crazy around my house, apart from having 2 cats and a sausage dog we just had a labrador puppy, new addition to family.
Weather has been down most of a time so at least I get bit of ice cream from the kit
My today's project is a 2 in 1 card, it contains pocket with a little gift inside!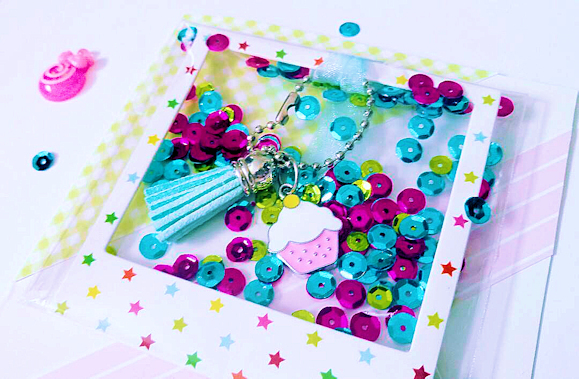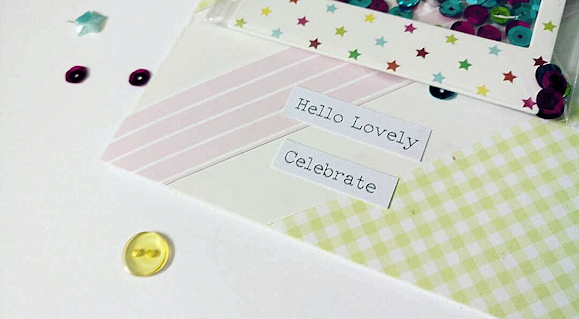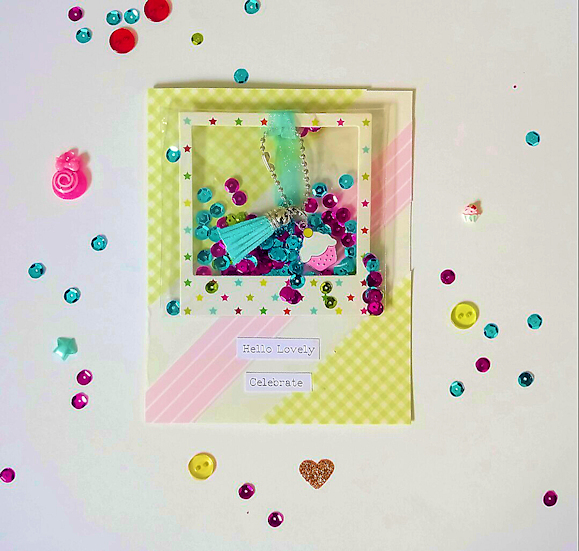 Hope you all okay
Hugs
Sandra