Say 'Hello' to Emma from Project Sparkle
.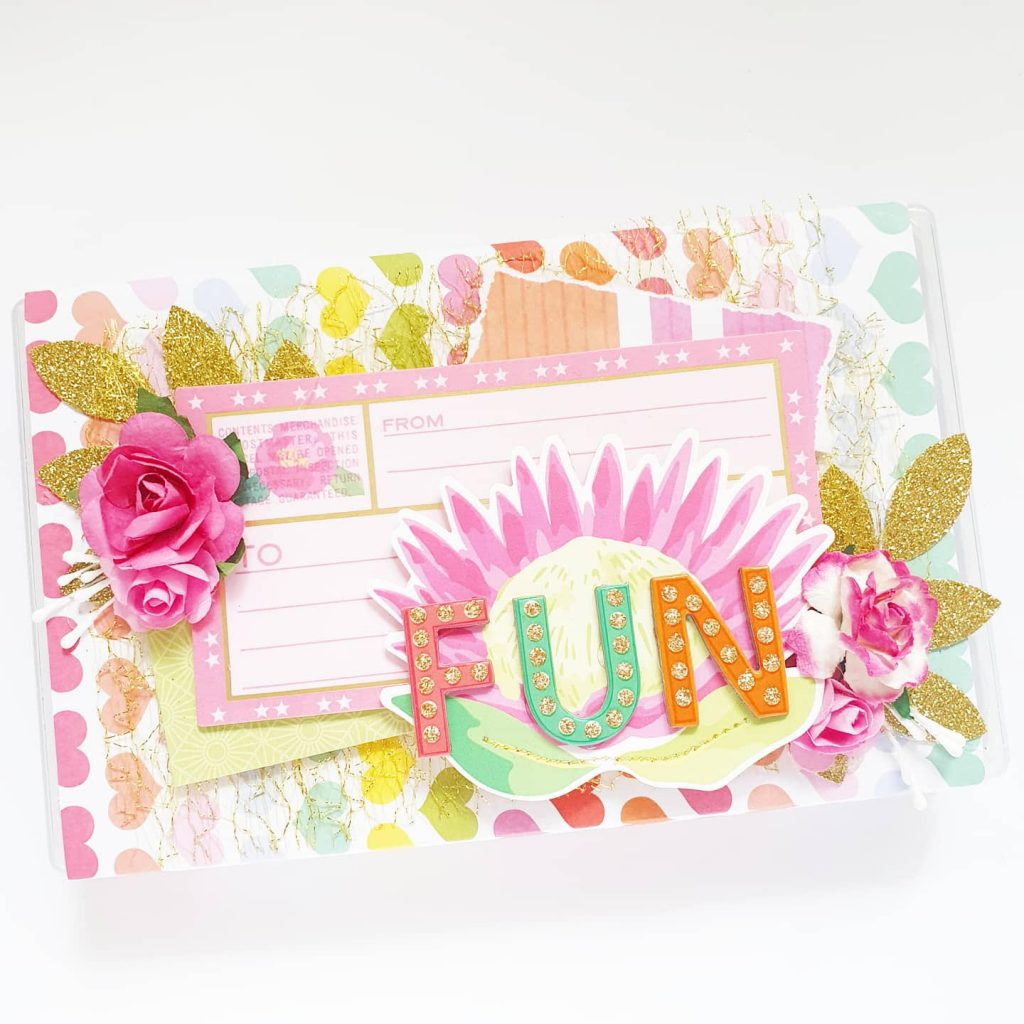 .
Hello everyone, it's lovely to meet you! My name is Emma and I am the creator behind Project Sparkle. I began crafting around 2010, dabbling in scrapbooking, cardmaking and even resin, but found my perfect little niche when I discovered Happy Mail! Now I swap parcels full of pretty paper creations and goodies with other crafters around the globe.
.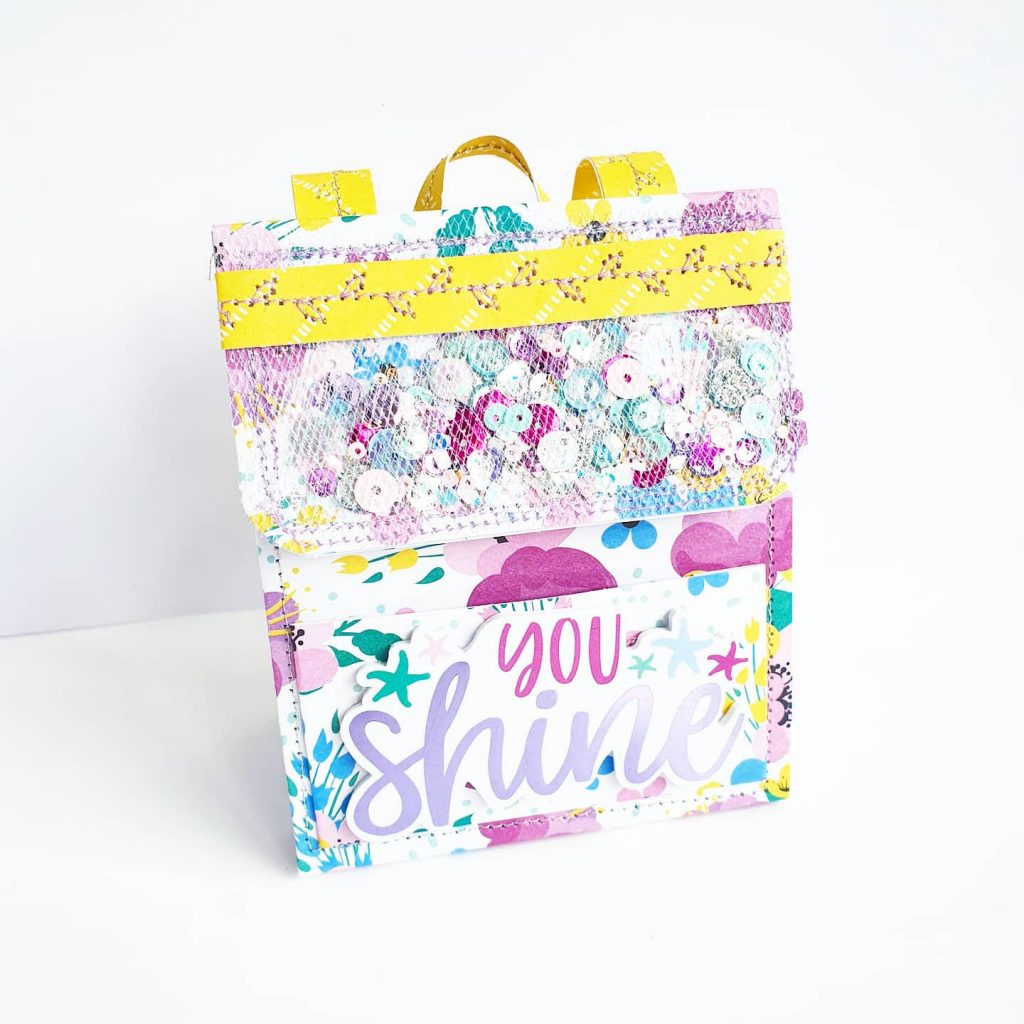 .
I have made all sorts of things, ranging from embellishments, to 3D Sleighs, popcorn carts and vending machines, to sequin shaker pouches (one of my most popular tutorials!) And have loved every second. I have battled for many years against various mental health disorders and crafting has become a vital part of my self care, it keeps me motivated and busy when I need it the most. It boosts my mood to surround myself with pretty things and create those for others too. Wrapping each creation in pretty packaging just adds to the fun!
.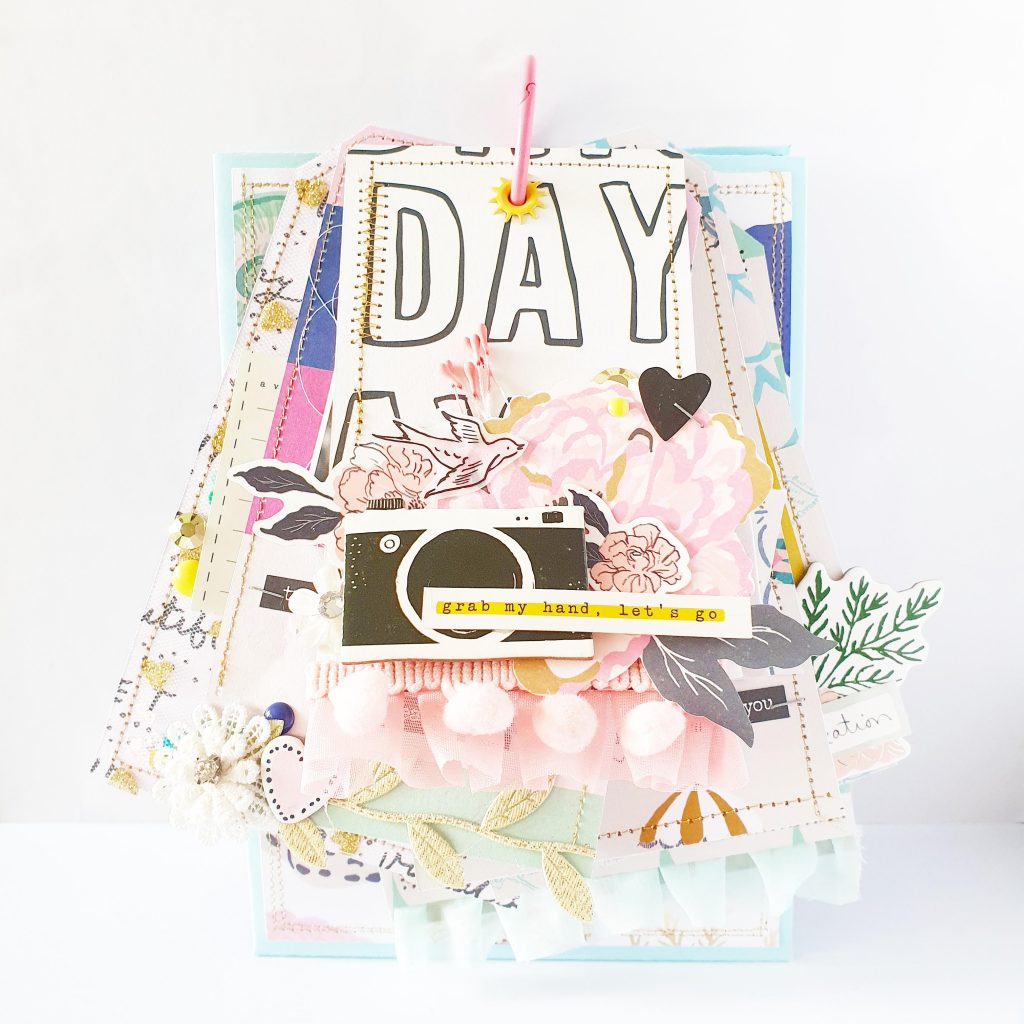 .
I began sharing on Instagram just as a place to collect the photos of all my projects, but it quickly grew and I started my Youtube a little under 2 years ago. The community is amazing and I've truly made some friends for life, as well as filling my feed with inspiration from the other incredibly talented ladies in this industry. I encourage anybody who wants to start creating happy mail to go for it! No matter how big or small, it is sure to bring a smile to yours and your recipients face and that is the true joy behind this hobby.
.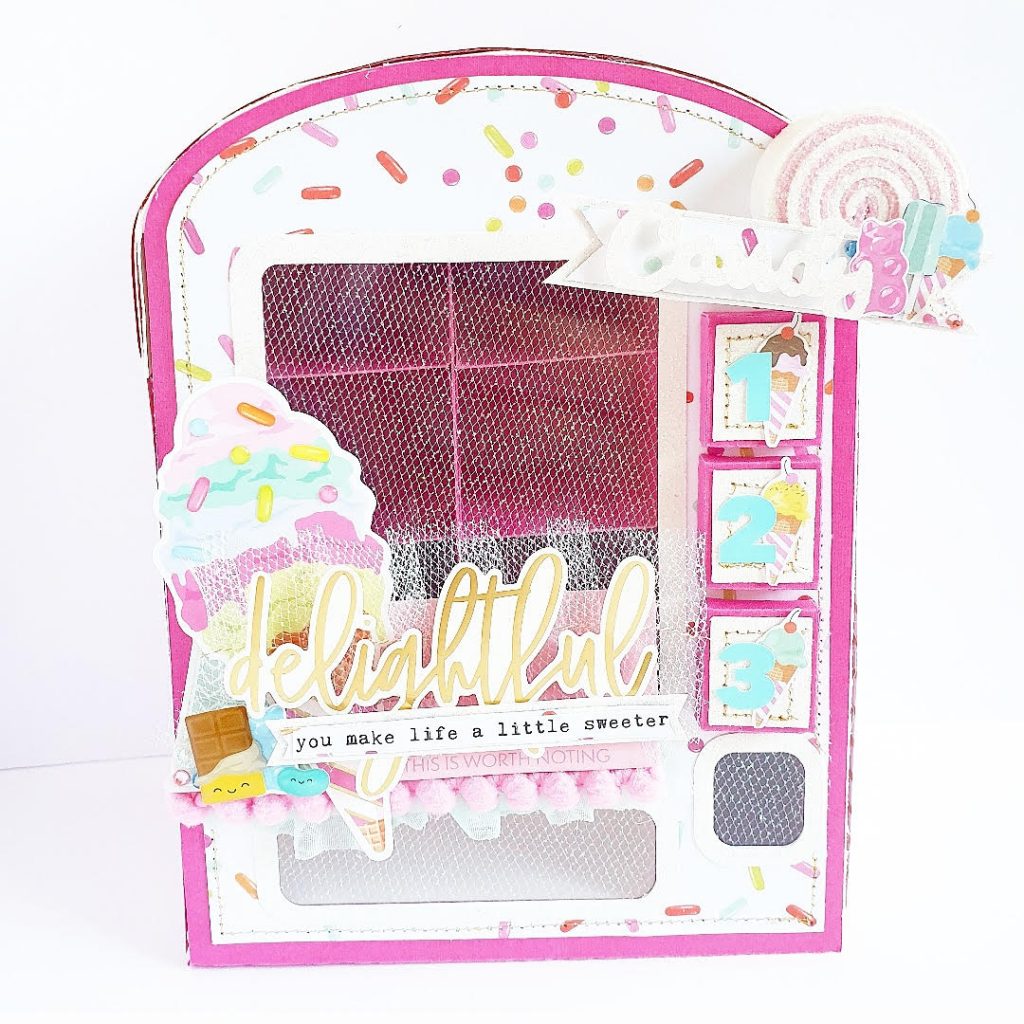 .
I'd love for you to join the crafty family and become an official sparkler! Whether you are an OG happy mailer, new to the hobby, a crafty beginner or a pro, you are more than welcome, so check out the links below and lets get creating!
.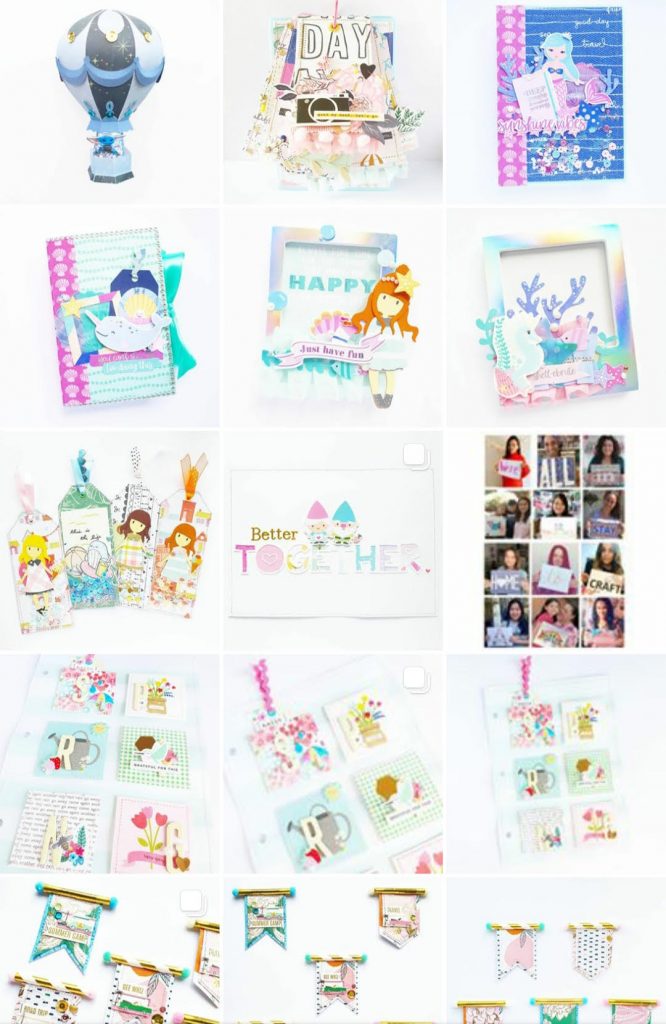 .