What's in the September Box? – with video
.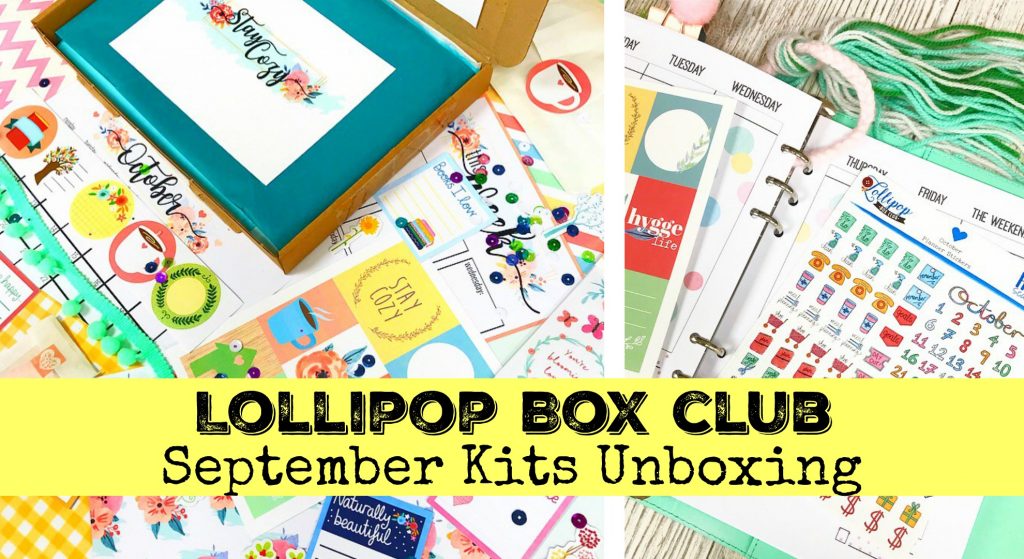 .
Hello!! It's that exciting time again. It's almost time for kit packing.
I sent the team kits out today, which for me always feels like the first step.
.
I also share the addons. These are extra that can also be bought.
Some people even choose to just buy addons.
.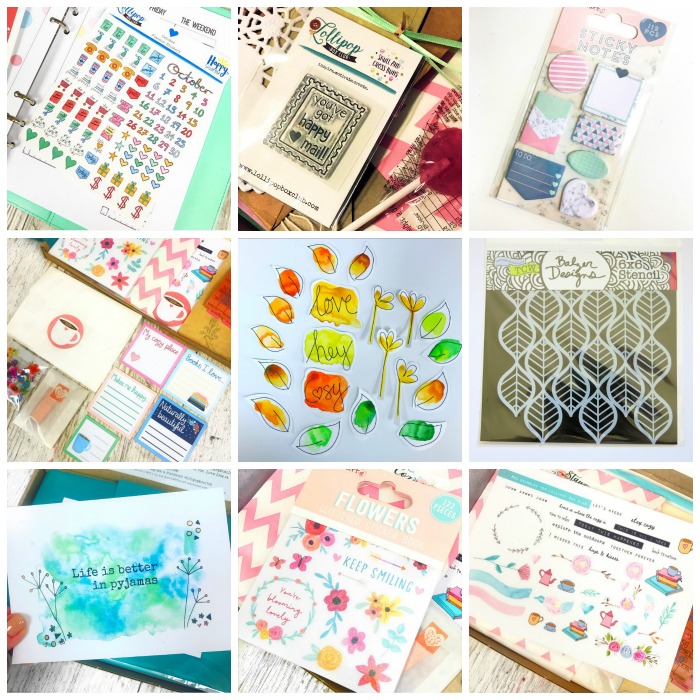 .
Please read the item descriptions. Some items are in the kit, but some people like to buy extras like a second sheet of stickers.
I'm really excited about the ephemera that I'm making using water colours and cutting them all by hand.
.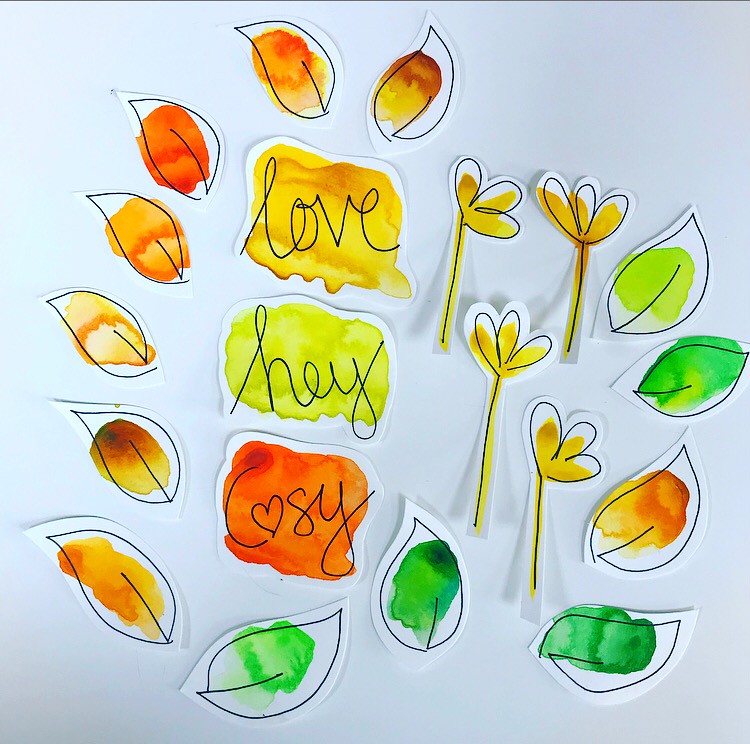 .
They've been so popular and I'm having so much fun making them.
I used them on this journal page here during our live video in the Lollipop group.
.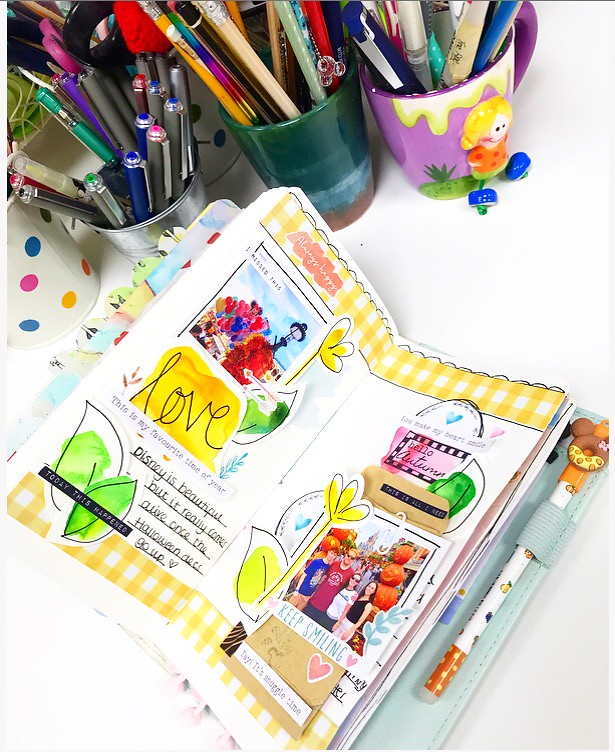 .
The kits will all be shipped on the 17th September.
I can't wait to see how you use them.
Lots of love
Lisa x