Shadow Box Frame with Becky
.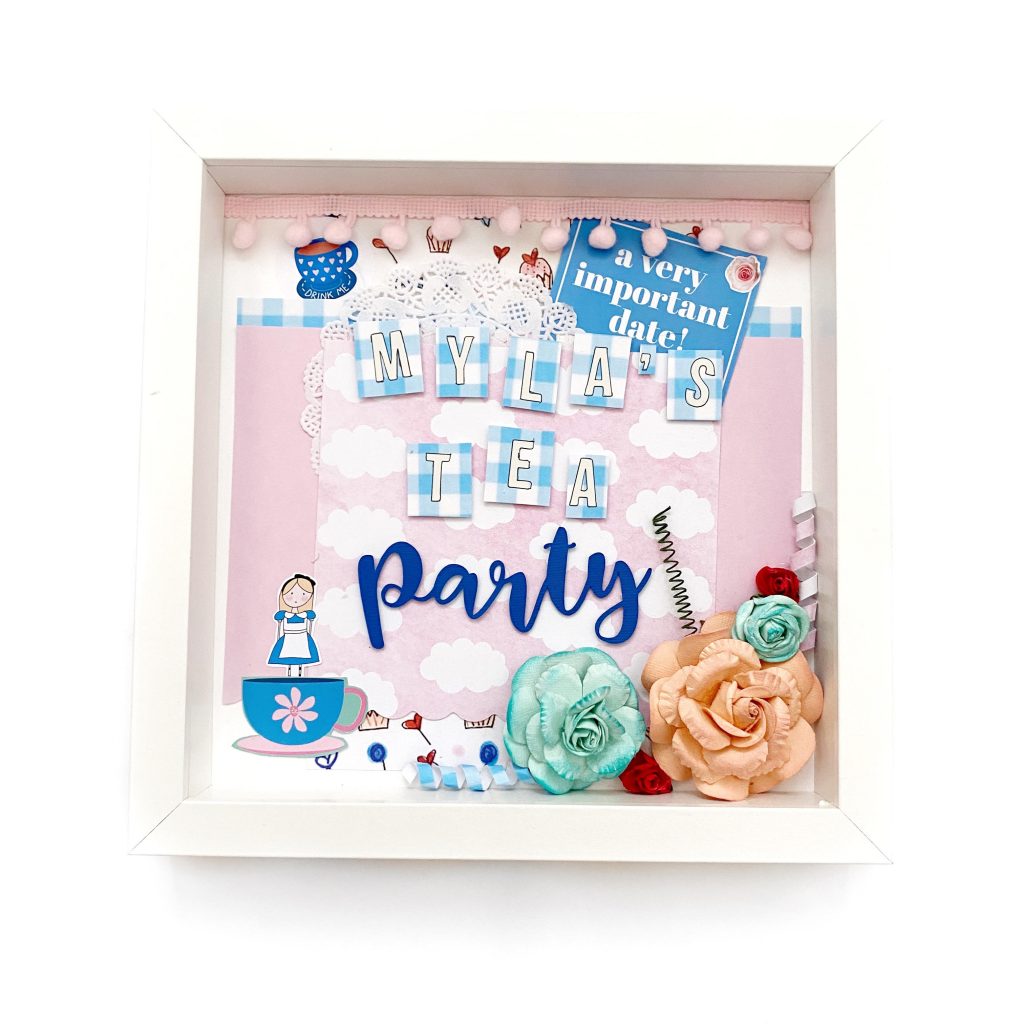 Hi All. It's my daughters 2nd birthday this month and due to the covid pandemic our plans to celebrate has changed, we will now be celebrating with a small tea party with just the family but I still wanted to make an effort and make it special.
I have used the 'Alice's Tea Party' kit for a couple of decorations, including the project I'm sharing with you today.
.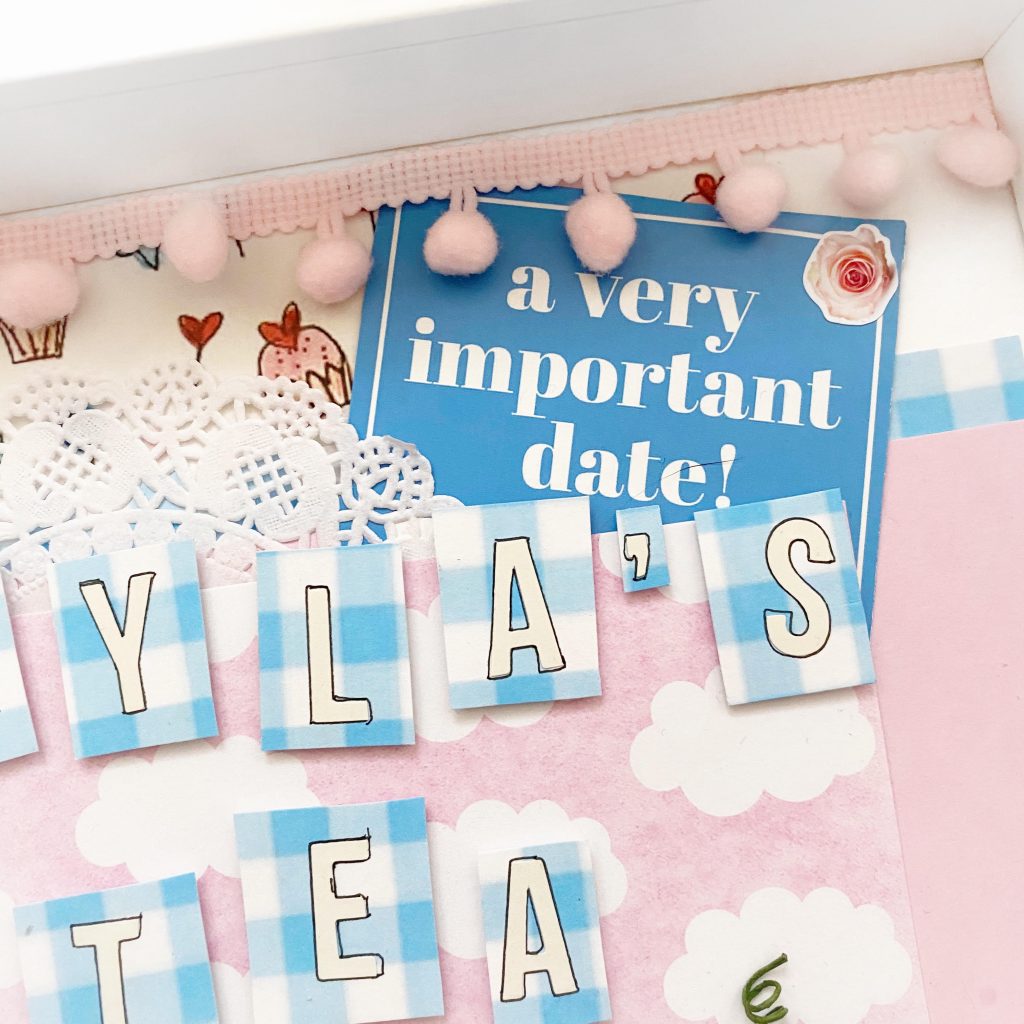 .
I've made a sign that will be displayed on our tea party table using a shadow box frame. I love this as I can also keep it after to remember the day.
I layered a few of the different papers that I just HAD to use (they are perfect for this project)! I layered a few stickers and part of the zine add added a doily from a previous Lollipop Box Club kit.
.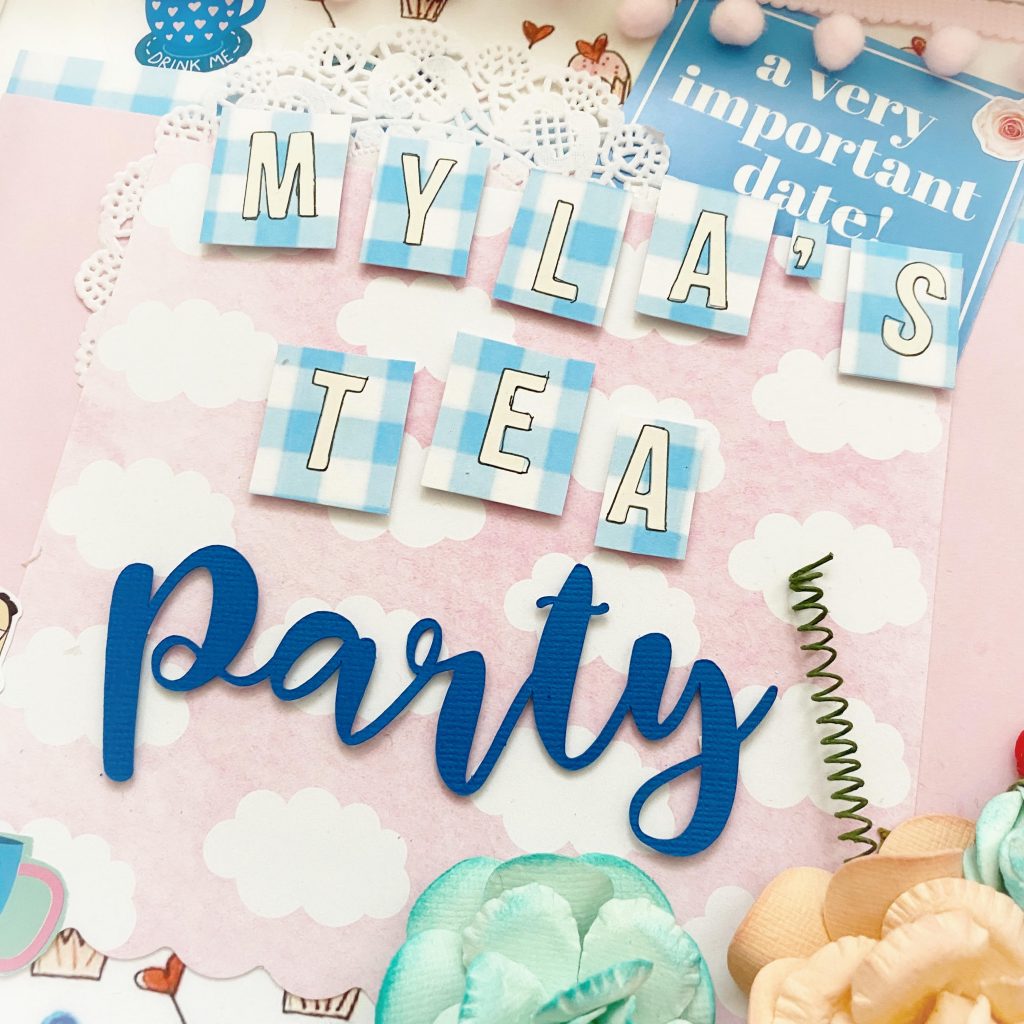 .
The Pom Pom trim is my fave so I had to add a strip of that to it and then I clustered a few flowers in the corner that I had in my stash.
The Alpha stickers really came in handy for the wording, I stuck them onto one of the pieces of paper and went around them on a black pen to make the letters 'pop' a little more.
.
I love that I can keep this as a keepsake and it will fit the theme of my daughters birthday just perfectly.
Love,
Becky x