Single Banner Pennant by Emma/Project Sparkle – with video
.
Hello, it's great to see you all again!
This months it's another video from me, are you seeing a common theme here? Haha. The Smile it's spring kit here is so bright and beautiful I knew it was perfect for this single banner decor piece.
.

.
A banner is such a fun project to display in your craft space or to gift in happy mail. Something to hang on the wall to make yourself or your recipient smile each time it catches the eye. Top tip, it's also a fantastic way to keep all of your favourite pieces from the kit! Genius right! Haha.
.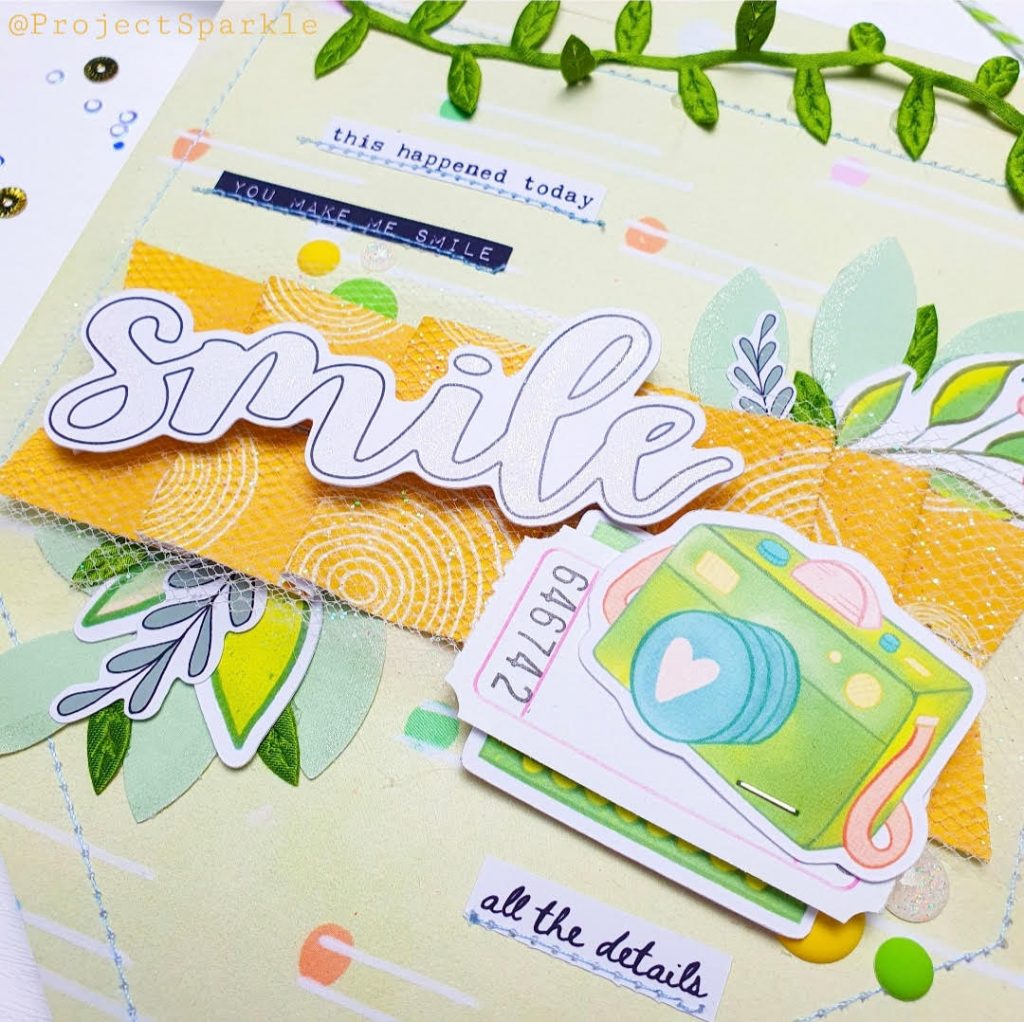 .
In the video you can see how it comes together and I share a few tips and tricks with you for how to make it…
Make sure to LIKE the video if you enjoy it and subscribe so that you don't miss any future videos from me.
.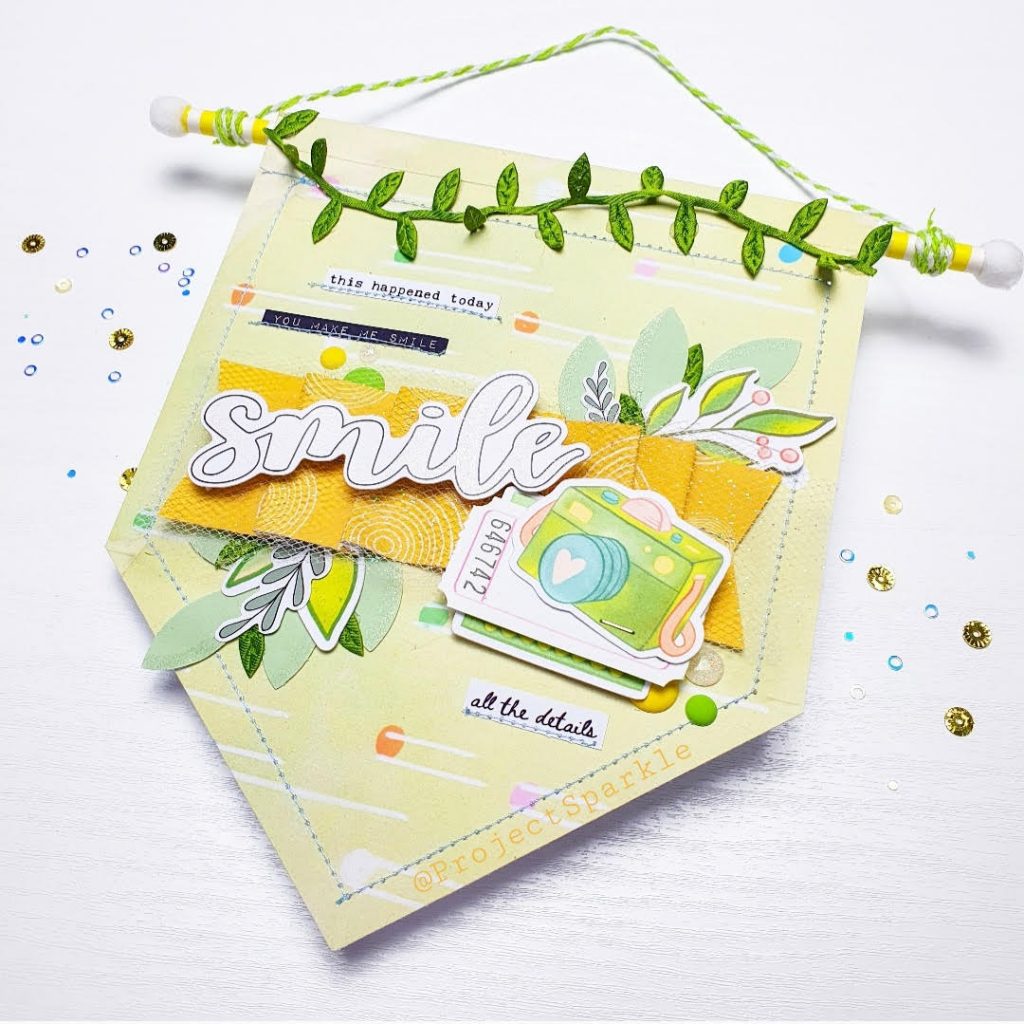 .
Until next time.
Emma x