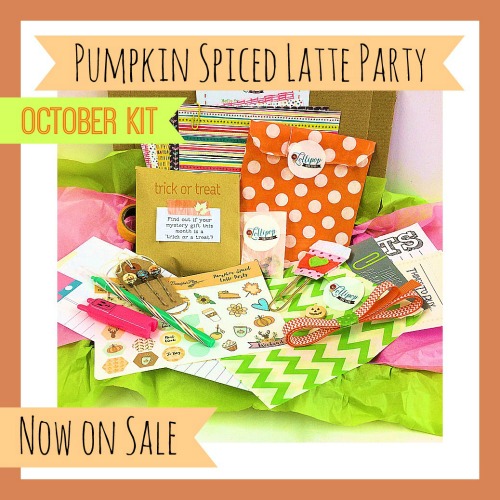 Spice up your October with this month's funky happy mail.  This months kit is full of treats…
 This month's kit is full of wonderfully bright and happy Autumnal treats just for you. We have a wonderful mixture of fun stationery, super cool stickers from 'A Beautiful Plan' ,  a large handmade paper clip, spotty washi tape, funky papers, 2 mini stamps, a really fun DIY kit that I can't wait to share and I've found the best ever mystery gift for you this month. I can't wait for you to open them. I'm so excited!! I love how the gifts vary each month so much. We've had nothing like this month's so far, As well as all this you will also receive lots of bits for planners, scrapbooking, creative journaling, art journals, happy mail and general crafts. These boxes are jammed packed every month.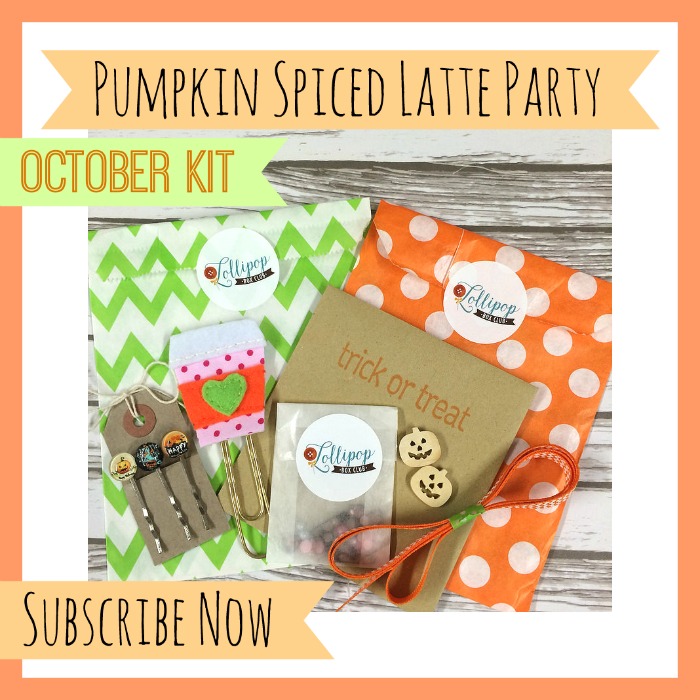 There will be more little sneaks if you follow us on facebook or instagram, but we will also keep surprises for you for when you receive the kits.
By subscribing here this will give you a discounted rate, plus subscribers receive an extra treat in their kits and get a code to download the printables for free. A few subscribers each month also get randomly selected and get an extra gift too in their kits. It pays to subscribe and you aren't tied in, you can cancel anytime.
The kits will be shipped after the middle of the month.
The blog will run along side the kit for the month of October giving you lots of ideas and tips on how to use the kit.
This kit really is a big treat this month…..and these may even be a trick or two …..