Stalk that Postie and Document Yourself – with video link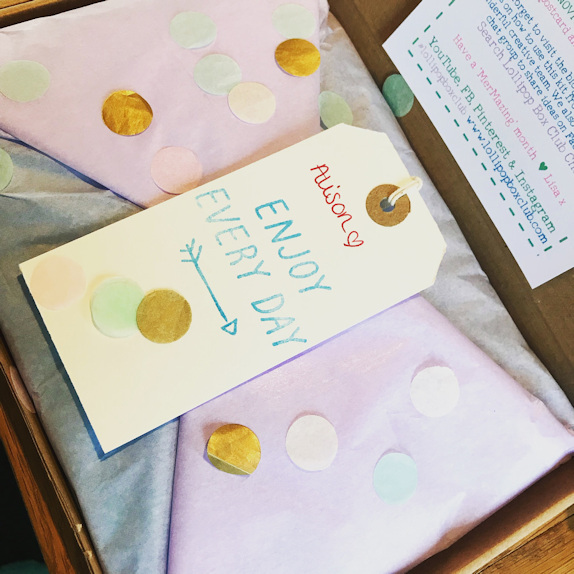 Yes, start the postie stalking!!
All the November kits were shipped on Saturday, so they should start arriving from today.
It was a really nice kit packing month. Everything seemed to go smoothly. It felt like a really pleasant kit packing month.
I hope they all arrive safely and hope that you love them.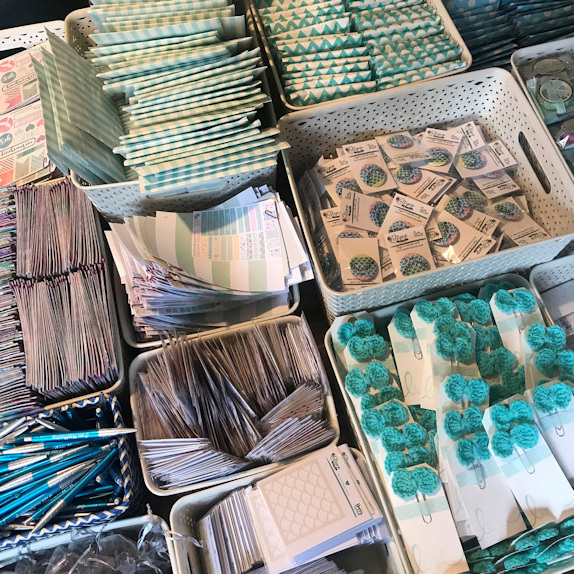 Here's a little snapshot from my table this month.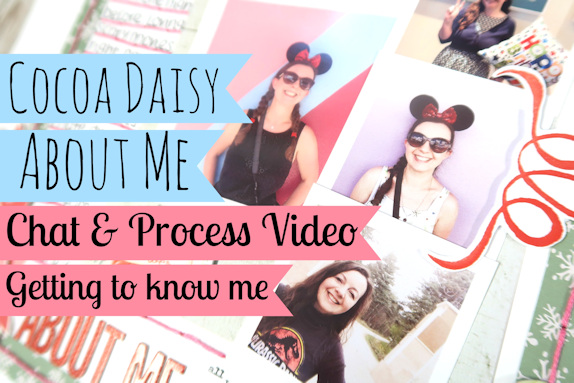 I also wanted to point you in the direction of a video that I posted this weekend here.
I have a scrap and chat video. I thought it would be a fun way for you to get to know me a little better but also to encourage you to scrap or document yourself. It's so easy to focus on everyone else around us, so please don't forget 'you'.
Remember, this month is all about 'You' and how mermazing you are.
I tell my story in this video so you can hear why I think it's so important to document about yourself.
Wishing you a  wonderful week.
Lots of love Lisa xx