DIY – Easy Christmas Art/Gift – with video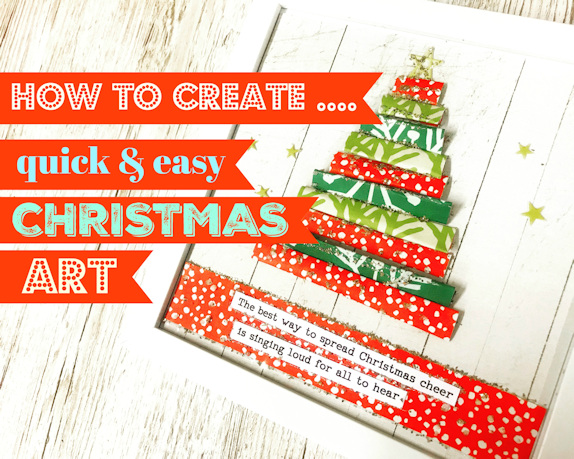 It's not too much longer now. The Christmas countdown has begun.
Today I have a DIY video for you. It's a super easy tutorial and uses up paper scraps which is always fun.
I picked up the £2 frame in TkMaxx and jazzed it up. It was in the reduced section. I didn't like the picture that was inside and I knew that I would be able to do something with it. £2 was too good just to walk away.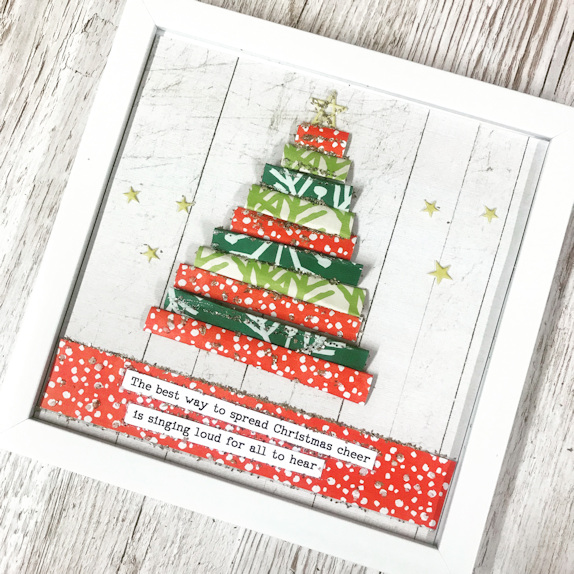 So in the video I show you how to create this in just minutes.
It makes a lovely gift or I have placed mine of my fireplace on display.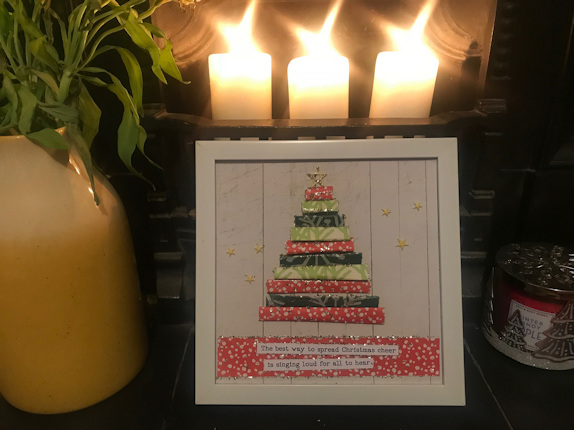 The video is here and is just 6mins long. Enjoy!!