Super Cute Cover For Your Memo Pads -Tutorial with Eli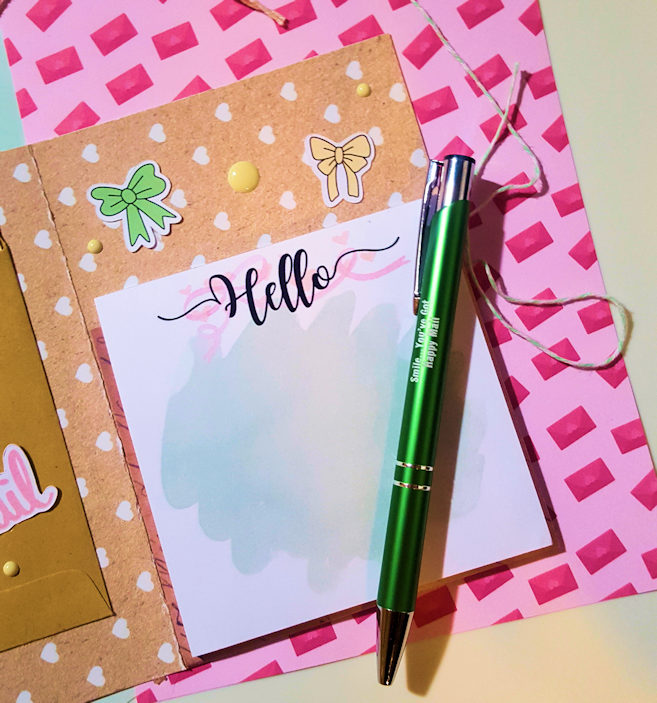 Tutorial Tuesday: How to make a super cute cover for your memo pads using the Feb Lollipop Box Club kit:
I wanted to create something very special with this kit that I've never created before and the memo pads were my inspiration for this project.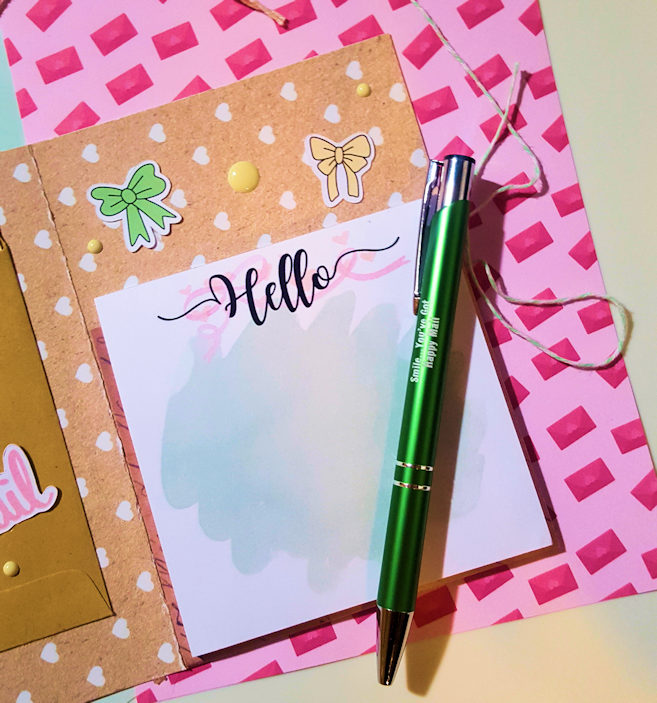 I love carrying memo pads in my bag to jot down to do list and random thoughts because when I check something off my list I feel pretty accomplished.
So I thought why not create a super cute cover that would make me happy to see when ever I pull it out because I love all things cute and girly and I think this kit offers both cute and girly things.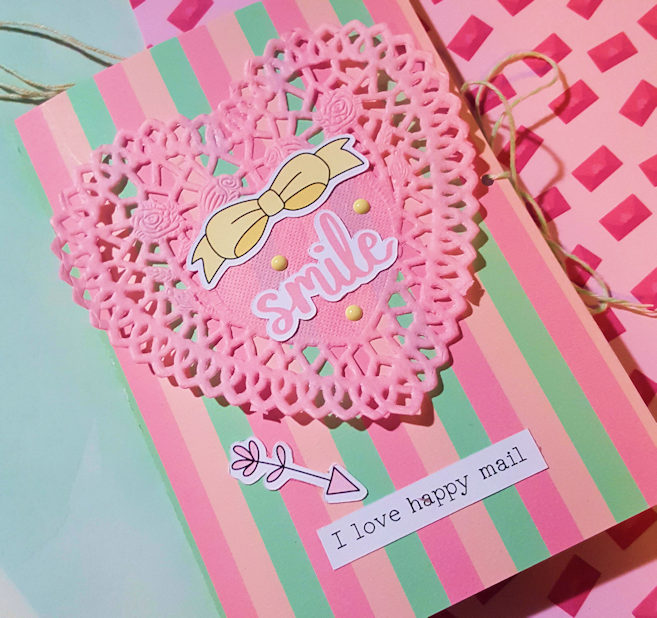 I hope you find, helpful, easy and most of all enjoyable.
Love, Eli