Take Note – It's August!!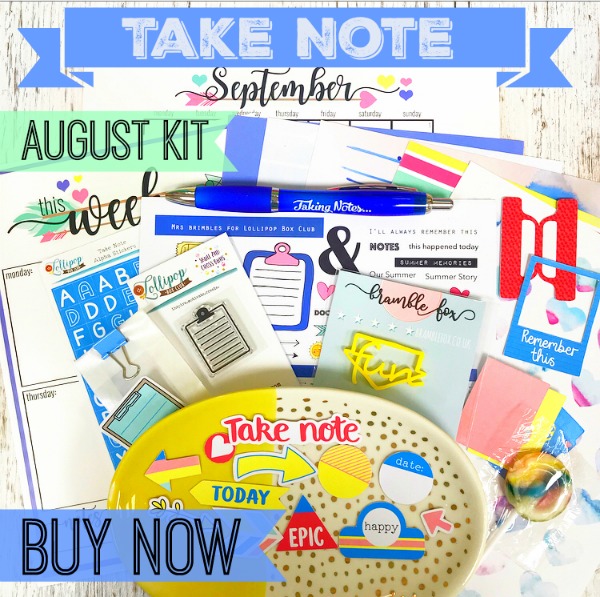 Here's your new August Kit. It's 'Take Note' and perfect for documenting all your Summer stories.
You can purchase this kit as a subscription here . This makes the kit cheaper for you plus you get freebies,
You can also buy a one off kit here if you'd like to try one first.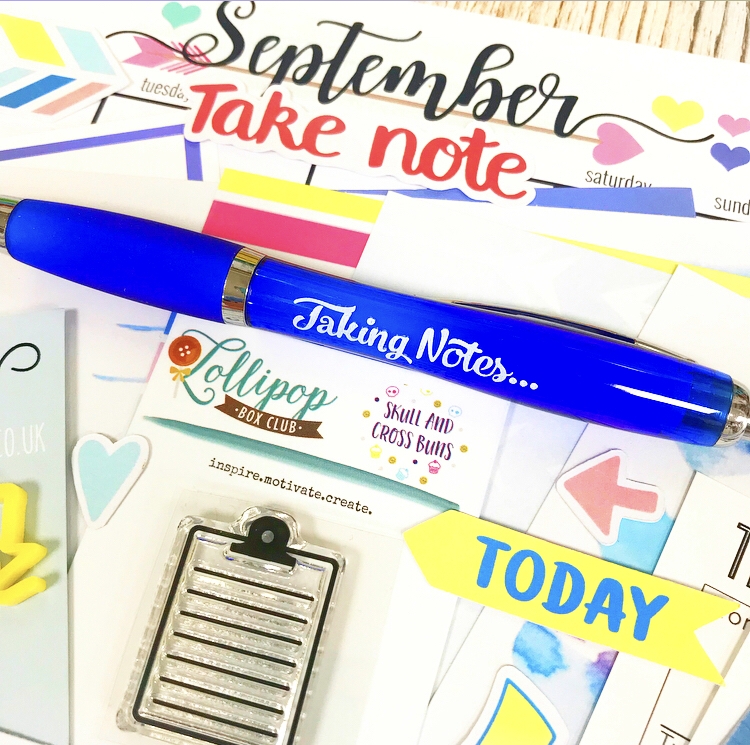 In this month's kit there an exclusive 'Taking Notes' black in pen, this adorable mini clip board stamp made just for us by from Skull & Crossbuns.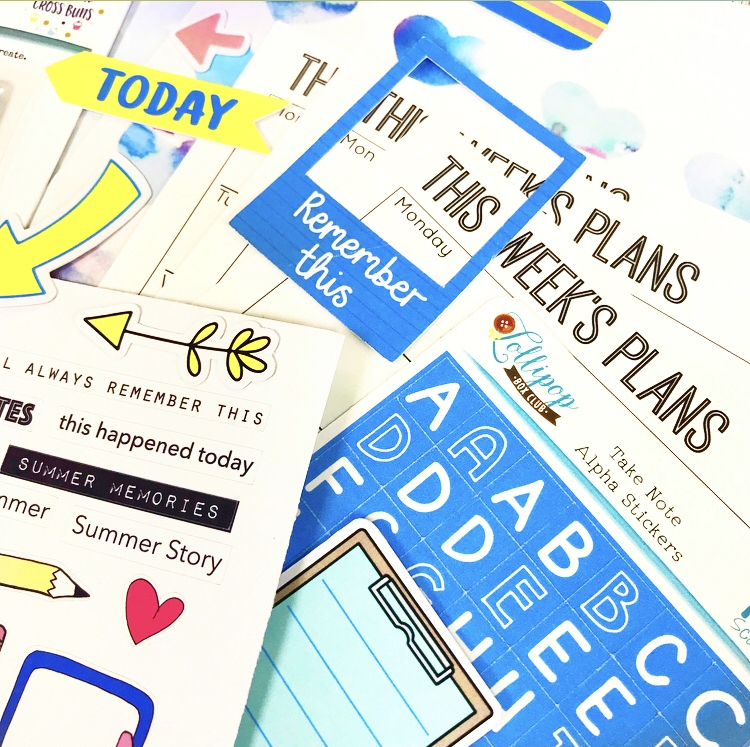 You've got alphabet stickers, weekly planning lists, more stickers….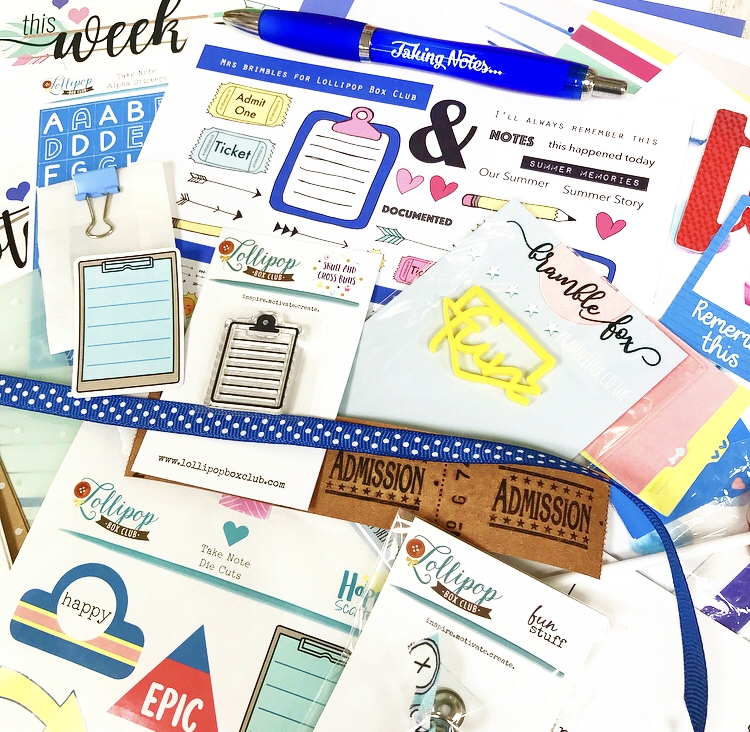 There's die cuts and lots and lots of bits and pieces to play with.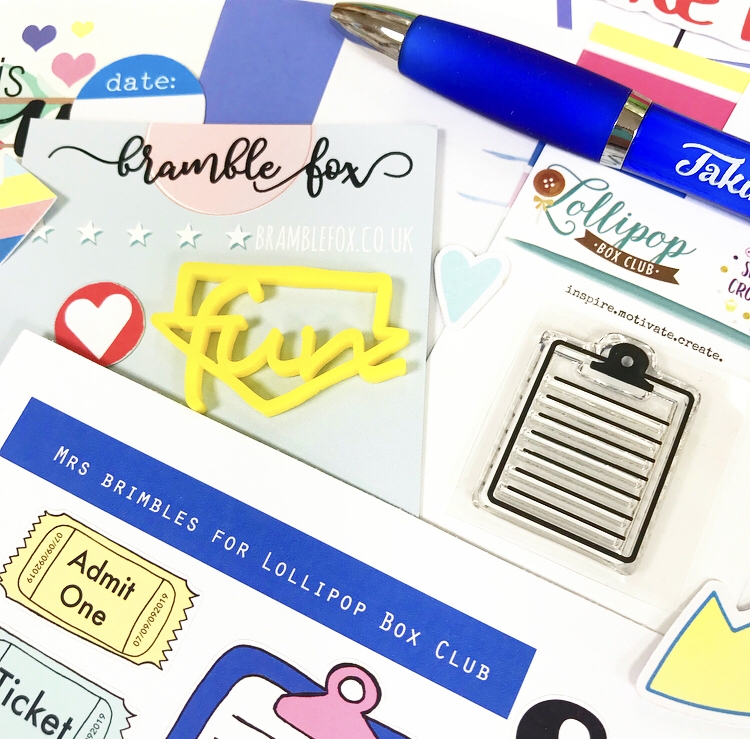 This month we are collaborating with Bramble Fox and each kit will contain this cute acrylic' Fun' piece. There's will be lots of suggestions showing you how to use this over the next month.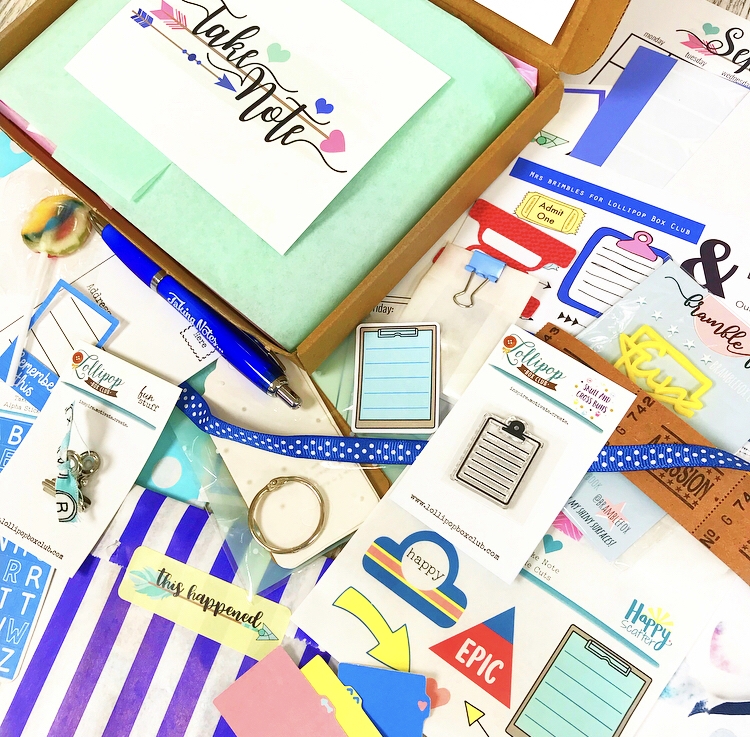 And there's lots more and it all comes in a cute box and everything is beautifully wrapped so you feel like you have so many packages to open. Lots to go through and enjoy. Like a box of gifts.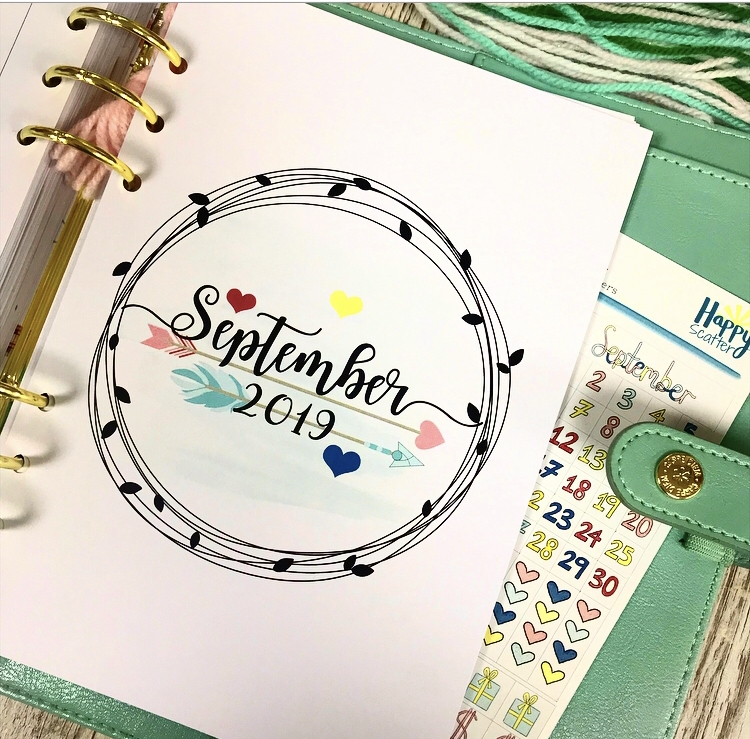 And if you are a planner, there's also a planner addon pack to coordinatewhich you can view here. 
It  comes with all the planner pages to keep you organised, plus stickers and postcards too.
I hope you feel excited by this month. I'm super happy with this one. It's just so much FUN!!!
Have a lovely day. Lisa x