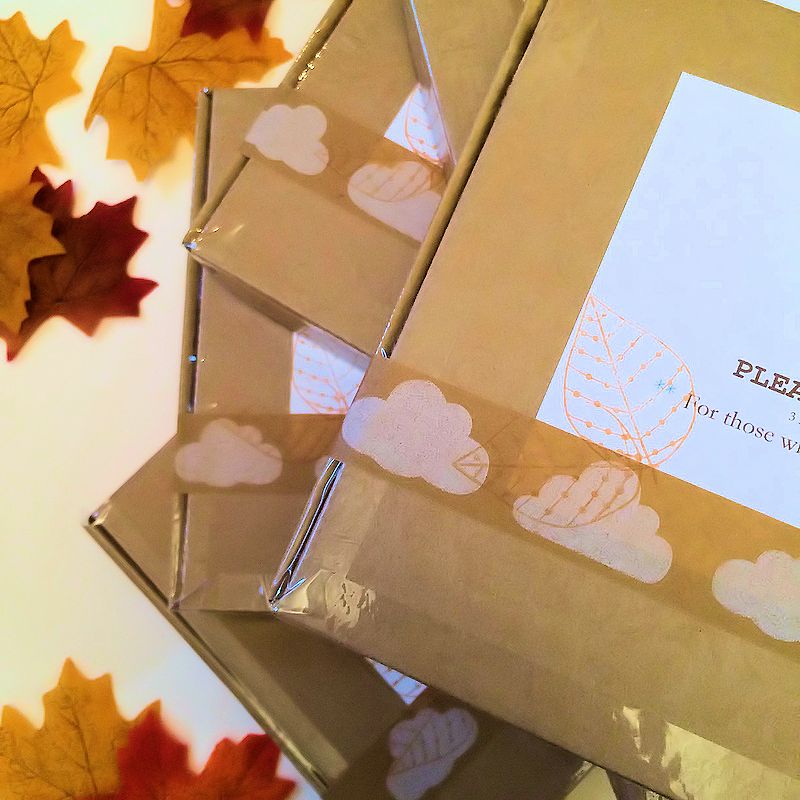 This is always my favourite kit update.
The November 'Secret Garden Boxes' are on their way!!! Yay!!
It started on Thursday looking like this.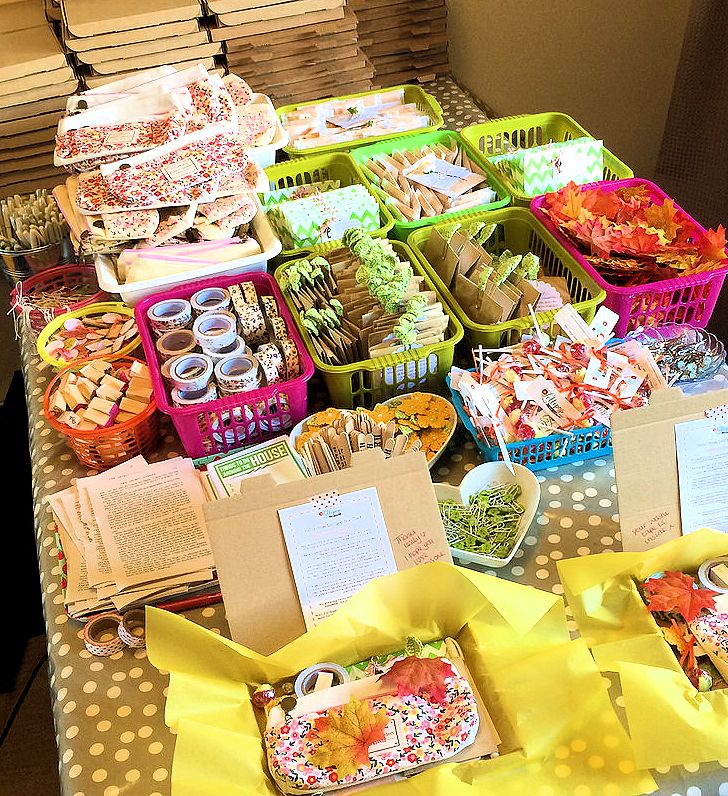 It's now taking 3-4 days/evenings to pack, but I love adding all the little personalised touches and I think it's worth it.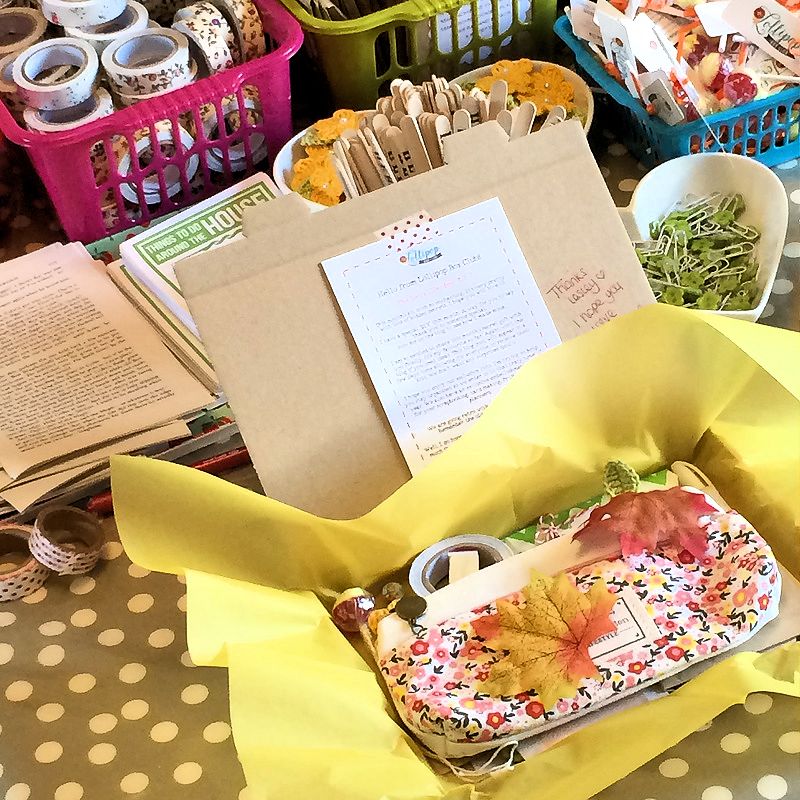 Thankfully my hubby pops by with kit packing fuel. And he does assemble all the boxes for me and is in charge of address labels each month, so I can't complain.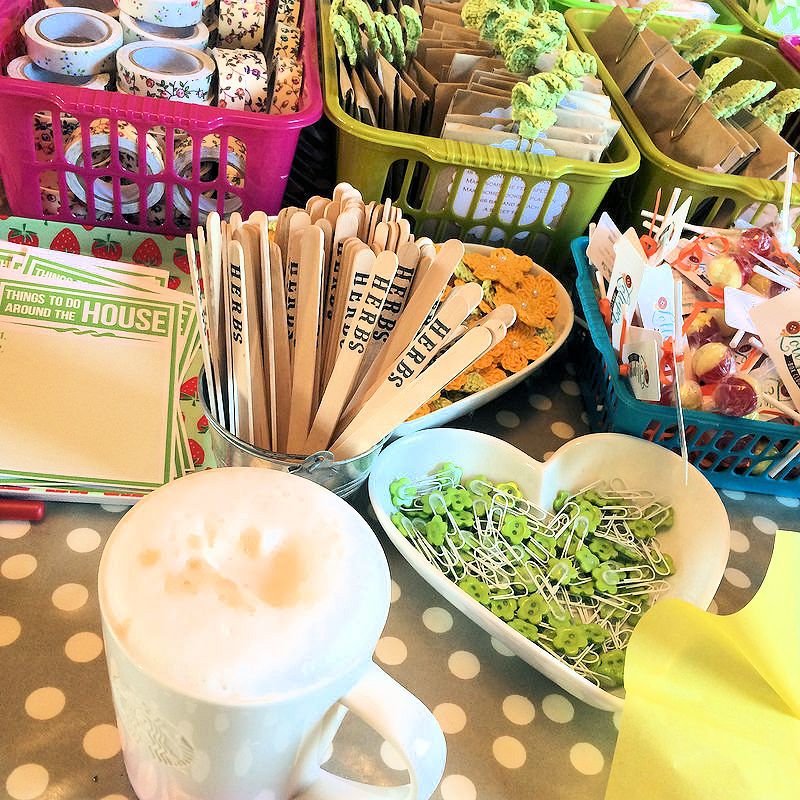 And in case you are wondering what those sticks are all about….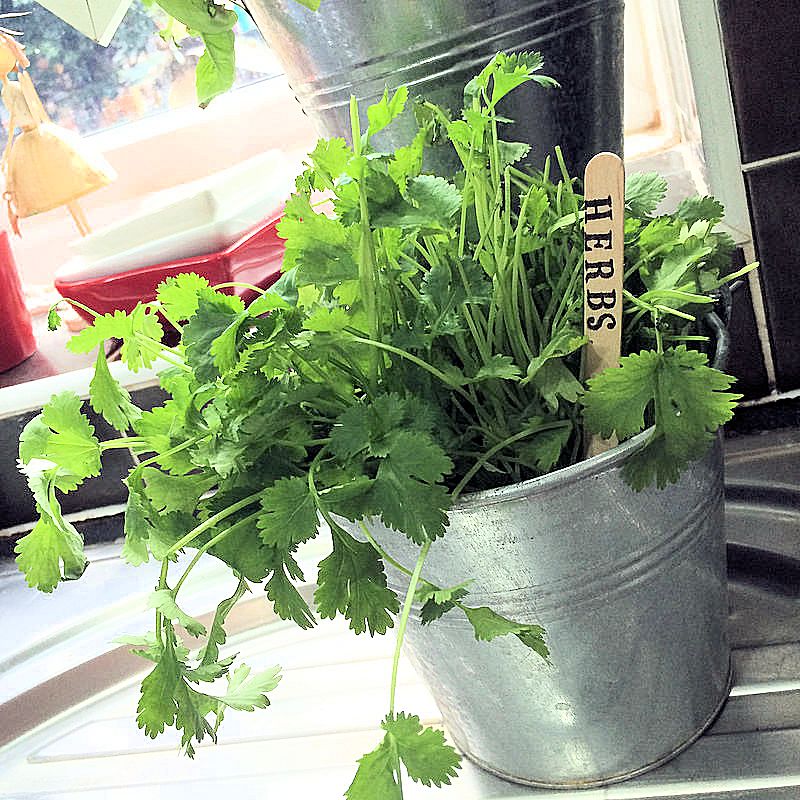 This is where mine is right now.
I'm sure many of you will be far more creative with your's though. No doubt we will see them popping up on scrapbook pages and other projects throughout the month. Don't forget to add #lollipopboxclub so we call all see.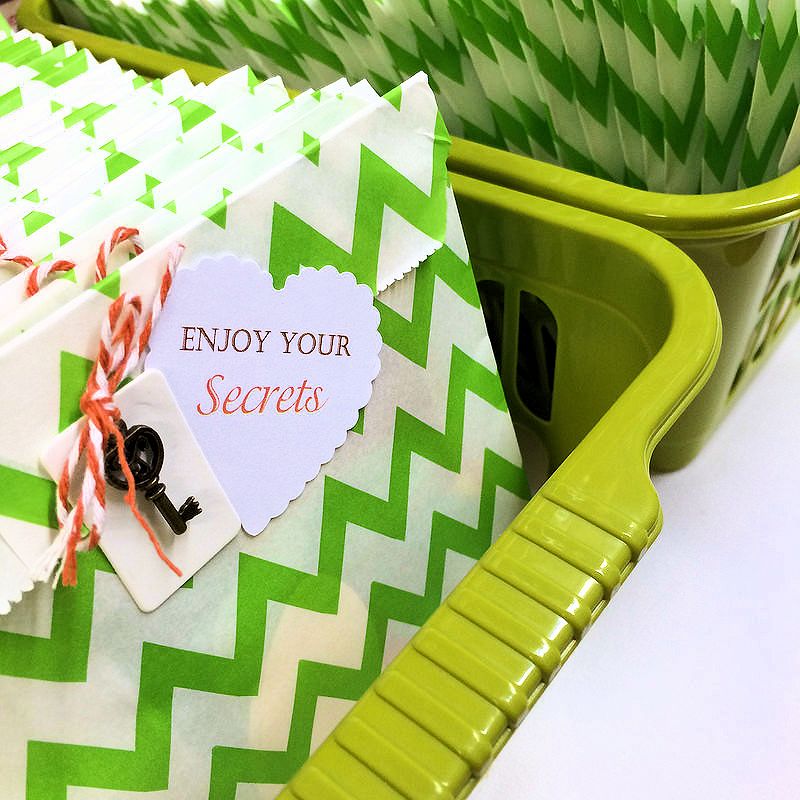 I've spent alot of time on cute packaging this month. The kit making actually started the day the October kits were shipped last month. I just love making everything so pretty. It makes me so happy. I hope you have lots of fun opening up all those packages and finding all your secrets.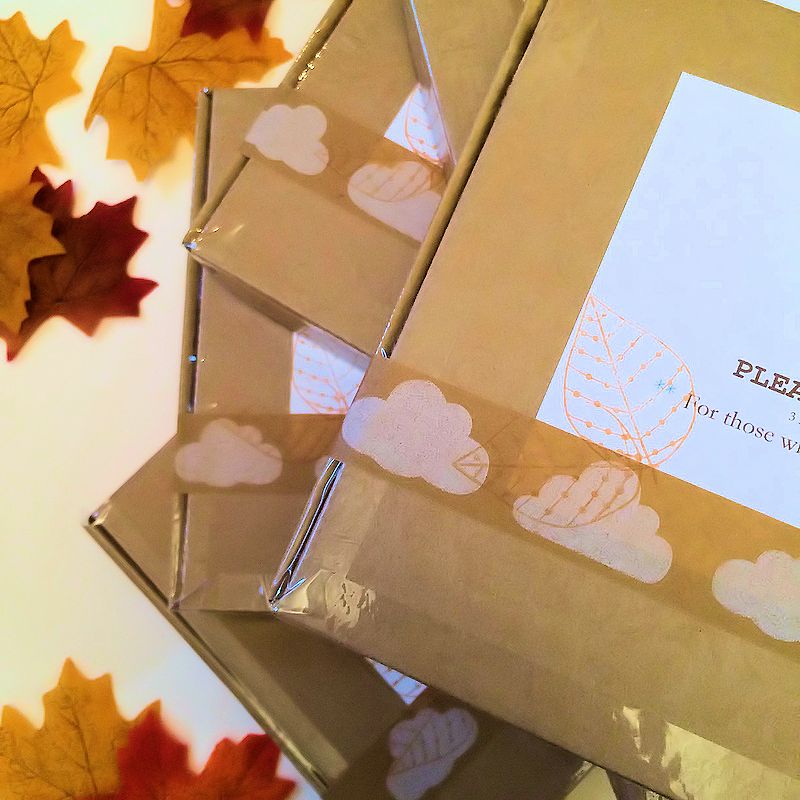 And whilst I'm on the subject of cute packaging….. this month's happy mail boxes are soooooooooo cute!!
Start the postie stalking…..they are on their way.
Big big thank you's to you all for allowing me to have so much fun making all these pretties for you.
Enjoy!!!!!