Using Up Christmas Scraps Challenge – with video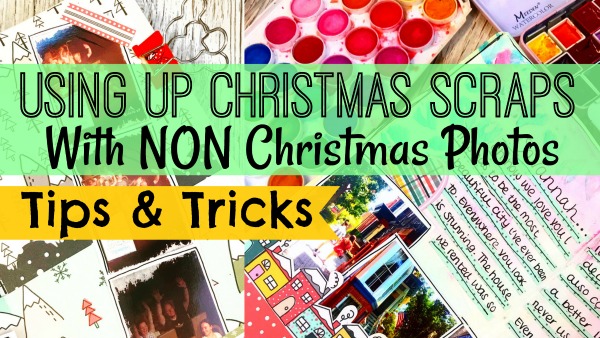 Hi! I have a challenge for you today.
I challenge you to use up your Christmas leftovers on non Christmassy projects.
I have a video for you here today where you can see me creating 3 pages in my Travelers Notebook using these Winter papers on my Summer photos.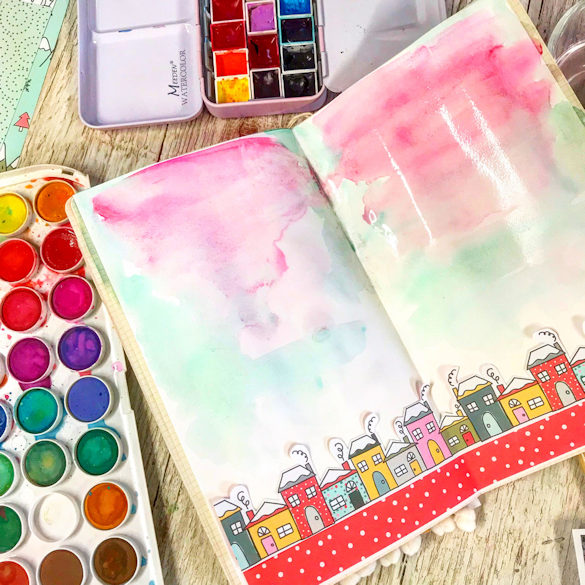 I got the water colours out for the first page.
There are some painty tips in the video.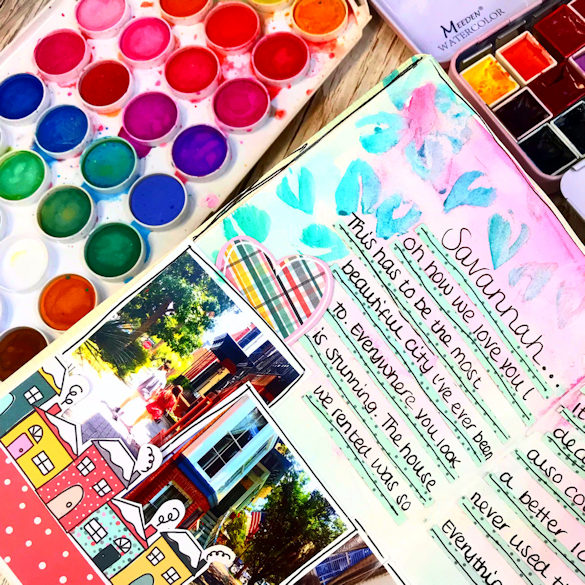 Those cute little houses reminded me of our Savannah trip.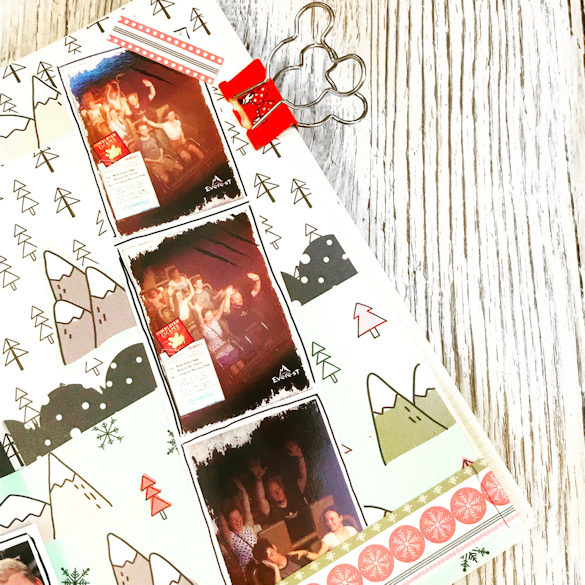 I used some mountain pages with some Disney Everest ride photos. On the video I share some tips on how to create a photo strip and also how to cover up strangers in your photos.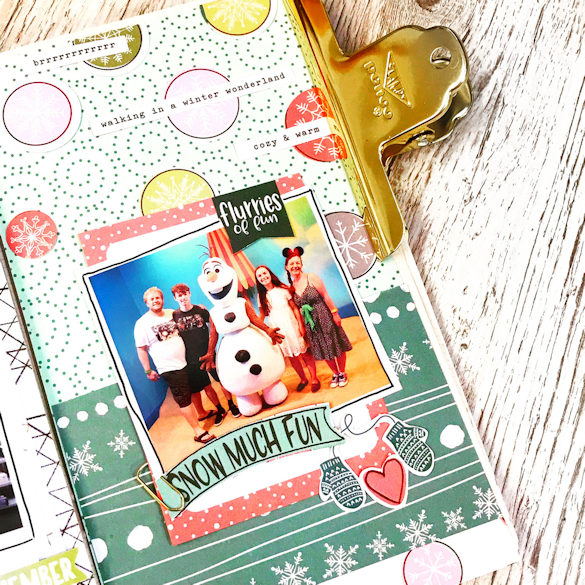 And finally the Wintery papers were perfect to go with our summer Frozen photo : )
So why don't you do the challenge too. Open your eyes, look at your Christmas papers in a new way and see how you can use them on your non Christmas photos.
If you would like to join in with this challenge, you can share your pages in our private chat group here.
We have a January Challenges album for your challenge photos here.
On winner will be picked : )
Have fun creating xxx