You've Got Happy Mail….Coming Next Month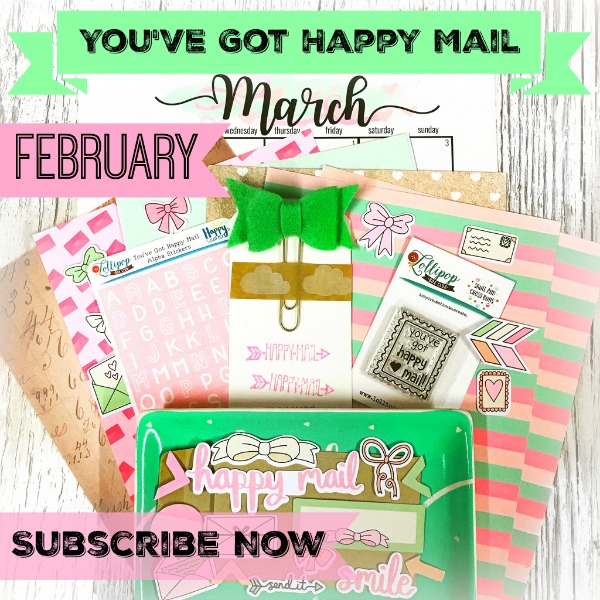 Firstly thank you to everyone who has ordered a January Kit. The 'Do What You Love' kits are now on their way.
This means that it's time for a February teaser. Next month we are going a little vintage. The kit is called 'You've Got Happy Mail'. And that's exactly what you will be getting.  This one is cute, vintage with lots and lots of bits and pieces.
You can subscribe to this kit here which means that you will receive your kit at a discounted price, plus you will receive codes in your kit for free downloads.
The One off Kits will go on sale on 1st February 7.30am UK.
These boxes are postie friendly so can be delivered even when you aren't home.
We also have A5 Planner Insert Packs to match which can be ordered here.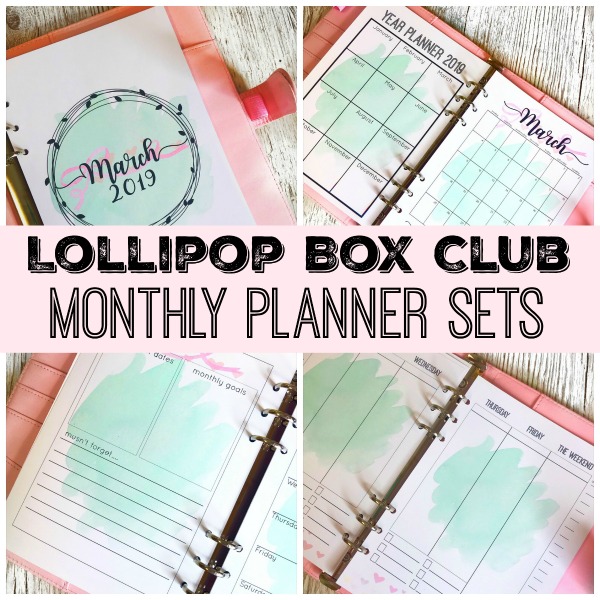 Join us here in our chat group for lots of fun this month. There will be happy mail swaps, creative challenges and lots of ideas on how to use the kits.
I hope you feel excited about this kit.
love lisa x