I've been adding a few new bits to the shop. I use stencils so much when I create, so thought I would add a few of my favourites this week as I use these all the time. You can see them here.
These are 6×6" stencils from Crafters Workshop. They are really good sturdy stencils and if looked after will last you years and years.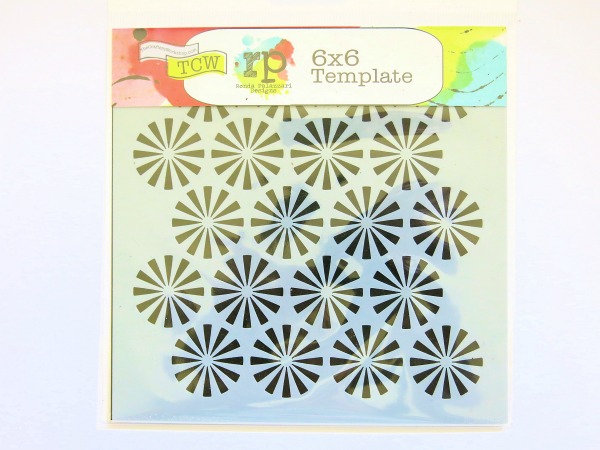 There's the Retro Burst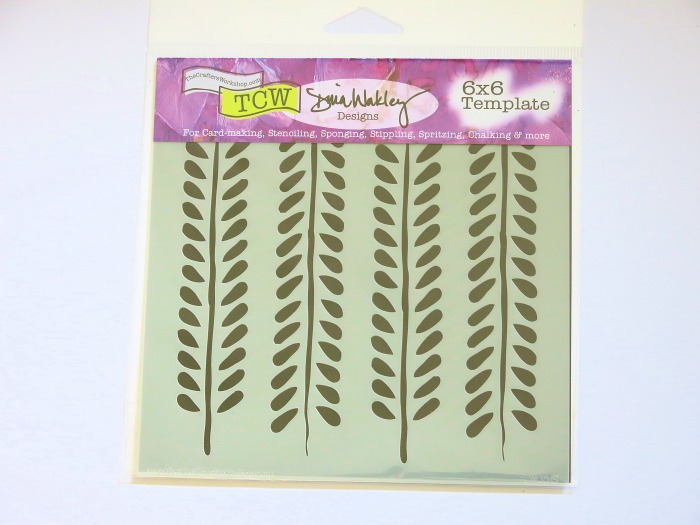 Vine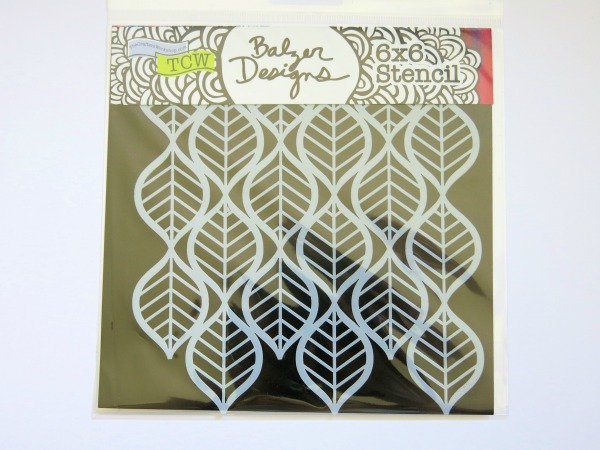 And Art Deco Leaves.
These are all £4.99 which also includes free UK delivery.
We also have a few addons to coordinate with this month's 'Welcome to Paradise Kit'. You can see them all here.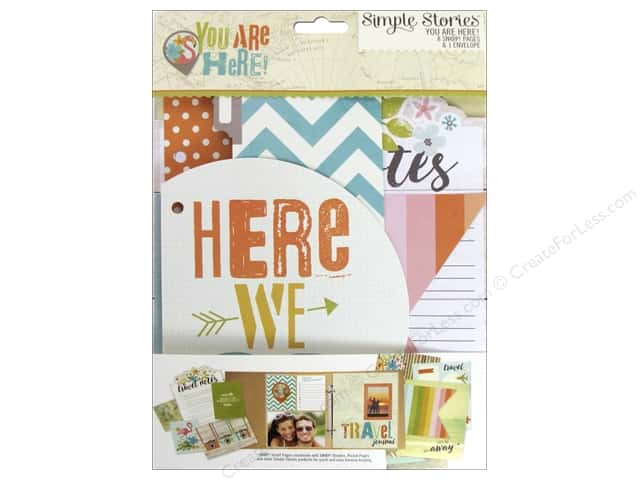 I love this Snap pack from Simple Stories. It includes 8 Die Cut pages and an envelope.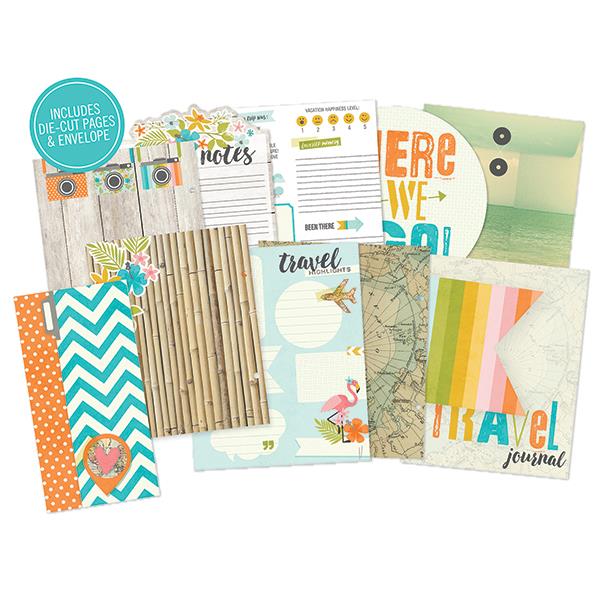 These are perfect for mini books and to be used in planners.
This pack can be bought here. It's £5.50 which includes free UK delivery.
Plus there are a few other goodies.
Kits will start to be packed this weekend.