We have all your Journaling Tips – with 7 videos
.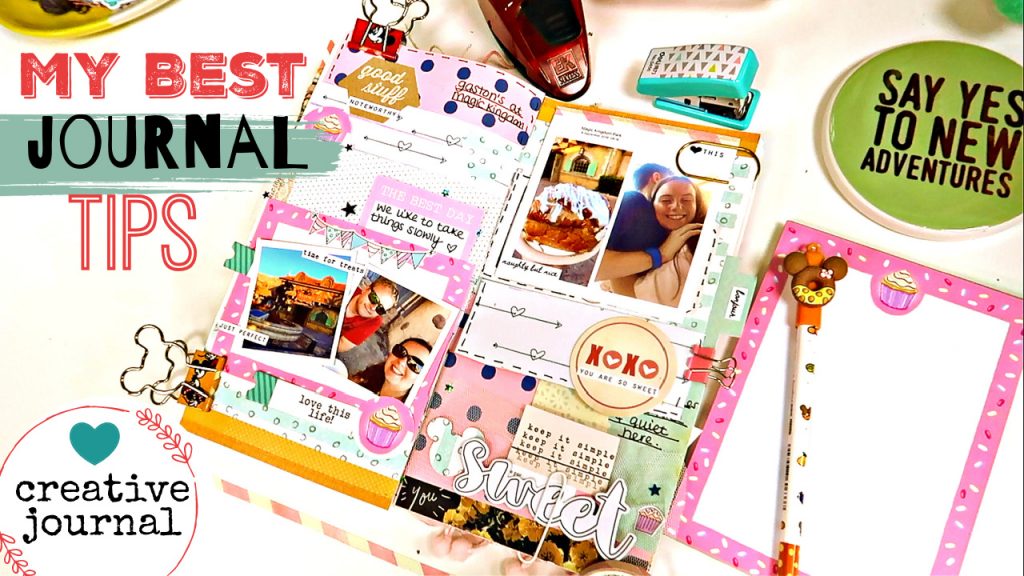 .
Hi!
I hope you had a good holiday weekend.
This month we are celebrating 6 years of Lollipop Box Club.
We will have various events happening over the month of May to celebrate.
The first is this video hop over on YouTube.
I invited our teams members with YouTube channels along with some of our favourite small business collaborators to join us for this hop. The theme was 'best journal tips'. I asked everyone to share their best tips.
So you have 7 fun videos full of helpful tips.
.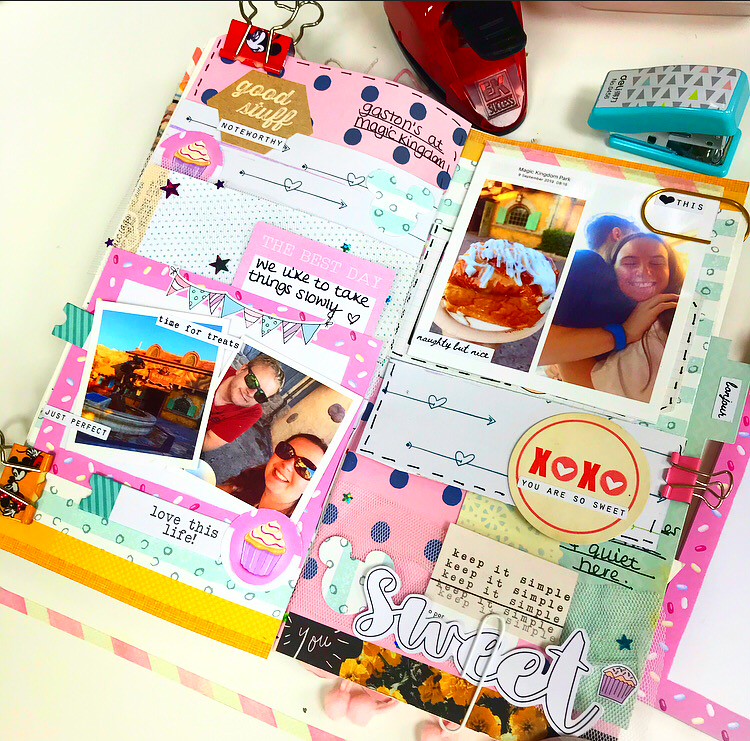 .
I shared some tips using this month's kit here.
Like how I used 2 pieces of the notepad to make a frame for my 2 photos on the left.
.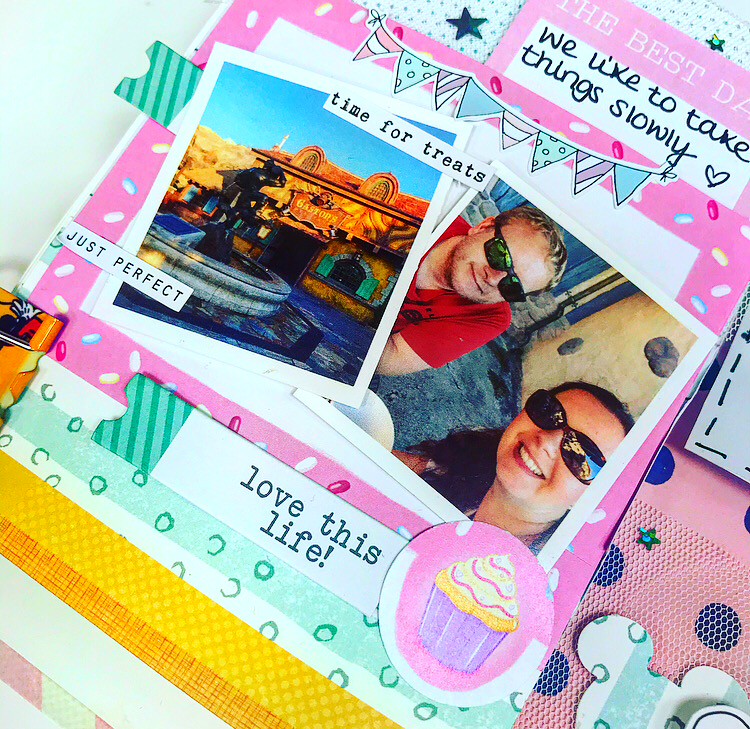 .
I also shared my easy layering tips.
.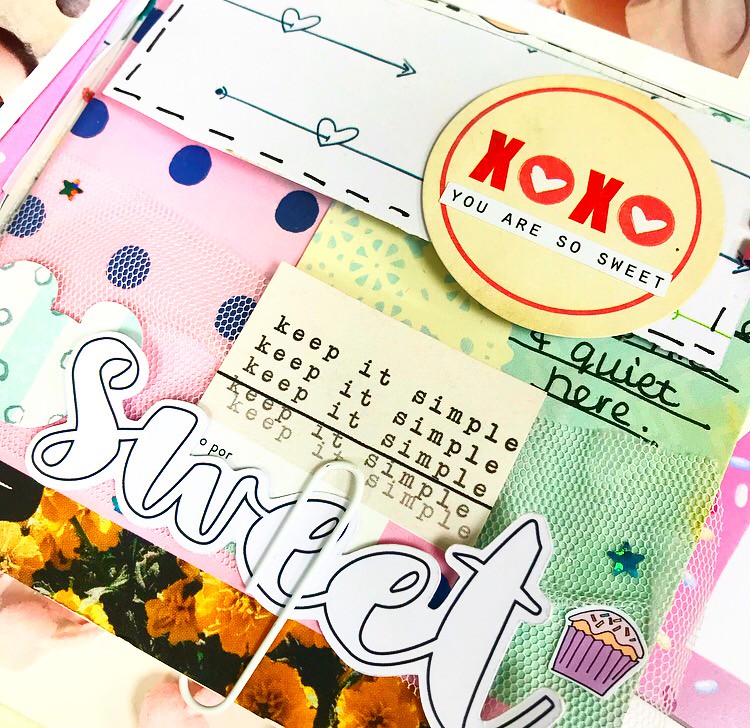 .
And how I use up scraps.
The other ladies share loads of tips too.
.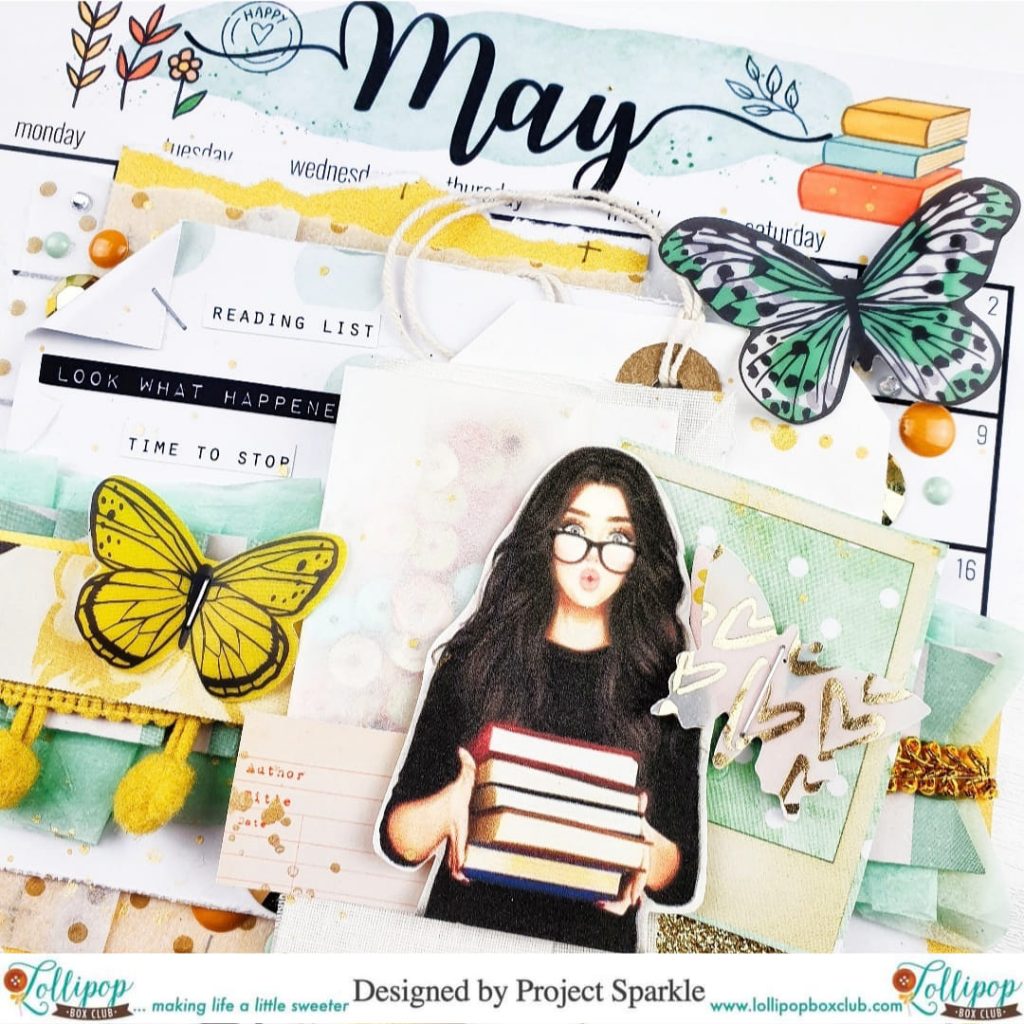 .
Emma from Project Sparkle is queen of layering and shares her tips.
.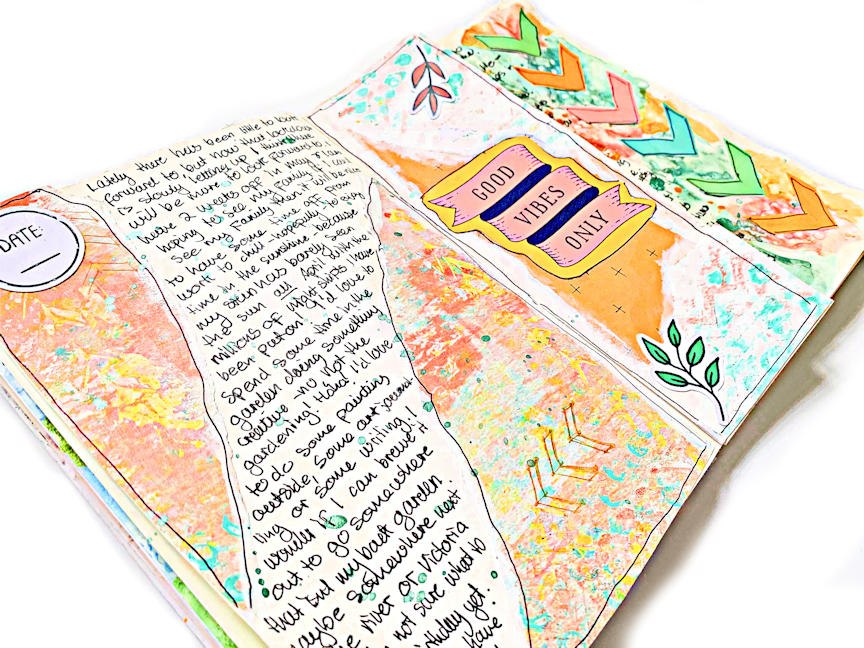 .
Danielle creates the most beautiful backgrounds and shares her top tips.
.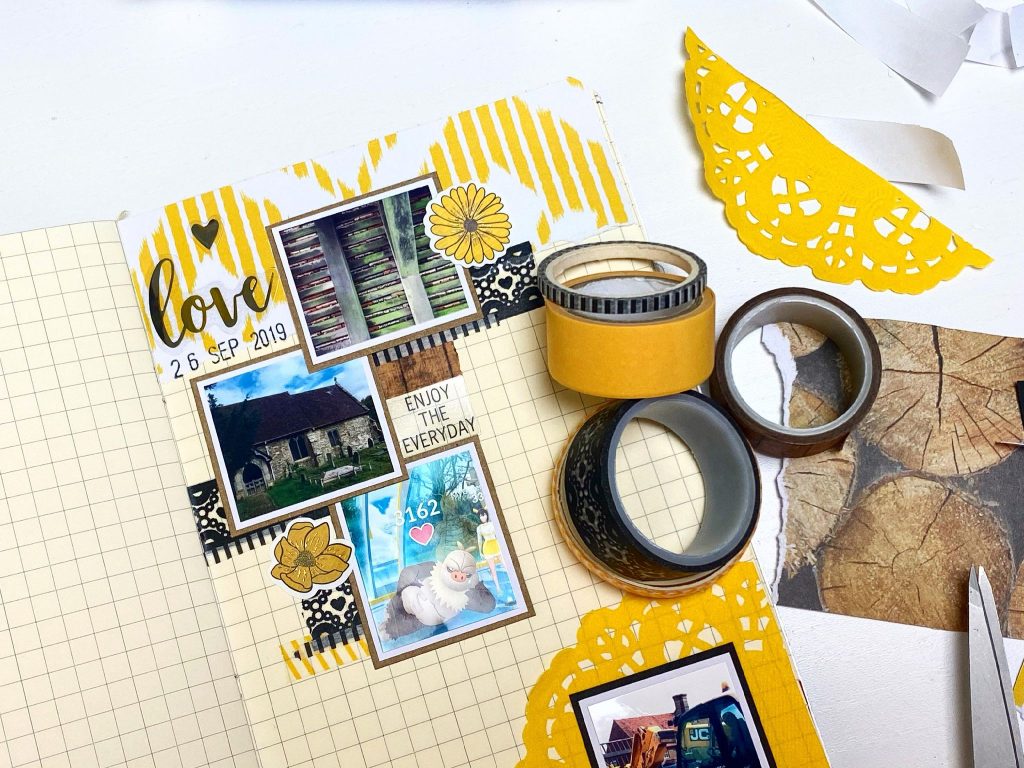 .
And have you seen Daisy's washi collection? Daisy shares some washi tips with us.
These are just a few. There are other journalers and other tips.
Here are all the video links here:
.
Grace Fairbairn (MsPaperlover)  
.
Enjoy all the inspiration and join us in the chat group here for the celebrations this month.
Lots of love
Lisa x