We Have Fun Stuff Happening
.
Hello! I wanted to share all the fun activities happening this month.
We have another fun packed month.
Here is the calendar of events for those in our Patreon community.
.
.
The coloured hearts represent the different tiers that you can join from just £1.50 a month (plus local tax).
We also have a separate online chat group for everyone.
We have a lunch time zoom next week where everyone can craft and chat and we have another Crafternoon on the 25th July.
3 hours of crafting, chatting and I'll throw in a challenge or 2 as well.
.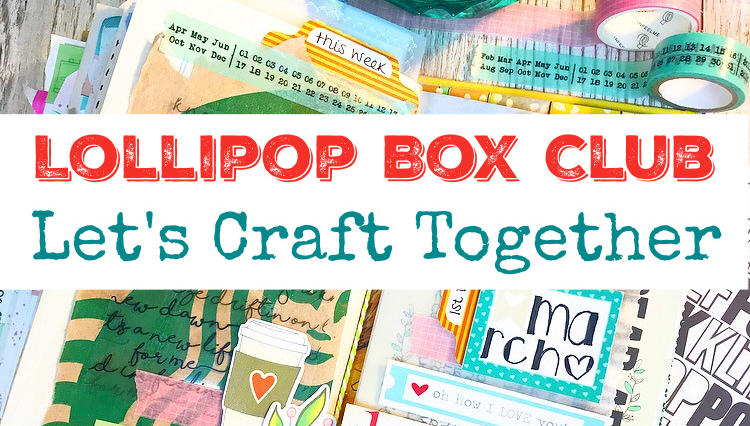 .
Plus there's extra videos, behind the scenes stuff. My Patrons often help me make decisions on what's coming up in the kits, downloads for you to print and there's a new online class this month which I'm really looking forward to.
.
If you fancy getting involved with our fun creative community you can find out more here and see all the other bits and pieces that I include too.
Plus when you join, you have access to the previous months stuff.
.
Any questions, let me know.
Thanks
Lisa x