July will be Summery, Sweet & Fruity!!
.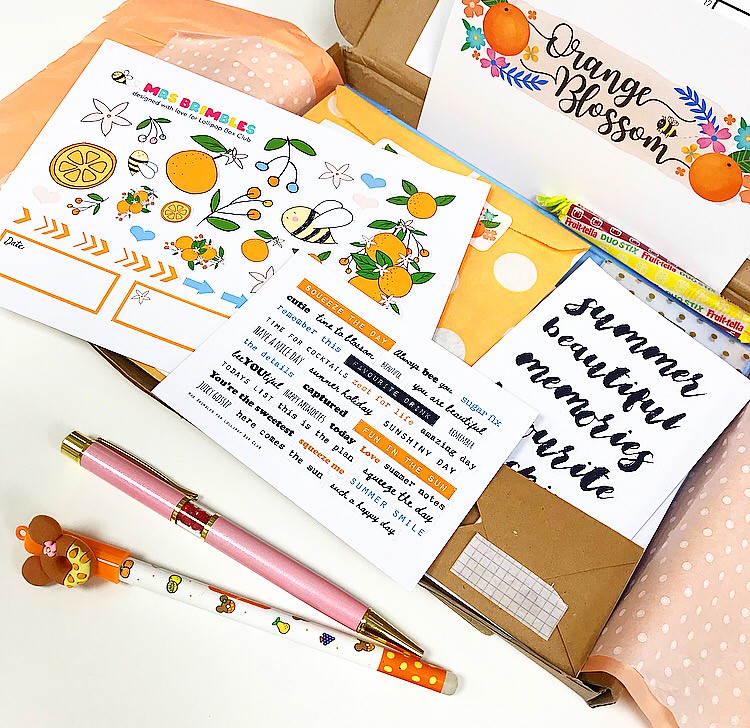 .
Look at this!
Isn't it perfect for the Summer?!
I'm here today to share some more about this month's 'Orange Blossom' kit.
It's fun, fresh and so pretty.
First of all, one word. STICKERS. Do you love stickers too?
We have extra this month : )
.
.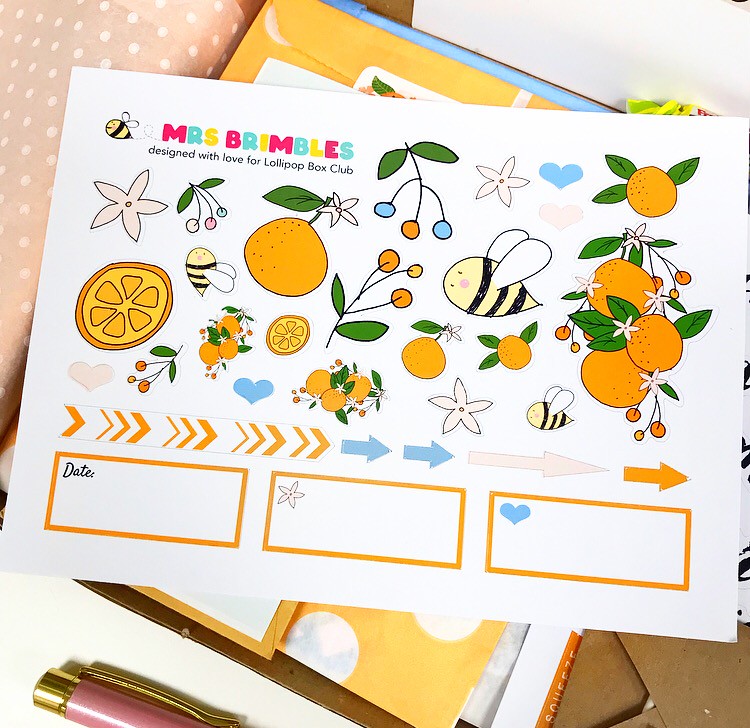 .
We have our usual exclusive Mrs Brimbles Stickers and the word strip stickers too, but this month we also have some larger title stickers.
.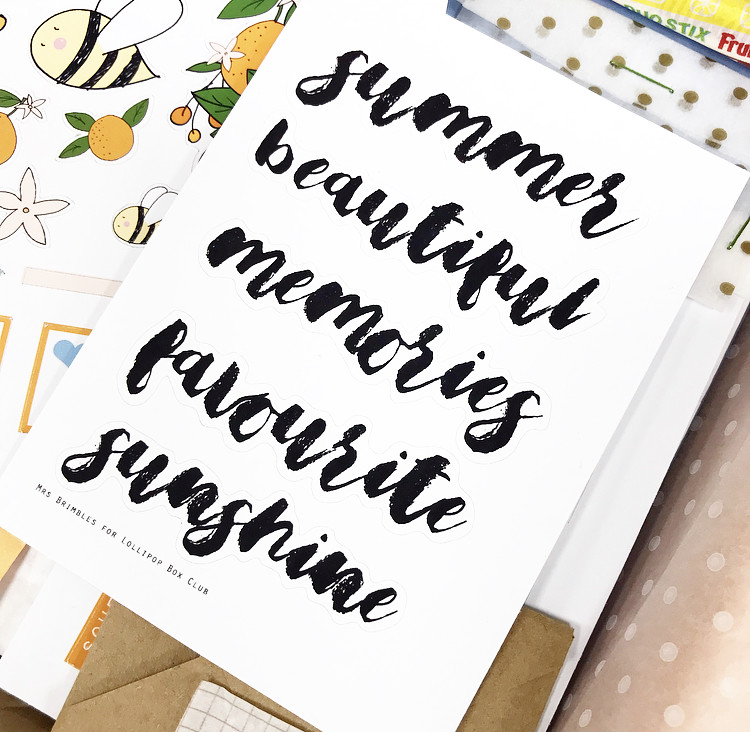 .
What do you think?
Should we make this a regular feature?
.
We also have 2 small businesses that we are collaborating with.
.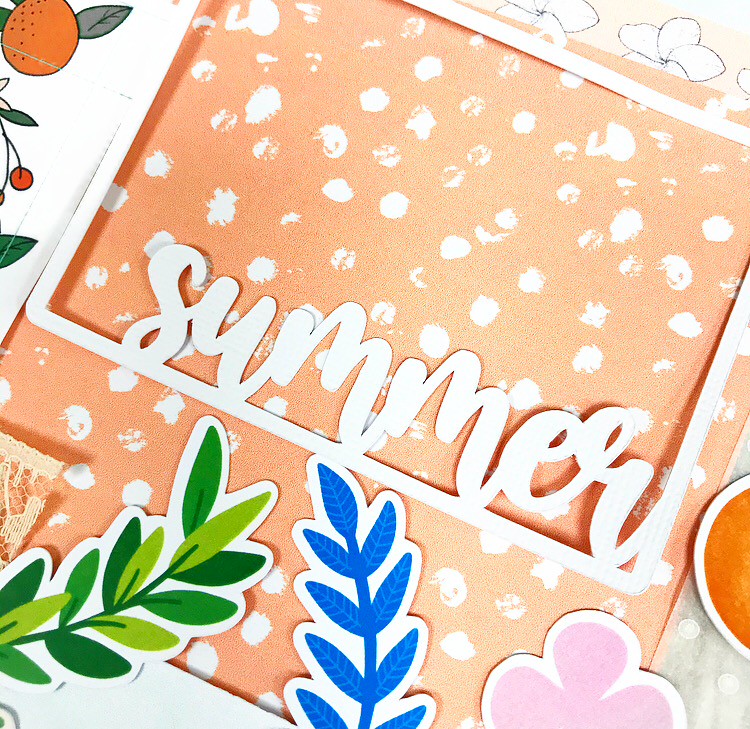 .
I added mine to a journal page here and stuck it to a photo to frame and add a title.
.
.
And we also have a sweet little envelope from Bumble & Bluebells .
.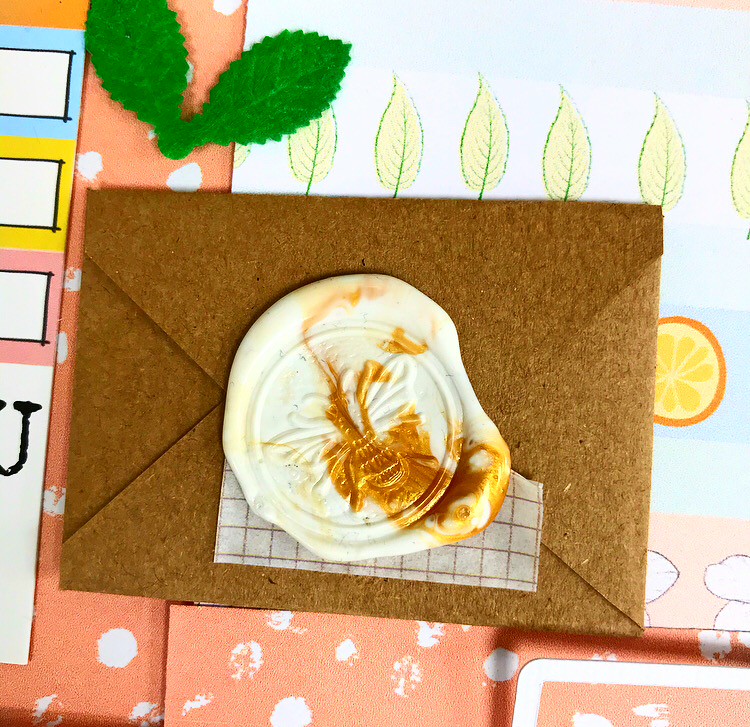 .
A handmade little envelope with a beautifully wrapped wax seal for you. This comes with an adhesive back so you can attach it to your projects.
The instagram account here is so pretty, I really recommend a follow.
.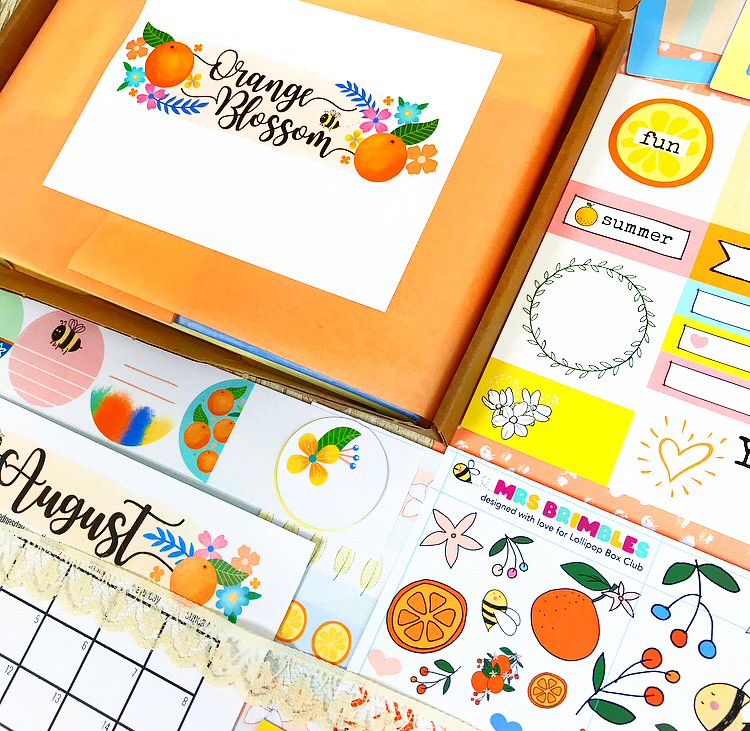 .
And for anyone that subscribes to this months kit, not only is your kit discounted and you'll get free printables, but you'll also get 2 of these large stickers that I created and a matching little square notecard too.
An extra little thank you from me xx
.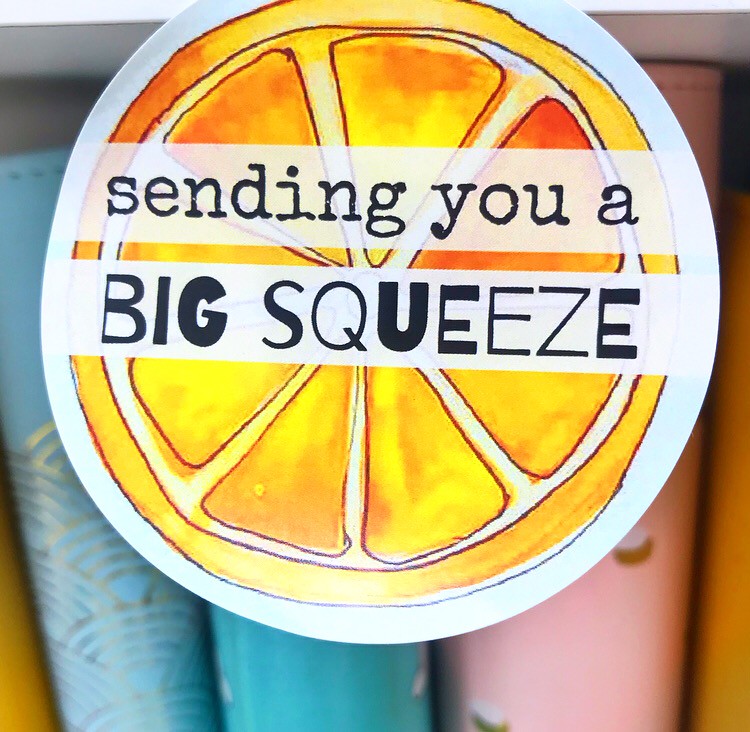 .
I love this kit. It's got such a lovely feel and we have some really fun new pieces in this one.
You can see how others use their kits and I have a fun swap coming later this month too. Lots going on.
.
Thank you so much.
Kits will ship on the 19th July. I hope you love this one as much as I do.
Lisa x