Where Do You Escape To? Scrapbooking with Lisa + Video
.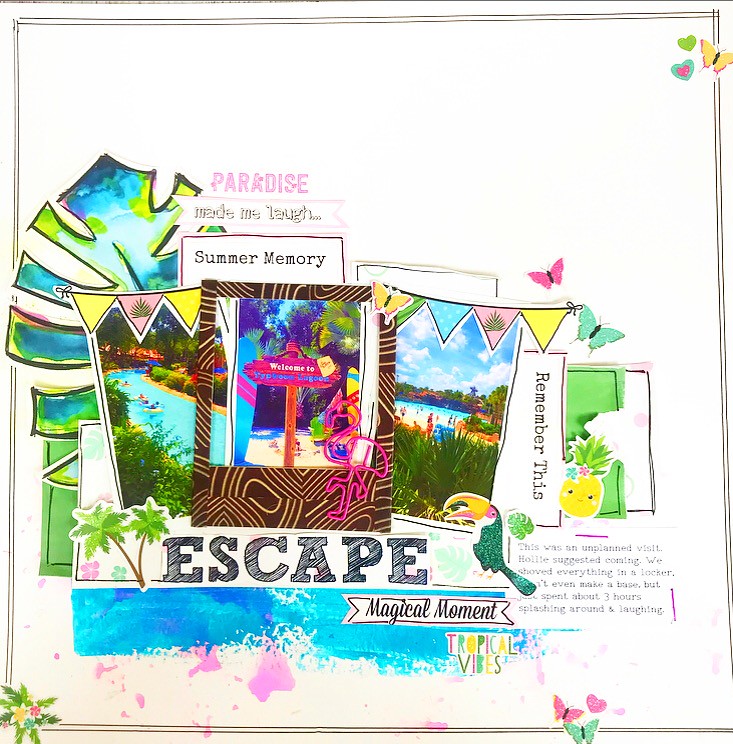 .
Hi!! Did you catch my live video recently?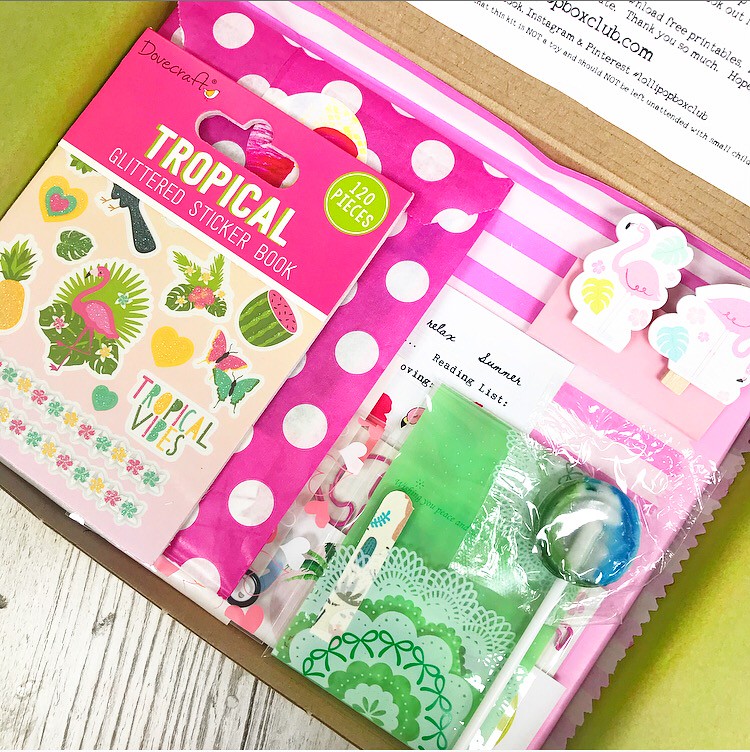 .
I used the little DIY tool here. In each kit there's a file. I love using a file to distress the edges of papers by just filing the edges.
.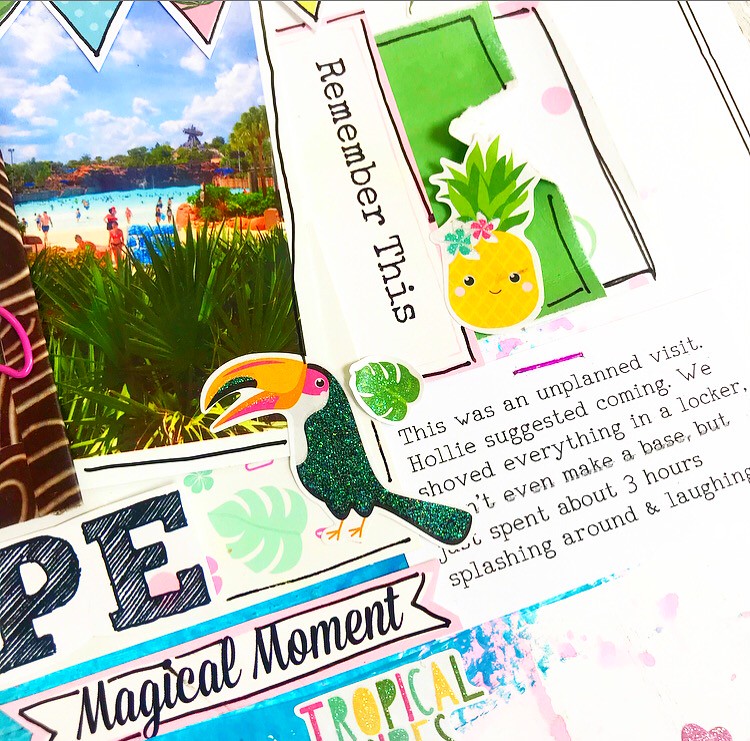 .
I cut up lots of pieces of the kit and layered up. I added stickers, paint and printed my journaling.
.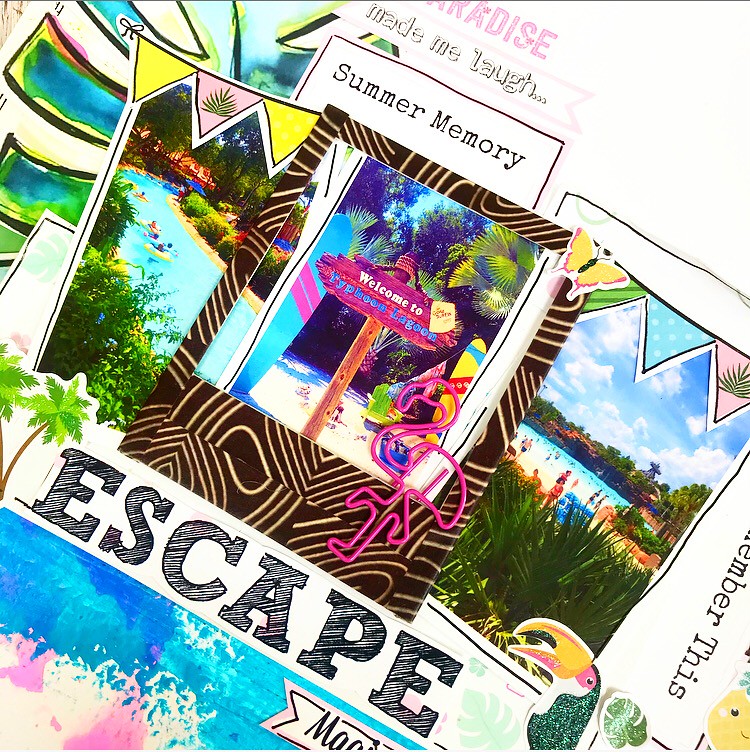 .
I decided to use the polaroid frame from the kit. It's iridescent, but I wanted it to stand out better on the page, so I took the washi tape from last month's kit, the exclusive wood grain washi.   I covered the frame with the washi. It stood out so much more on my page. I also added a flamingo paper clip from the kit. I love how it just sits on the edge of the frame. Such a cute addition!
.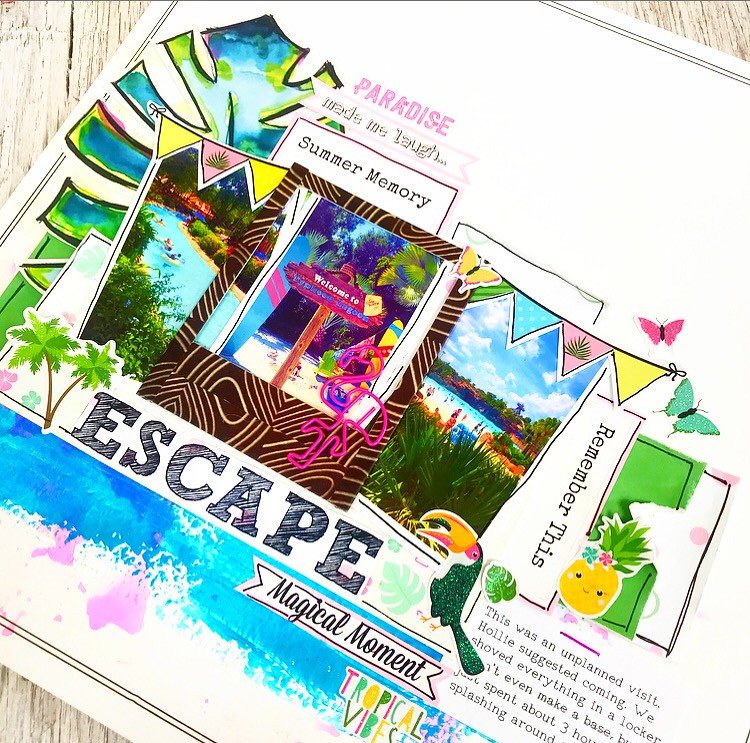 .
I used lots of papers from the kit too.
I'm so happy with how this turned out. It was so much fun to make.
And that's another Disneyworld page ticked off my list! I'm slowly getting through them.
What are you scrapbooking right now?
.
If you are also a Disney fan, I have a new Disneyworld video coming tonight on my YouTube channel….It's Magic Kingdom and Typhoon Lagoon.
.
Have a lovely weekend.
Don't forget the new Endless Summer, One Off' Kits go on sale tomorrow!!
Lisa x