Why I've Started Memory Keeping in a Planner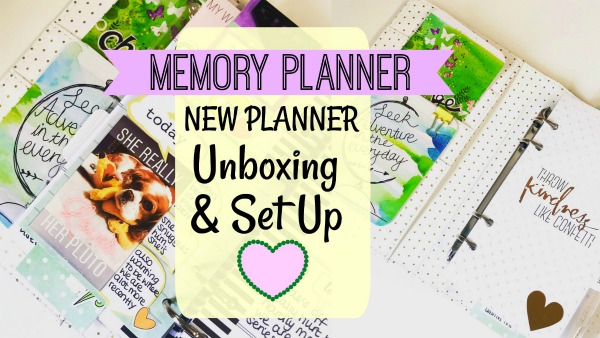 Hello. Lisa here.
I've started another new project. I saw this planner on Amazon. It's a Heidi Swapp planner and the price was amazing £15.
I thought it would be really good as a Memory Keeping planner.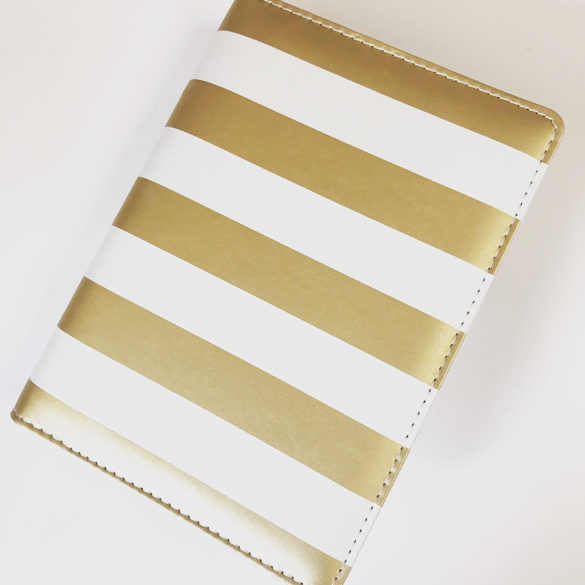 It's going to be treated as a scrapbooking come diary. So documenting the every day stuff that to be honest isn't worthy of going on a 12×12 page or in my beautiful Traveler's Notebooks.
You can watch the short video here where I unbox this planner and also set it up ready for memory keeping.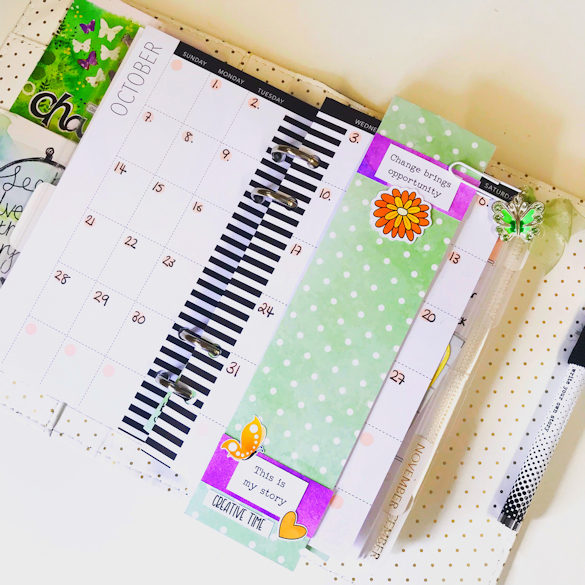 I start off by making a page marker using pieces from the 'What's Your Story' kit, which you can see here.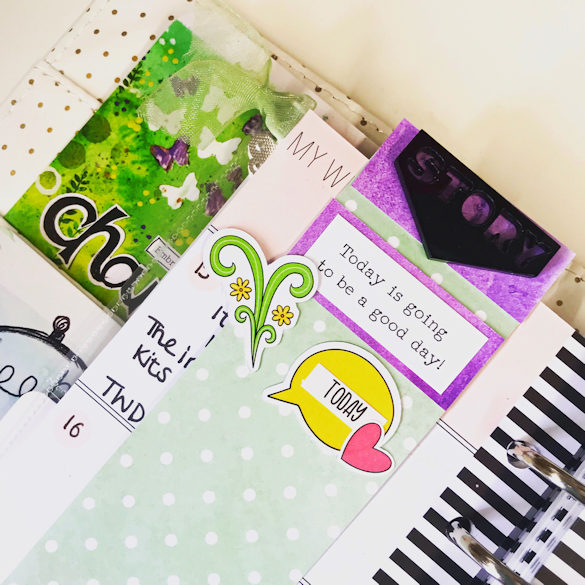 Don't forget the competition that I announced yesterday. I'm wanting to see how everyone uses their 'Bramble Fox' story tab. I've added mine to the top of this page marker. I love how it peeps out over the top of the page. You can read about the competition here.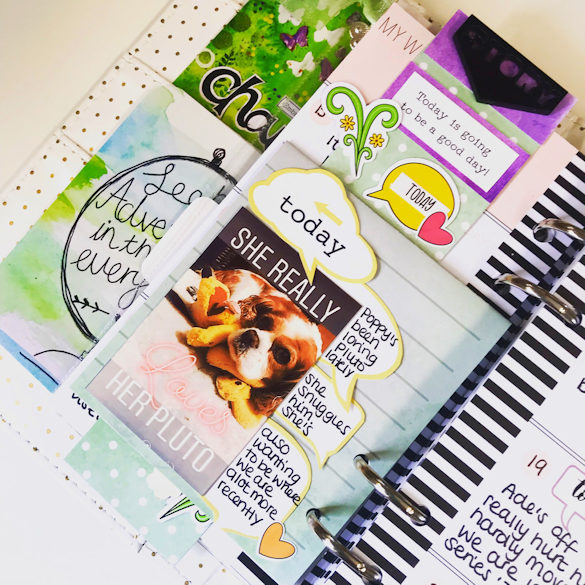 I also made a little mini page to show a couple of photos which you can see on the video.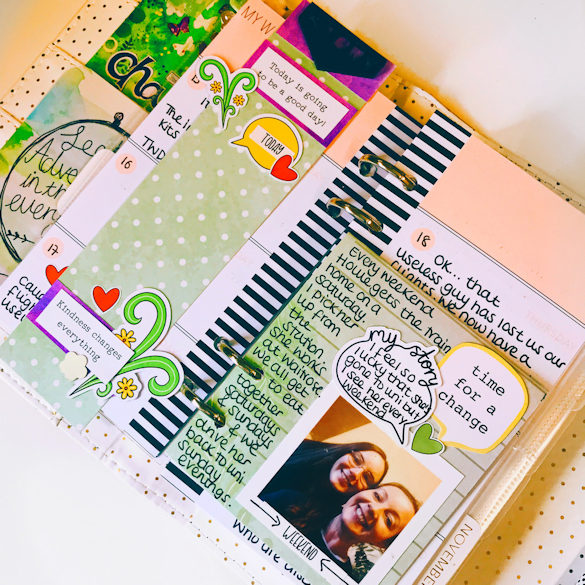 I used a couple of postcards from the kits that I painted myself. I cut them down, rounded off the corners and used them as positivity cards. I'm so happy with how they look.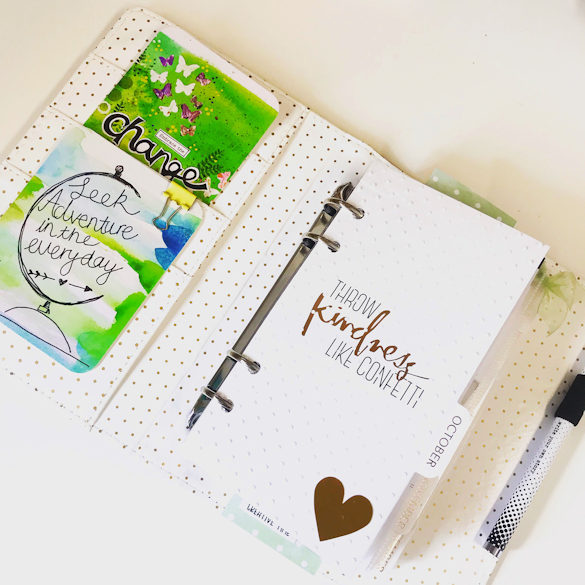 I love my new planner. I hope you enjoy the video which you can watch here.
Thanks so much.
Happy Memory Keeping.
love Lisa x